European Angels Join R&D News Network
A "disconnect" between inventors and investors is often cited as among the fundamental problems of the European marketplace – the so-called European Paradox, in which great ideas fail to access finance, or originate in Europe but are exploited abroad. In fact, the community of European "angels" is growing quickly now from Lisbon to Ljubljana. There are now 211 business angel networks operational across Europe, with the most mature markets located in the UK, France, Germany, Belgium, Finland, and the Netherlands.
Angel investors are high net-worth individuals who apply their capital and business experience to help entrepreneurs test their ideas, develop their companies and – if all goes well – generate new jobs for the European economy. Investments range typically from 25.000€ to 400.000€ per deal depending on the maturity of the market and the sector of investment, with an average investment across Europe at around 150.000€.
With this agreement to collaborate, EBAN and Science|Business are taking some concrete measures to help European technology entrepreneurs and angel investors find each other, and build new businesses.
"It is essential to find ways to bring more investors to the marketplace and to introduce new technologies and innovations to potential angels. EBAN is looking forward to its collaboration with Science Business, which will help to raise awareness on the role of business angels for European economies in particular in funding innovative high potential start-ups" says Claire Munck, General Manager at EBAN.
EBAN joins three other professional organisations, and nine leading European universities, in the Science|Business Network to promote enterprise in science. They are EuropaBio, the umbrella organization for the European biotechnology industry; the London Technology and London Biotechnology Networks; the University of Cambridge, ETH-Zurich, Karolinska Institutet, Imperial College London, University College London, TU Delft, Chalmers University of Technology, ParisTech and the Politecnico di Milano.
Alle Nachrichten aus der Kategorie: Business and Finance
This area provides up-to-date and interesting developments from the world of business, economics and finance.
A wealth of information is available on topics ranging from stock markets, consumer climate, labor market policies, bond markets, foreign trade and interest rate trends to stock exchange news and economic forecasts.
Zurück zur Startseite
Neueste Beiträge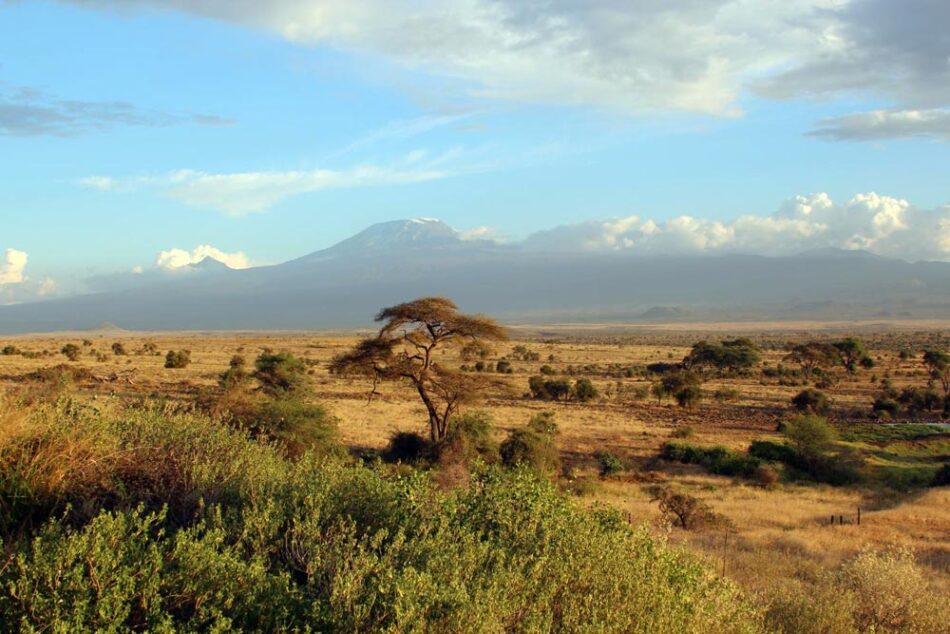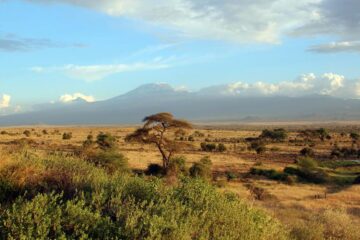 Seasonal Forecasts Improve Food Supply
EU project CONFER started – precipitation forecasts reduce the impacts of droughts and floods in East Africa. Developing more precise seasonal forecasts to improve food supply for a total of…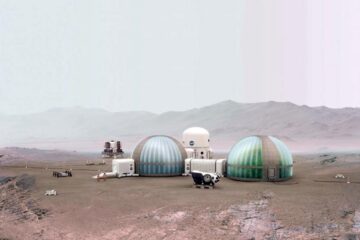 Geologists simulate soil conditions to help grow plants on Mars
Humankind's next giant step may be onto Mars. But before those missions can begin, scientists need to make scores of breakthrough advances, including learning how to grow crops on the…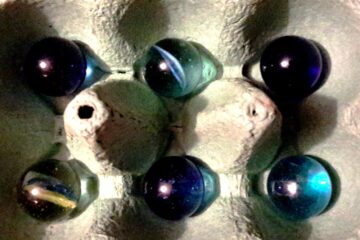 Theoreticians show which quantum systems are suitable for quantum simulations
A joint research group led by Prof. Jens Eisert of Freie Universität Berlin and Helmholtz-Zentrum Berlin (HZB) has shown a way to simulate the quantum physical properties of complex solid…