Research Councils act to increase the economic impact of research
The document "Increasing the Economic Impact of the Research Councils" describes how the eight Research Councils will work with research users, public funders and other organisations to ensure that UK can make best use of its world-class research base in addressing the challenges posed by globalisation.
The action plan takes forward the recommendations of a Government task force led by Mr Peter Warry, which published its report in July 2006.
Key points in the strategy include the creation of a new national forum for knowledge transfer, bringing together all the major players to pull in the same direction; the commissioning of major studies to evaluate the economic impact the Councils' investments and biennial surveys to ensure that investments and activities are aligned with the needs of users.
The Research Councils start from a strong position with the research they have supported leading to new industry sectors worth billions of pounds. A new class of pharmaceuticals, based on antibody technology developed by Medical Research Council scientists, has now generated a global market in antibodies in excess of £6 billion a year. Long term funding by the Engineering and Physical Sciences Research Council has led to the development of flexible screen technology at Plastic Logic Ltd, a spin-out from Cambridge University, and recently attracted the investment necessary to build the world's first factory to manufacture plastic electronics on a commercial scale.
Primary school children finding it easier to develop Key stage 1 numeracy skills due to a project co-funded by the Economic and Social Research Council which developed the HOMEWORK system for teaching using interactive whiteboards and tablet PCs.
Professor Philip Esler has been invited by his fellow Research Council chief executives to drive through the necessary changes. Professor Esler said: "As the biggest single funder of public research in the UK, the Research Councils willingly take on the task of encouraging and focusing the changes in the research base needed to position the UK to face the challenge posed by the emerging economies. We interpret economic impact broadly to encompass the social, cultural as well as financial benefits that can flow from the research base. These benefits can emerge from all academic disciplines, from the arts to astrophysics and sociology to zoology, and all eight Research Councils will be pulling together to realise those benefits."
Increasing the Economic Impact of the Research Councils is available from www.rcuk.ac.uk/innovation/rolerc/eig.htm
Alle Nachrichten aus der Kategorie: Business and Finance
This area provides up-to-date and interesting developments from the world of business, economics and finance.
A wealth of information is available on topics ranging from stock markets, consumer climate, labor market policies, bond markets, foreign trade and interest rate trends to stock exchange news and economic forecasts.
Zurück zur Startseite
Neueste Beiträge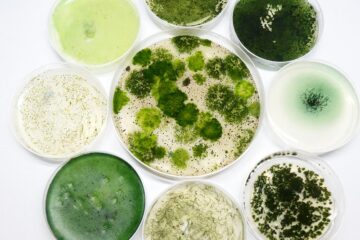 Cyanobacteria: Small Candidates …
… as Great Hopes for Medicine and Biotechnology In the coming years, scientists at the Chair of Technical Biochemistry at TU Dresden will work on the genomic investigation of previously…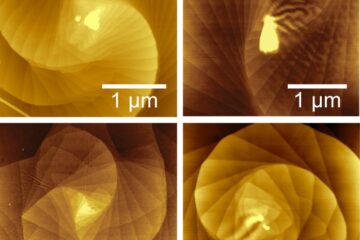 Do the twist: Making two-dimensional quantum materials using curved surfaces
Scientists at the University of Wisconsin-Madison have discovered a way to control the growth of twisting, microscopic spirals of materials just one atom thick. The continuously twisting stacks of two-dimensional…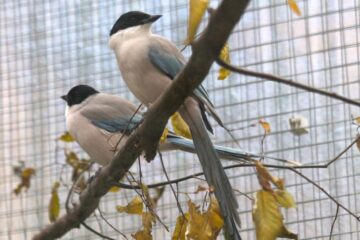 Big-hearted corvids
Social life as a driving factor of birds' generosity. Ravens, crows, magpies and their relatives are known for their exceptional intelligence, which allows them to solve complex problems, use tools…