Euro Area Economic Growth Slows in June – EuroCOIN Gives Lowest Reading Since Dec 2001
The latest value of the EuroCOIN™ indicator released by the Centre for Economic Policy Research (CEPR) shows:

– CEPR's EuroCOIN reading for June 2005 points to a slowdown of economic activity for the 12 countries that make up the euro area. The upturn signals given for March and April have been more than offset by a decrease in the May and June readings for EuroCOIN, indicating that the direction of euro area economic growth remains uncertain.
– In the euro area, the cyclical component of quarterly GDP growth decreased from 0.329 in May to 0.242 in June. This is the lowest EuroCOIN reading since December 2001. The May figure has been revised downwards.
– The overall indicator weights signals coming from different macroeconomic variables. Interest rates, industrial production indices, financial variables, labour-related variables and surveys point to a reduction of growth, whereas interest rates give a positive signal.
– EuroCOIN figures from March 2005 are provisional and may be subject to revision:
June 2004:
0.593
July 2004:
0.518
August 2004:
0.457
September 2004:
0.470
October 2004:
0.402
November 2004:
0.412
December 2004:
0.367
January 2005:
0.357
February 2005:
0.340
March 2005:
0.387
April 2005 0:
0.384
May 2005:
0.329
June 2005:
0.242
All latest news from the category: Business and Finance
This area provides up-to-date and interesting developments from the world of business, economics and finance.
A wealth of information is available on topics ranging from stock markets, consumer climate, labor market policies, bond markets, foreign trade and interest rate trends to stock exchange news and economic forecasts.
Back to home
Newest articles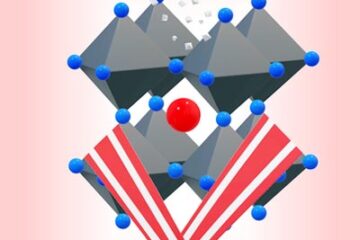 Perovskite solar cells soar to new heights
Metal halide perovskites have been under intense investigation over the last decade, due to the remarkable rise in their performance in optoelectronic devices such as solar cells or light-emitting diodes….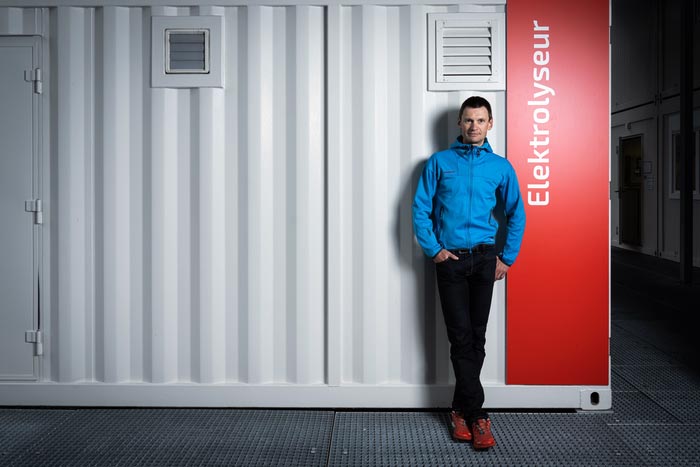 Blue hydrogen can help protect the climate
An international group of researchers led by the Paul Scherrer Institute and the Heriot-Watt University has carried out in-depth analyses of the climate impact of blue hydrogen. This is produced…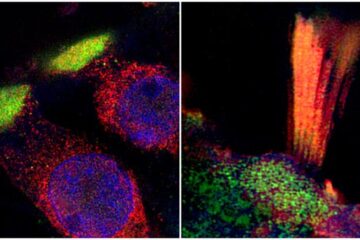 Genes associated with hearing loss visualised in new study
Researchers from Uppsala University have been able to document and visualise hearing loss-associated genes in the human inner ear, in a unique collaboration study between otosurgeons and geneticists. The findings…