Most in high value homes have income to match and can afford local taxes
The value of property is linked more closely to income and ability to pay tax than many people think, according to new research sponsored by the ESRC.

With council tax still a hot issue, a study led by Dr Michael Orton, of the University of Warwick, found that the problem of people on low incomes living in high value properties may also be less common than often assumed.
Dr. Orton said: "We found that for owner-occupiers there is overall a clear and positive relationship between household income and property value, with few exceptions. This remains the case when different measures of property value are used, and is the same for couples or single people."
Things were found to be slightly different for pensioners, because with generally lower incomes than other home-owners, rises in the value of their property tended to be steeper than any increase in money coming in.
Fewer than one-fifth of all UK properties are in the top four E-H council tax bands. The study estimated that only between six and 10 per cent of owner-occupiers in these high value properties may have a low income.
While council tax benefit does not protect all home-owners in this situation, the investigation found that reforming the system is complicated by how many have substantial savings.
The majority of those with low and modest incomes in E-H band homes are pensioners, says the report. But significant numbers have savings of at least £20,000, making it unlikely they will qualify for any benefit.
These findings come as a review of council tax is undertaken for the Government by Sir Michael Lyons. He is due to report to the Deputy Prime Minister and the Chancellor by the end of this year on how to make the system fairer and more sustainable.
Figures from the Office of National Statistics show that people on middle and low incomes spend proportionately more of their income on council tax than people on high incomes.
Dr. Orton said: "The implication of this new research is that there needs to be debate not only about the small number of people with low incomes living in high value properties, but also the fact that much larger numbers of people in middle and lower value properties are paying more than their fair share of council tax."
Research included the design of an economic model to examine the relationship between property values and household incomes, and in-depth interviews with a cross-section of owners of properties in the top bands.
Dr. Orton cautioned: "When it comes to the individual household, factors such as people moving from 'hot spots' to lower value areas, inheritance, unemployment, breakdown of relationships, 'downsizing' and growing older, all mean that trying to determine a 'perfect' relationship between income and property is misleading."
The study also looked at how much wealthier people get involved in the community these days, and found only a small minority chose not to do so. However, while there were examples of 'neighbourliness' and 'helping out' as in poorer areas, there was far greater emphasis on formal voluntary work and membership of organisations.
The study found community activity aimed at anti-social behaviour, in which residents of adjoining, poorer, streets were seen as the cause. Some people spoke of their community protecting itself against others, and even trying to exclude poorer residents from smart areas.
Dr Orton said: "These better-off people primarily saw responsibility as meaning self-reliance and individual economic independence."
All latest news from the category: Business and Finance
This area provides up-to-date and interesting developments from the world of business, economics and finance.
A wealth of information is available on topics ranging from stock markets, consumer climate, labor market policies, bond markets, foreign trade and interest rate trends to stock exchange news and economic forecasts.
Back to home
Newest articles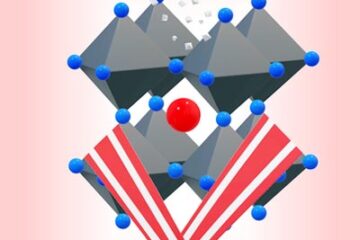 Perovskite solar cells soar to new heights
Metal halide perovskites have been under intense investigation over the last decade, due to the remarkable rise in their performance in optoelectronic devices such as solar cells or light-emitting diodes….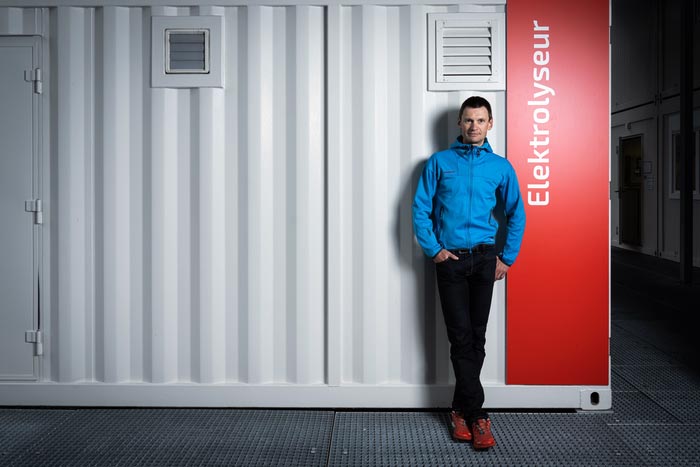 Blue hydrogen can help protect the climate
An international group of researchers led by the Paul Scherrer Institute and the Heriot-Watt University has carried out in-depth analyses of the climate impact of blue hydrogen. This is produced…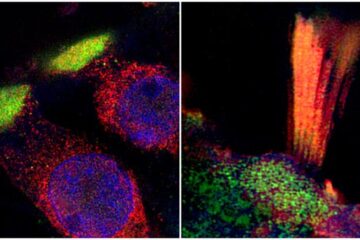 Genes associated with hearing loss visualised in new study
Researchers from Uppsala University have been able to document and visualise hearing loss-associated genes in the human inner ear, in a unique collaboration study between otosurgeons and geneticists. The findings…