A Project Network: An Approach to Creating Emergent Business
Brett Fifield's study focused on a Finnish micro firm establishing a business network to strategically create an emergent business opportunity. Mr. Fifield explores how a Project Network can be a purposeful vehicle for creating new business.
There are two reasons why this study is important in Finland. The first reason is the relatively high importance of the role of the micro entrepreneurial firm with respect to creating innovation in the high technology sector in Finland.
The second reason is that emergent business networks face different challenges than stable business networks and many Finnish firms are attempting to enter or create emerging markets by using business networks. Therefore, a Project Network can be an important vehicle to create a targeted business opportunity for Finnish firms.
This study provides a strategic approach to creating emergent opportunities as a part of a strategic and coherent team of actors. By using a Project Network, as an approach to creating emergent business, the firms remain autonomous yet collaborate to create a competitive advantage for both the Project Network and the individual firms.
The findings of the study will help firms understand investments in emerging business models or emerging market opportunities by analyzing the early processes of a network formation to understand the strategic investments in a project as part of a business network.
Information:
On February 1, 2008, Mr. Brett Fifield will defend his doctoral Dissertation "A Project Network: An Approach to Creating Emergent Business" at the Helsinki School of Economics' Chydenia building at 12:00 pm.
The opponent is Professor Kjell Gronhaug (Norwegian School of Economics) and the custos is Professor Kristian Möller (Helsinki School of Economics).
All latest news from the category: Business and Finance
This area provides up-to-date and interesting developments from the world of business, economics and finance.
A wealth of information is available on topics ranging from stock markets, consumer climate, labor market policies, bond markets, foreign trade and interest rate trends to stock exchange news and economic forecasts.
Back to home
Newest articles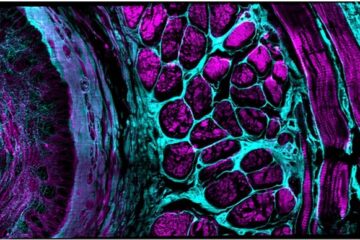 Enhancing the workhorse
Artificial intelligence, hardware innovations boost confocal microscope's performance. Since artificial intelligence pioneer Marvin Minsky patented the principle of confocal microscopy in 1957, it has become the workhorse standard in life…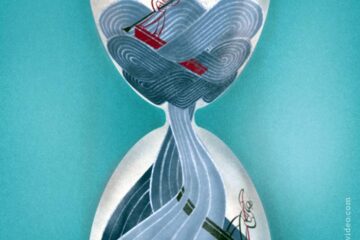 In the quantum realm, not even time flows as you might expect
New study shows the boundary between time moving forward and backward may blur in quantum mechanics. A team of physicists at the Universities of Bristol, Vienna, the Balearic Islands and…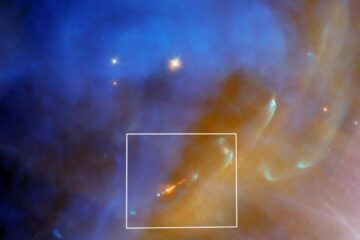 Hubble Spots a Swift Stellar Jet in Running Man Nebula
A jet from a newly formed star flares into the shining depths of reflection nebula NGC 1977 in this Hubble image. The jet (the orange object at the bottom center…