University of Kent provides first-class research into business performance
The project, called Promoting Sustainable Performance, is the brainchild of the Centre for Regional Business Productivity (CRBP), one of the five key research centres of Kent Business School at the University of Kent.
Director of the CRBP Dr Mark Gilman explained that the project will provide unrivalled research into, and analysis of, a company's strengths and weaknesses. As part of the project, the CRBP are recruiting two full-time researchers who will be conducting face-to-face interviews with key staff in organisations throughout the Kent and Medway region, as well as producing detailed case studies and conducting in-depth data analysis.
'We aim to provide a far more qualitative approach to measuring organisational performance than has been achieved to date by other methods of benchmarking,' Dr Gilman said.
'Previous models have tended to capture performance on a singular 'one-off' basis, rather than on an ongoing analytical basis. Promoting Sustainable Performance is a dynamic and long-term project. It is envisaged that that we will provide an annual measurement and analysis service for firms, initially in Kent and Medway, creating a rich source of both quantitative and qualitative organisational performance data.
'The project will facilitate the development of research and business networks, and will assist businesses and social partner groups with ongoing productivity and efficiency improvements,' he said.
Dr Gilman, who is also a Senior Lecturer for Kent Business School, said he hoped that the Promoting Sustainable Performance project would eventually extend beyond Kent and Medway and be taken up as a business model for a range of national and international companies. 'We have big ambitions and intend to play a key role in bringing the University and the business world together – using our world-class research to engage with employers, with the ultimate goal of improving business productivity and efficiency,' he said.
One of the CRBP's next targets is the creation of an online business forum, which will provide both advice and guidance for firms, and additional networking opportunities.
The CRBP has also staged a series of practical workshops for small to medium-sized enterprises, which gave business executives an opportunity to tackle issues of leadership and change within their organisations. More than 100 participants from the business community attended the events, held at the University's Canterbury and Medway campuses.
All latest news from the category: Business and Finance
This area provides up-to-date and interesting developments from the world of business, economics and finance.
A wealth of information is available on topics ranging from stock markets, consumer climate, labor market policies, bond markets, foreign trade and interest rate trends to stock exchange news and economic forecasts.
Back to home
Newest articles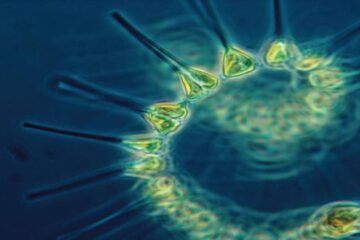 Red Sea bioregions show changing blooms
Red Sea phytoplankton blooms change seasonally and interannually in response to climatic events. A KAUST study has analyzed satellite data over two decades and its findings will underpin other investigations…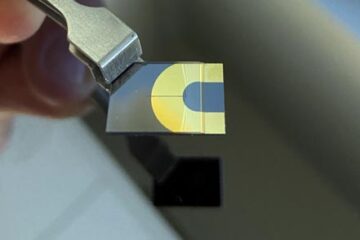 Building better tools for biomanufacturing
A team of researchers from the Georgia Institute of Technology has developed an analytical tool designed to improve the biomanufacturing process of advanced cell-based therapies. Their Dynamic Sampling Platform provides…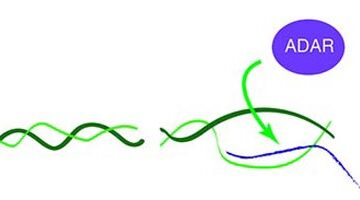 The role of messenger RNA in DNA repair
University of Seville researchers participate in a study connecting the repair of DNA breaks and messenger RNA modifying factors. An organism's genome could be compared to a complex system of…