Is there a bubble in the art market?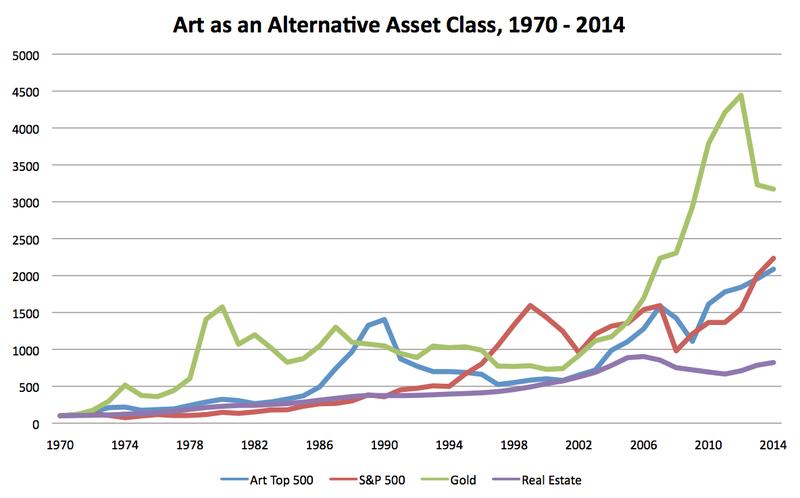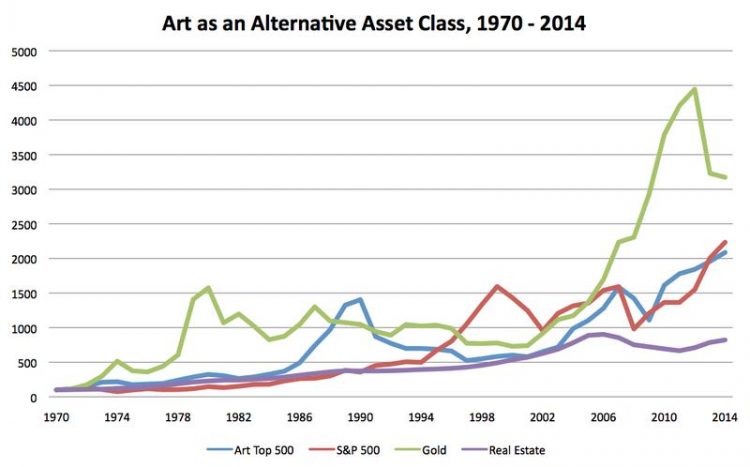 Few sectors of the market have rebounded as robustly as art – particularly contemporary art, which has doubled in value since the beginning of the financial recovery following the 2008/09 financial market crisis.
Pundits on the side-lines have commented that such market growth is unsustainable, warning there is a bubble in the making that is sure to burst, as seen in the early 1990s and in 2008/09. Headline-grabbing sales of post-war and contemporary works for over $100 million appear to support this argument. But is a bubble really forming?
Market bubbles are generally defined as a dramatic escalation in the volume of trading in assets at prices that exceed their fundamental value, followed by a sudden collapse. Rational expectations put the fundamental value of an asset as equal to its expected discounted cash flow.
For most assets it is relatively easy to project this value – for example through dividends on stocks or rent on real estate. In the case of art, however, returns can rarely be correlated to costs of production.
To overcome this fundamental issue, Dr Roman Kräussl, Prof. Thorsten Lehnert and Dr Nicolas Martelin, all from the Luxembourg School of Finance at the University of Luxembourg, have used a new and direct statistical method of bubble detection.
They analysed more than one million auction records from the past 36 years, examining six major art styles.
They were thereby able to identify two historical speculative bubbles and find an explosive movement in today's "Impressionist and Modern", "Post-War and Contemporary", "American" and "Old Masters" fine art market segments. In their research, published in the Journal of Empirical Finance, they conclude that today's art market shows sign of overheating, raising the potential of a severe correction in the foreseeable future.
http://www.sciencedirect.com/science/article/pii/S0927539815001085 – Link to the publication
http://wwwen.uni.lu/recherche/fdef/luxembourg_school_of_finance_research_in_fina… – Personal page of Prof. Roman Kräussl
Media Contact
Britta Schlüter
idw - Informationsdienst Wissenschaft
All latest news from the category: Business and Finance
This area provides up-to-date and interesting developments from the world of business, economics and finance.
A wealth of information is available on topics ranging from stock markets, consumer climate, labor market policies, bond markets, foreign trade and interest rate trends to stock exchange news and economic forecasts.
Back to home
Newest articles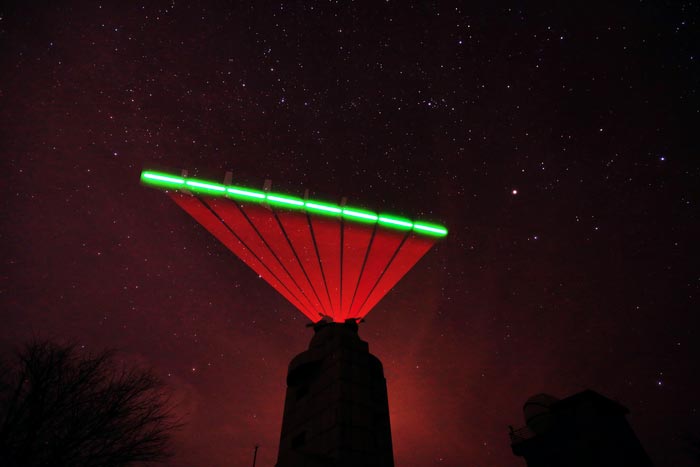 Compact QKD system
… paves the way to cost-effective satellite-based quantum networks. Researchers demonstrate successful quantum key distribution between space lab and four ground stations. Researchers report an experimental demonstration of a space-to-ground…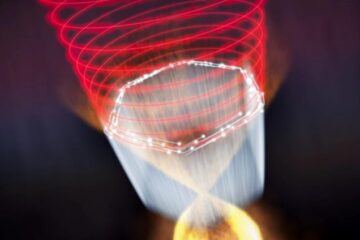 Exploring quantum electron highways with laser light
Spiraling laser light reveals how topological insulators lose their ability to conduct electric current on their surfaces. Topological insulators, or TIs, have two faces: Electrons flow freely along their surface…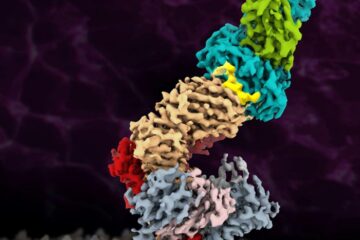 First image of antigen-bound T-cell receptor at atomic resolution
Immune system: Antigen binding does not trigger any structural changes in T-cell receptors – Signal transduction probably occurs after receptor enrichment. The immune system of vertebrates is a powerful weapon…