Siemens wins Transportation Ticketing Award 2013 for innovative smartcard
The fifth Transport Ticketing Conference & Expo took place in London from January 28-30, 2013. The conference is Europe's largest event for transport companies, local authorities and sector representatives for passenger services, covering all aspects of ticketing.
As part of this conference, the first winners of the MasterCard Transport Ticketing Awards were announced. Innovative inventions were honored in five categories covering ticketing and fare management.
For this year's award, Siemens put forward a dual-function smartcard which integrates different means of transport. The smartcard, in credit card format, can be used intermodally for different means of transport and interoperably for different transport companies and fare networks as well as the associated service providers. Its dual functionality also enables the smartcard to be used for "Check-in/Check-out" (CiCo) access control systems and the "Be-in/Be-out" (BiBo) principle.
Unlike the CiCo principle, in which passengers actively scan their access pass with a terminal, the BiBo system offers maximum convenience for users. The smartcard is automatically recorded on entering and leaving the vehicle as well as at intervals during the trip using a contactless monitoring system. The route taken and any changes of class are automatically logged. Only the most economical fare option for the route actually taken will be charged.
For information on the topic of eTicketing, please visit:
http://www.siemens.com/press/eTicketing
Photos are available at:
http://www.siemens.com/mobility-logistics-pictures/eTicketing
Editorial team
Silke Reh/ Katharina Ebert
+49 89 636 630368
silke.reh@siemens.com
katharina.ebert@siemens.com
Media Contact
Silke Reh/Katharina Ebert
Siemens Press Mobility ...
All latest news from the category: Awards Funding
Back to home
Newest articles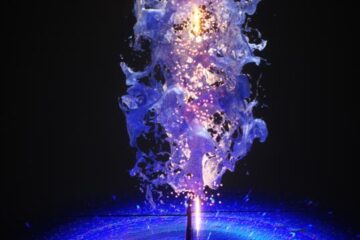 Advancing materials science with the help of biology and a dash of dish soap
High-speed X-ray free-electron lasers have unlocked the crystal structures of small molecules relevant to chemistry and materials science, proving a new method that could advance semiconductor and solar cell development….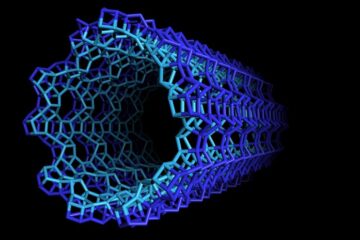 Zeolite nanotube discovery made by researchers at Georgia Tech
Zeolites, which are crystalline porous materials, are very widely used in the production of chemicals, fuels, materials, and other products.  So far, zeolites have been made as 3D or 2D…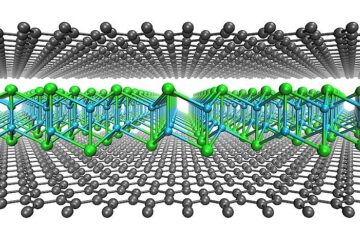 Impossible material made possible inside a graphene sandwich
The design of new materials allows for either improved efficiency of known applications or totally new applications that were out of reach with the previously existing materials. Indeed, tens of…