University of Kent conservation student wins $25,000 National Geographic Society/Buffett Award
Bila will receive his $25,000 Award at a ceremony at the National Geographic Society in Washington DC on 13 December. The award and prize, which was established through a gift from the Howard G Buffett Foundation, acknowledges the winners' outstanding work and lifetime contributions that further the understanding and practice of conservation in their countries.
Bila, who is also project leader for the World Wildlife Fund's Lac Tumba Landscape project in his native Democratic Republic of the Congo (DRC), has previously won a UNESCO Young Scientist of the Year Award for his study of endangered great apes in DRC, and the Maurice Swingland Prize, awarded to the best Masters student of his year in DICE.
Inogwabini Bila-Isia said: 'I was completely surprised that our efforts to protect the biodiversity of the Congo Basin would receive such international recognition. I hope my National Geographic Society/Buffett Award will inspire my team in Lac Tumba in their efforts to conserve its population of bonobos, as well as become a starting point for a new generation of conservationists in the Congo.'
Thomas Lovejoy, chairman of the National Geographic Society's Conservation Trust, said: 'This year's awardees are being recognised for their outstanding leadership and the vital role they play in managing and protecting the natural resources in their regions. They are inspirational conservation advocates, who serve as role models and mentors in their communities.'
Nigel Leader-Williams, Professor of Biodiversity Management, Director of DICE, and Bila's PhD supervisor, said: 'I am absolutely delighted at this further recognition of Bila's work, which is a shining example of the importance of DICE's mission to build capacity among nationals from countries rich in biodiversity but poor in resources.'
DICE postgraduate students have won increasingly prestigious awards in conservation, including the best talk award at the Society for Conservation Biology Annual Meeting and at the Student Conference on Conservation Science at Cambridge, as well as the Whitley Award of the Royal Geographic Society, and a Rolex Award for Enterprise, among others.
Alle Nachrichten aus der Kategorie: Awards Funding
Zurück zur Startseite
Neueste Beiträge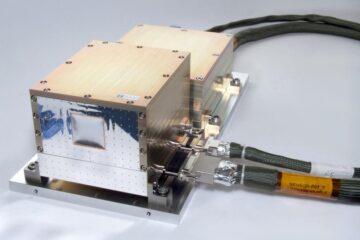 First measurements of radiation levels on the moon
In the coming years and decades, various nations want to explore the moon, and plan to send astronauts there again for this purpose. But on our inhospitable satellite, space radiation…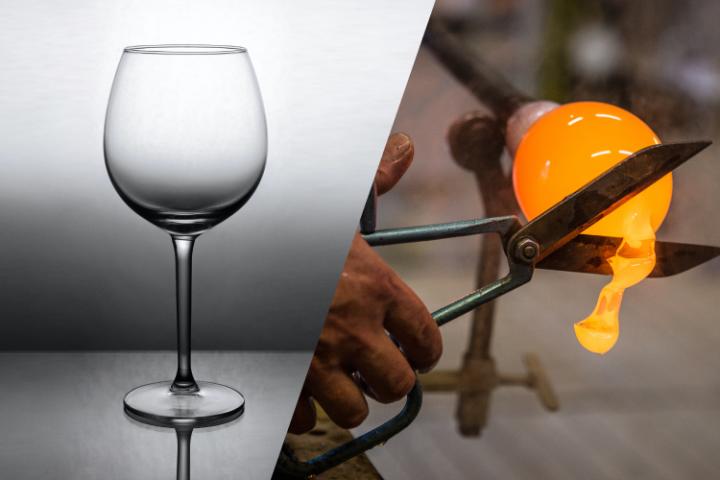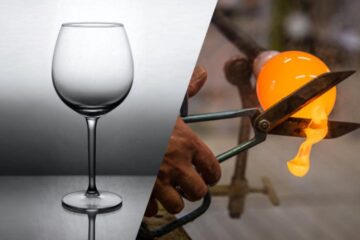 A clearer view of what makes glass rigid
Researchers led by The University of Tokyo employed a new computer model to simulate the networks of force-carrying particles that give amorphous solids their strength even though they lack long…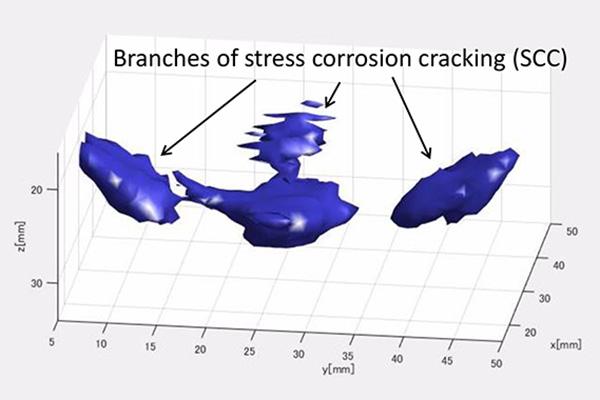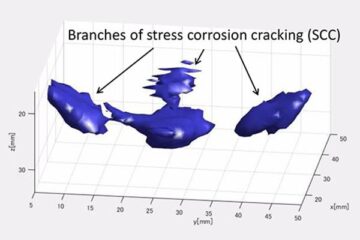 PLUS takes 3D ultrasound images of solids
A new system, developed by Tohoku University researchers in Japan in collaboration with Los Alamos National Laboratory in the US, takes 3D images that can detect defects in metallic structures….