'Building for Architecture' ideas competition for new TU Delft faculty building
The best ideas will be included in the design of the new Architecture faculty building which is to replace the building completely destroyed by fire on 13 May 2008.
Dutch Government Minister Plasterk will officially launch the ideas competition on Saturday 13 September in the Dutch Pavilion at the Architecture Biennial in Venice at 13.00. An international jury will then choose the winners in December.
Educational building of the future
The ideas competition focuses on two main themes: the Educational Building of the Future and the relationship between the campus and the city. The concept behind the competition aims to stimulate design research and arouse creativity among the talented younger generation of designers. It also seeks to promote development of the architecture profession via critical reflection and debate.
The ideas competition launch will form part of the presentation by the Netherlands Architecture Institute (NAi), ArchiPhoenix. This exhibition will be officially opened at 18.00 on Friday 12 September by Chief Government Architect Liesbeth van der Pol.
Jury
The ideas will be judged by a specialist international jury in December 2008. Total prize money amounts to EUR 30,000. The winning designs will be displayed at the Netherlands Architecture Institute, on the website www.buildingforbouwkunde.nl and in a January 2009 publication. During the presentation of the winning design, the Netherlands Architecture Institute and TU Delft will hold a joint symposium on the results of the debate in Venice.
Further information:
For the competition conditions and further information, please see www.buildingforbouwkunde.nl, online from 13.00 on 13 September 2008.
Alle Nachrichten aus der Kategorie: Awards Funding
Zurück zur Startseite
Neueste Beiträge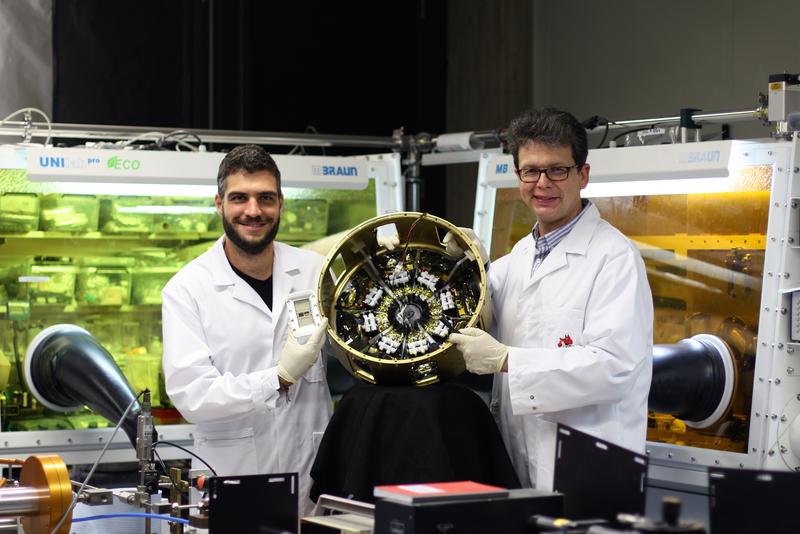 New solar cells for space
Almost all satellites are powered by solar cells – but solar cells are heavy. While conventional high-performance cells reach up to three watts of electricity per gram, perovskite and organic…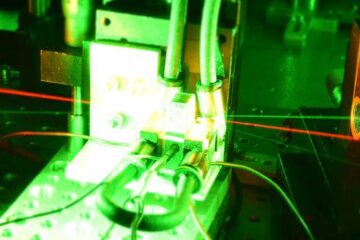 Development of a novel membrane laser module for spectral measurement methods
The Fraunhofer Institute for Applied Solid State Physics IAF has partnered up with the start-up "Twenty-One Semiconductors" (21s) from Stuttgart to bring their unique laser concept from lab to practice….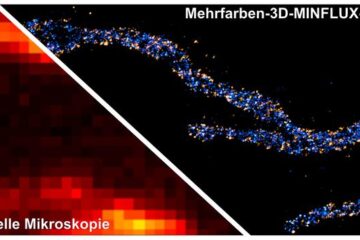 Dissecting protein assemblies
Super-resolution MINFLUX nanoscopy, developed by Nobel laureate Stefan Hell and his team, is able to discern fluorescent molecules that are only a few nanometers apart. In an initial application of…