Prominent German biologist wins EMBO Communication Award
EMBO awards the prize annually to a practicing scientist in Europe for outstanding communication with the public. Axel Meyer receives the award in recognition of his continuous endeavour to convey complex scientific topics to the general public in an accessible and thought-provoking manner.
The 48-year-old is a well-known name in the German media landscape, having published in leading national newspapers such as Die Zeit, Frankfurter Allgemeine Zeitung, Die Welt and many others. During his scientific training in the USA he achieved coverage of his research results in major general interest newspapers like New York Times and USA Today. Last year, the political magazine Cicero included him as the only biologist on the list of the 500 most important intellectuals of German speaking countries.
"As an evolutionary biologist I feel it is my obligation as well as my personal desire to communicate with the public," commented Axel Meyer. He writes concise and opinion-strong articles in his weekly column for the largest German business newspaper Handelsblatt, where he tackles current dilemmas such as the brain drain in German research and industry, the policy of science funding or the problems of the European university systems. He also specifically addresses controversial issues such as intelligent design and creationism – topics that in his opinion "demand a forceful and informed response from active scientists in the field of evolutionary biology". His first 100 columns were recently published as a book entitled Evolution ist überall (Evolution is everywhere).
In addition to newspaper articles, the award winner gives frequent TV and radio interviews and is an advisor to museums such as the Hygiene Museum of Dresden. He laid the foundation for educational work in evolutionary biology by giving numerous lectures for lay audiences in museums, schools and universities.
Meyer pursues an active research programme in his capacity as Professor and Chair of Zoology and Evolutionary Biology at the University of Konstanz. He has published nearly 250 original scientific articles in some of the most prestigious journals, including Nature and Science, along with over 30 reviews and numerous book reviews. His focus is the speciation, genetics of phenotypic innovations and comparative genomics of fish.
A prize of 5,000 euro and a handcrafted medal will be presented to Axel Meyer at the 7th Annual ELSO Meeting in Nice, France, on 1 September 2008.
All latest news from the category: Awards Funding
Back to home
Newest articles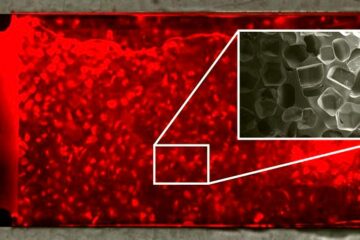 Silicone sponge captures unknown bacteria
KIT researchers develop a chip that captures microbial dark matter in air, water, and soil – new tool for biotechnology and medicine. From human intestines to the bottom of the…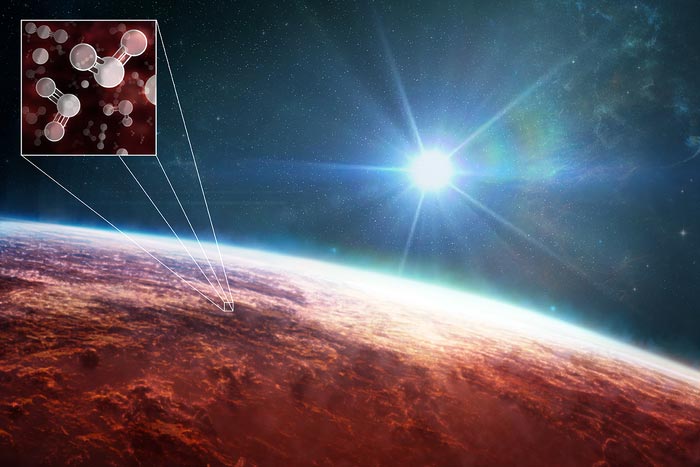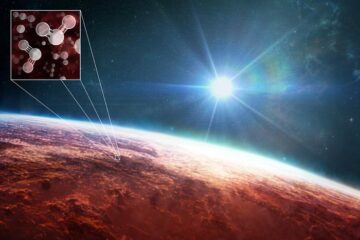 An exoplanet atmosphere as never seen before
The JWST just scored another first: a detailed molecular and chemical portrait of a distant world's skies. The telescope's array of highly sensitive instruments was trained on the atmosphere of…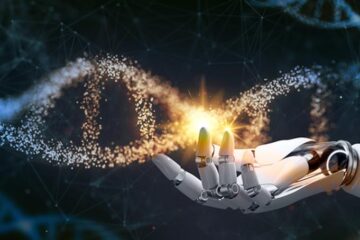 AI tailors artificial DNA for future drug development
With the help of an AI, researchers at Chalmers University of Technology, Sweden, have succeeded in designing synthetic DNA that controls the cells' protein production.  The technology can contribute to…