Final Call For Nominations: Biosciences Federation Science Communication Award 2008
There are two categories of Award:
Category A: New Researcher – for bioscience researchers currently reading for a Masters or PhD, or in the first year of a post-doctoral position. Prize: £500
Category B: Established Researcher – for bioscience researchers who are beyond the first stages of their research career, as defined in category A above. Prize: £1500
The nominations will be evaluated by an Award Panel comprising:
Dr Mark Lythgoe, University College London and Director, Cheltenham Science Festival
Dr Rebecca Sowden , winner of the 2007 BSF Science Communication Award
Jim Loftus, Discovery Recruitment Manager, Pfizer Global Research and Development
Prof Ian McGrath, University of Glasgow and Biosciences Federation Council
Dr Julia Buckingham, Imperial College, London and Biosciences Federation Council
To make a nomination:
Nomination of researchers working in any sector of the biosciences, from UK universities or institutes, must be supported by a named representative from a Biosciences Federation Member or Associate Member Organisation (list of members) by submission of a completed Nomination Form.
Prizes will be awarded at a Biosciences Federation Science Communication Meeting and Evening Reception in central London, in November 2008.
The deadline for receipt of nominations is 24th August 2008.
For more information and Nomination Forms, see http://www.bsf.ac.uk/Media/award/sci_comm2008_call.htm
The Biosciences Federation. A single authority representing the UK's biological expertise, providing independent opinion to inform public policy and promoting the advancement of the biosciences. www.bsf.ac.uk
Alle Nachrichten aus der Kategorie: Awards Funding
Zurück zur Startseite
Neueste Beiträge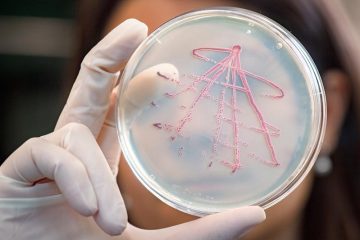 Grow faster, die sooner: How growth rates influence the fitness of bacteria
"The fitness of bacteria is more complex than expected," explains Ulrich Gerland, professor for the theory of complex biosystems at the Technical University of…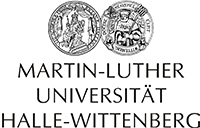 Spintronics: Researchers show how to make non-magnetic materials magnetic
In solid-state physics, oxide layers only a few nanometres thick are known to form a so-called two-dimensional electron gas. These thin layers, separated from…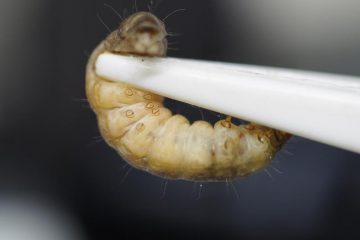 Caterpillars of the wax moth love eating plastic: Fraunhofer LBF investigates degradation process
Within the Framework of a research project on the chemical imaging analysis of plastic digestion in caterpillars (RauPE), a team from Fraunhofer LBF used…