First German to be granted the ISMAR Prize since 1980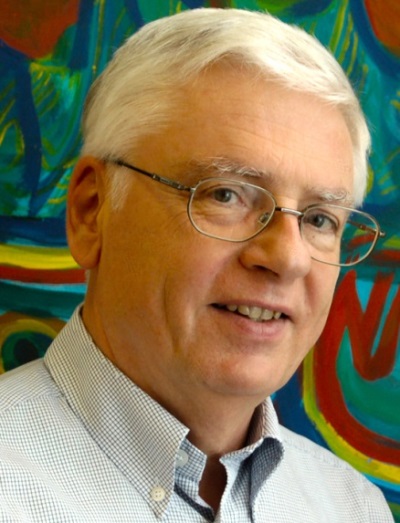 Professor Hans Wolfgang Spiess, Max Planck Institute for Polymer Research in Mainz, has been awarded the Prize of the International Society of Magnetic Resonance (ISMAR). ISMAR is the only international scientific organization which covers the whole research field of magnetic resonance (MR), including nuclear magnetic resonance (NMR), electron paramagnetic resonance (EPR), and magnetic resonance imaging (MRI).
These and other MR-methods are used as main research tools in a very wide range of disciplines including Physics, Chemistry, Life Sciences, Materials Research and Medicine. In the course of his career, Spiess has made major inventions in all these diverse fields, now honored by this prestigious award. The prize, jointly conferred to him and a colleague from the Weizmann Institute, Israel, will be handed during the opening session of the upcoming international ISMAR 2015 Conference in August in Shanghai.
Spiess is the first German recipient of the Prize ever since it was given to the German American Hans Dehmelt (Nobel Prize in Physics 1989) and Günther Laukien (founder of BRUKER, market leader in magnetic resonance) in 1980.
World-class research
Hans Wolfgang Spiess, born in 1942, was appointed director at the newly founded Max Planck Institute for Polymer Research in 1984. The research group which he directed until his retirement in November 2012 was standing out as a worldwide leader in the field of magnetic resonance. As such it was a coveted cooperation partner for many colleagues, in Germany and abroad.
His research on polymer and supramolecular systems is considered as fundamental, yet application-oriented and interdisciplinary. Such organic materials find widespread applications as high-performance polymers in technology and medicine. To develop and understand these systems, their structure and internal dynamics have to be known precisely: this is why NMR plays such an important role.
The technique is similar to MRI used in medicine and well-known to the general public. This method not only provides unique insights into the human body but also allows us to understand the relation between the molecular structure and function of materials.
Spiess' achievements have been acknowledged by numerous national and international prizes and awards, including the Leibniz Prize, the Ampere Prize, the Liebig- and Walther Nernst Medals, the Paul J. Flory Research Prize, the Zavoisky Award, and the medal of honor of the State Rhineland-Palatinate, as well as several honorary doctorates conferred by foreign universities.
http://www.mpip-mainz.mpg.de/ISMAR_Prize_2015_Spiess – Press release
http://www.mpip-mainz.mpg.de/polymer_spectroscopy – Information about Prof. Spiess and his research
http://www.mpip-mainz.mpg.de/home/en – Max Planck Institute for Polymer Research
Media Contact
Natacha Bouvier
Max-Planck-Institut für Polymerforschung
All latest news from the category: Awards Funding
Back to home
Newest articles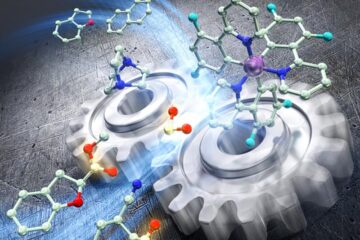 It takes two: cooperating catalysts provide new route for utilizing formate salts
Two catalysts working in tandem enable inexpensive formate salts to perform difficult dearomative reactions, giving products potentially useful for drug development. Researchers at the Institute for Chemical Reaction Design and…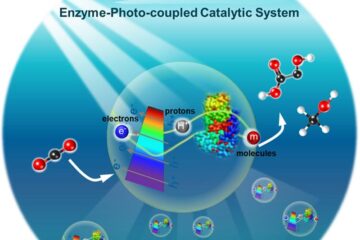 Molecule-electron-proton transfer in enzyme-photo-coupled catalytic system
The harmonious coexistence between the human society and the nature has prompted the rapid development of advanced manufacturing. Typically, green biomanufacturing, which uses renewable resources as raw materials and enzymes…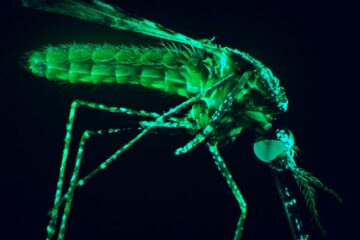 Funding backs world-first test to detect 'insidious' malaria infections
Research to develop and deploy a world-first diagnostic test that could accelerate malaria eradication has been bolstered with over $1.3 million in new funding from the National Health and Medical…