Research Shows Ventilated Auto Seats Improve Fuel Economy, Comfort
NREL's Vehicle Ancillary Loads Reduction team has been working with industry to try to reduce fuel consumption from air conditioning in cars and trucks. The use of ventilated seating is one way to cut air conditioning, and recent research shows that it works.
"If all passenger vehicles had ventilated seats, we estimate that there could be a 7.5 percent reduction in national air-conditioning fuel use. That translates to a savings of 522 million gallons of fuel a year," said John Rugh, project leader for NREL's Vehicle Ancillary Loads Reduction Project.
W.E.T. Automotive Systems Ltd. provided NREL with ComfortCools® seats for testing. Each seat contains two fans that pull air from the seat surface and out from underneath the seat. General Motors currently offers this ventilated seat as an option for the Cadillac STS.
Using its suite of thermal comfort tools and subjective test data, NREL measured improvement in human thermal sensation for the ventilated seats and the potential for a 7 percent reduction in air-conditioning compressor power.
NREL developed its thermal comfort tools to help the automotive industry design smaller and more efficient climate-control systems in vehicles. The tools consist of a one-of-a-kind thermal comfort manikin called ADAM (ADvanced Automotive Manikin)—which actually breathes and sweats—along with a physiological model and psychological model. Linked together, these tools assess comfort in a transient, nonhomogeneous environment, unlike other commonly used models based on steady-state, uniform environmental data.
NREL is the U.S. Department of Energy's (DOE) primary national laboratory for renewable energy and energy efficiency research and development. NREL is operated for DOE by Midwest Research Institute and Battelle.
For further information contact NREL Public Affairs at (303) 275-4090.
Media Contact
George Douglas
EurekAlert!
All latest news from the category: Automotive Engineering
Automotive Engineering highlights issues related to automobile manufacturing – including vehicle parts and accessories – and the environmental impact and safety of automotive products, production facilities and manufacturing processes.
innovations-report offers stimulating reports and articles on a variety of topics ranging from automobile fuel cells, hybrid technologies, energy saving vehicles and carbon particle filters to engine and brake technologies, driving safety and assistance systems.
Back to home
Newest articles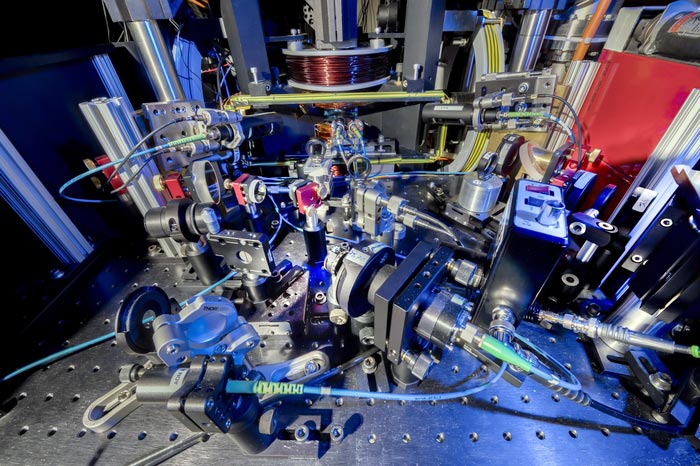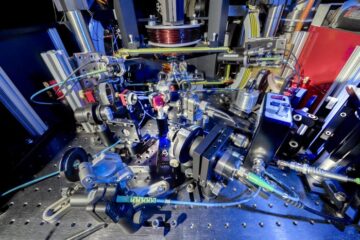 Switching on a superfluid
Exotic phase transitions unlock pathways to future, superfluid-based technologies. We can learn a lot by studying microscopic and macroscopic changes in a material as it crosses from one phase to…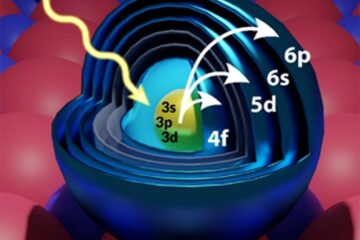 Researchers use breakthrough method to answer key question about electron states
Scientists are working hard to engineer the properties of nanostructures, such as atoms and molecules, to realize efficient logic devices that can operate at the fundamental scale of matter –…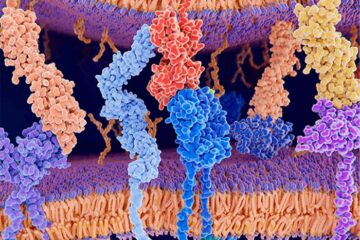 Scientists develop artificial intelligence method to predict anti-cancer immunity
Machine learning algorithms are shedding light on neoantigen T cell-receptor pairs. Researchers and data scientists at UT Southwestern Medical Center and MD Anderson Cancer Center have developed an artificial intelligence…