Can we be motivated not to take the car so often?
Yes, we can, according to this dissertation from Göteborg University, which deals with the impact of road tolls on car use, factors that influence attitudes to road tolls, and road tolls in comparison with other types of steering mechanisms targeting automobile use. But you have to have a positive attitude toward cutting down on car use (which people rarely have) and you have to plan how to go about it and regularly monitor your progress in relation to a realistic goal. Otherwise routines and impulsive actions, especially shopping, will prevent any decrease in the mileage you chalk up.
The dissertation brings forward some factors that lie behind the predominantly negative attitude car-owners have toward tolls for road use. The greatest impact is tied to how fair people feel the tolls are: the less fair they are, the less likely people are to favor them. The sense of being deprived of personal freedom also affects people's attitudes. People are more favorably inclined to other types of steering instruments that are not economic in nature, such as a zone where automobile traffic is banned in central Göteborg or information campaigns targeting the individual driver.
A field study showed that the impact of road tolls on driving habits was minimal. The only drivers who drove less were those households that got together to plan their trips. The fact that people do not drive their cars less even though they might have economic reasons to do so is not simply a matter of not wanting to or not having any alternatives. Many car trips are undertaken as a matter of routine, with no weighing of alternatives, with no conscious choice being made, and this is difficult behavior to change. On top of this there are a substantial number of unplanned trips, that is, trips we don't normally make and didn't plan on making. On the average, people make one such trip every day. The dissertation shows that these are primarily shopping trips, giving someone a ride somewhere (especially in families with children) and trips to the doctor, and households maintain that this unplanned driving is the result of unexpected events that are beyond their control.
All latest news from the category: Automotive Engineering
Automotive Engineering highlights issues related to automobile manufacturing – including vehicle parts and accessories – and the environmental impact and safety of automotive products, production facilities and manufacturing processes.
innovations-report offers stimulating reports and articles on a variety of topics ranging from automobile fuel cells, hybrid technologies, energy saving vehicles and carbon particle filters to engine and brake technologies, driving safety and assistance systems.
Back to home
Newest articles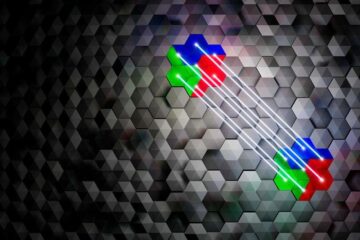 Error-Free Quantum Computing Gets Real
For quantum computers to be useful in practice, errors must be detected and corrected. At the University of Innsbruck, Austria, a team of experimental physicists has now implemented a universal…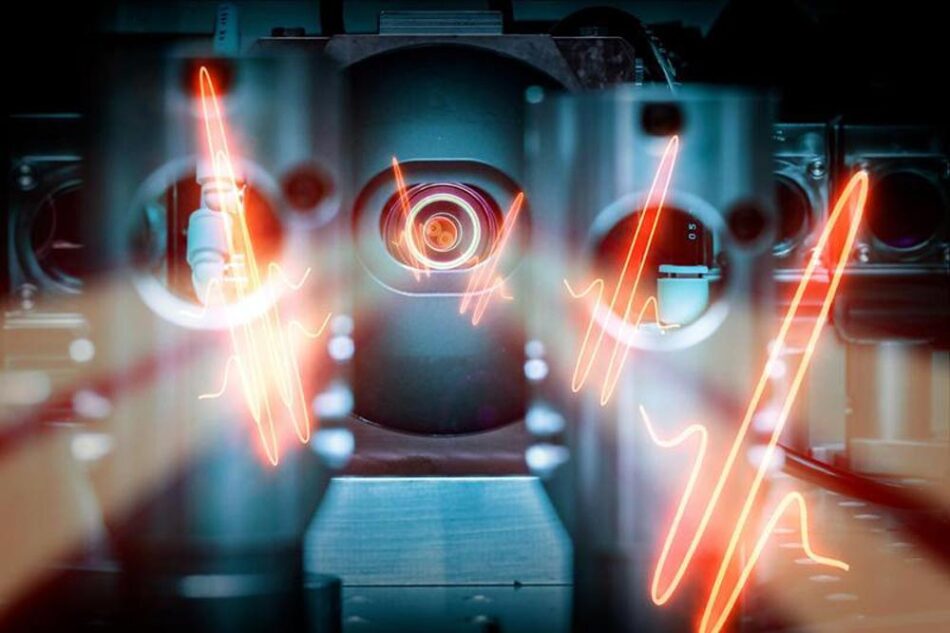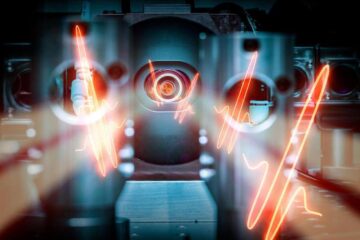 Most powerful dual-comb spectrometer developed
Scientists from Hamburg and Munich developed the world's most powerful dual-comb spectrometer that paves the way for many applications in atmospheric science and biomedical diagnostics, such as early cancer detection….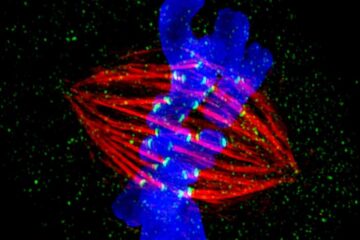 Role of cohesins in embryonic stem cell division
Study shows how meiotic cohesin complexes affect chromosome structure and genomic integrity – and the long-term implications of their effects on the stem cell genome. Chromosomes undergo precise structural changes…