Experiencing virtual products
For instance, if a child puts their hand out the window to wave to a friend, the window must stop moving immediately or there could be serious consequences: Tiny fingers can easily get jammed, or the window's mechanism may be damaged.
For the first time, the Functional DMU project has enabled Fraunhofer researchers to create a virtual product that can simulate the complex interaction between electrical and mechanical components – such as those used for power windows and convertible rooftop systems.
While computer-supported test models have become part of everyday production activities, not all process chain components can be simulated. "The Digital Mock-Up (DMU) is a virtual model that represents a product's structure and geometry. DMU is today's standard in virtual product development," says Dr. André Stork of the Fraunhofer Institute for Computer Graphics (IGD) in Darmstadt.
Until now, DMU and the associated software tools have only taken product geometry into account. "However, a growing number of the mechatronic components being used today are still not fully represented in virtual test models, although this is precisely what manufacturers urgently need. Discussions with industry partners have shown that these functionalities are what companies want most," Stork points out in explaining the project's background.
"With the help of various software packages, Functional DMU can simulate a mechatronic product's software-related components as well as its electronic and mechanical components. We import the individual components into a complete model. Once this has been done, we can quickly determine whether the components work well together, or whether there are safety issues such as windows that are too thick and heavy, or an engine that is too weak," the specialist says. Close cooperation between mechanics, electronics and software development is particularly important. In addition to the work of IGD researchers, experts from the Design Automation Division at the Fraunhofer Institute for Integrated Circuits IIS, the Fraunhofer Institute for Open Communication Systems FOKUS and the Fraunhofer Institute for Structural Durability and System Reliability LBF have also contributed to the project.
Together, they have developed a Functional DMU framework that can integrate the mechatronic properties of individual components into the simulation, and can also evaluate them. The framework combines a variety of different commercial simulators, such as SimPack, Matlab/Simulink and Dymola. Here, it is particularly important that the behavior of individual components be visualized in real time. There are now demonstrators that show how Functional DMU works. One of these is the virtual power window, which will be on display at the joint Fraunhofer booth at the Hannover Messe (Hall 17, Booth D60). The next project on the scientists' agenda is the simulation of a steering test rig. Here, again, mechanical, electrical and software components work interactively.
All news from this category: Automotive Engineering
Automotive Engineering highlights issues related to automobile manufacturing – including vehicle parts and accessories – and the environmental impact and safety of automotive products, production facilities and manufacturing processes.
innovations-report offers stimulating reports and articles on a variety of topics ranging from automobile fuel cells, hybrid technologies, energy saving vehicles and carbon particle filters to engine and brake technologies, driving safety and assistance systems.
Back to the Homepage
Latest posts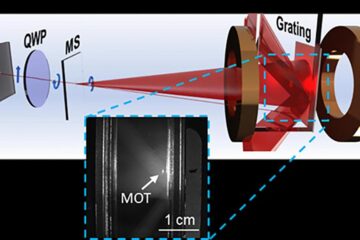 Bringing atoms to a standstill: NIST miniaturizes laser cooling
It's cool to be small. Scientists at the National Institute of Standards and Technology (NIST) have miniaturized the optical components required to cool atoms down to a few thousandths of…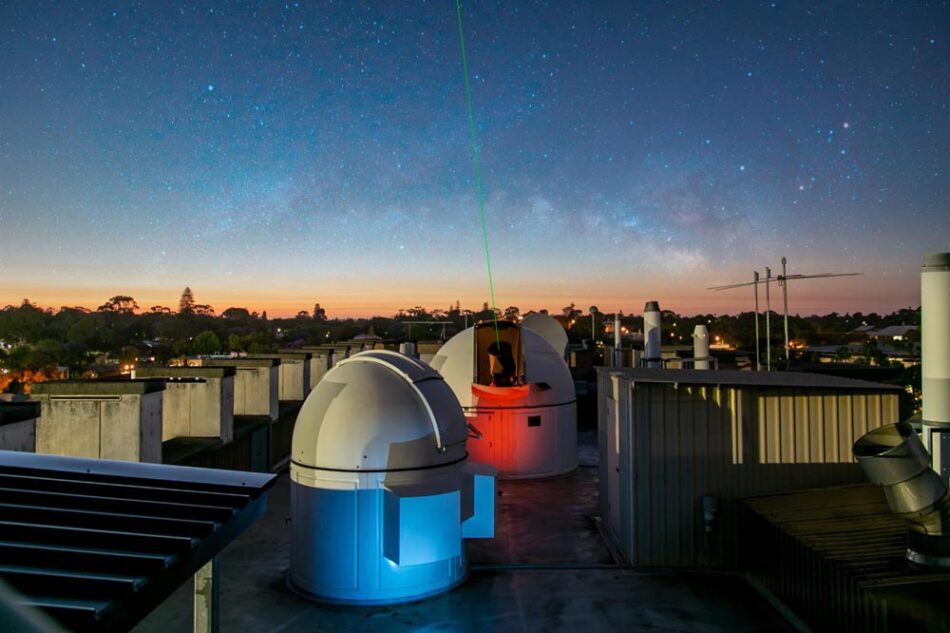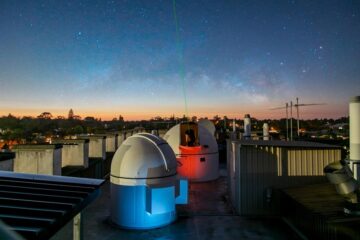 Record-breaking laser link could help us test whether Einstein was right
Scientists from the International Centre for Radio Astronomy Research (ICRAR) and The University of Western Australia (UWA) have set a world record for the most stable transmission of a laser signal through…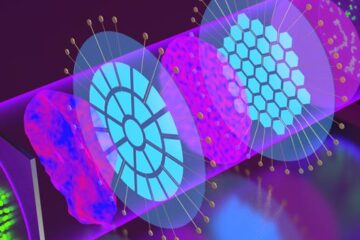 Adaptive optics with cascading corrective elements
A cascaded dual deformable phase plate wavefront modulator enables direct AO integration with existing microscopes–doubling the aberration correction range and greatly improving image quality. Microscopy is the workhorse of contemporary…