A greener way to power cars
Professor Mike Rowe's long term research interest at the Cardiff School of Engineering has been in thermoelectric generation – employing thermocouples to convert heat into electricity. The conversion technology is used in everyday applications such as controlling the central heating system or refrigerator temperature.
Now Professor Rowe aims to use this technology to generate electricity from the waste heat in vehicles.
Professor Mike Rowe, OBE School of Engineering said: "The main interest in cars is to decrease the petrol consumption and reduce CO2 emissions. If you can utilise the exhaust heat you could replace the alternator. This would provide a 5 per cent saving in fuel straightaway."
Vehicle manufacturers in the United States are already investing in exploring this technology, however Professor Rowe has found the UK's interest in the technology to be slower.
He said: "Thermoelectric generation is a green solution. It can in many instances cost less than solar energy. It has huge future potential yet it has been neglected to date in the UK."
All latest news from the category: Automotive Engineering
Automotive Engineering highlights issues related to automobile manufacturing – including vehicle parts and accessories – and the environmental impact and safety of automotive products, production facilities and manufacturing processes.
innovations-report offers stimulating reports and articles on a variety of topics ranging from automobile fuel cells, hybrid technologies, energy saving vehicles and carbon particle filters to engine and brake technologies, driving safety and assistance systems.
Back to home
Newest articles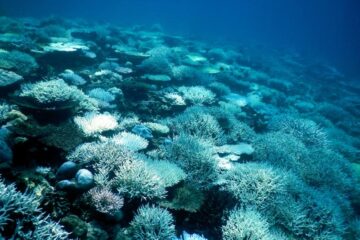 Young Corals Provide Insight into Recovery from Coral Bleaching
The number of young corals can reveal how reefs are recovering from coral bleaching. A new study from the University of Bremen, which was recently published in "PLOS ONE" journal,…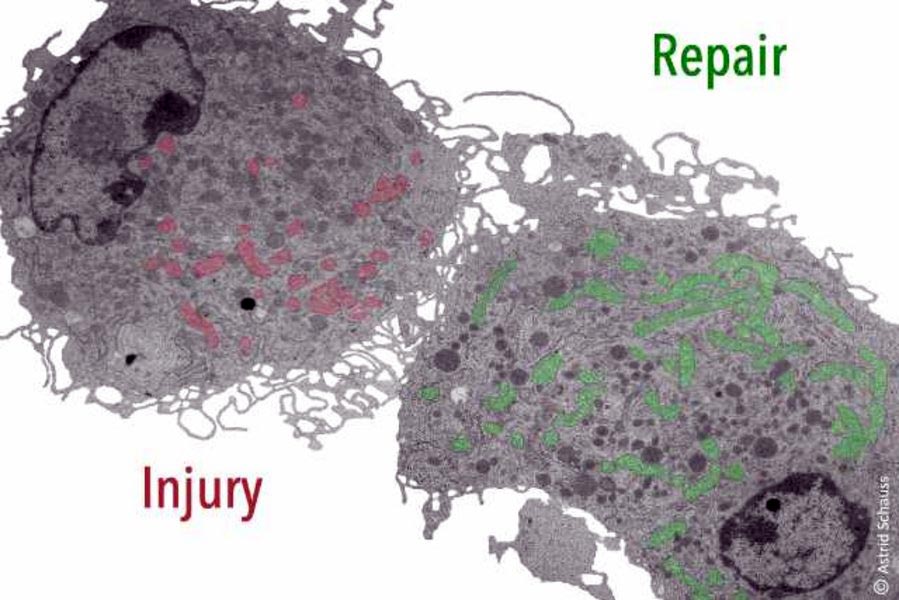 Defense or repair: How immune cells are controlled during wound healing
For the first time, scientists show a causal link between tissue repair, mitochondrial metabolism, and the activation and function of macrophages (scavenger cells) / Publication in 'Cell Metabolism'. A Cologne-based…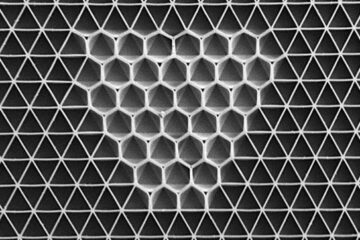 Transforming material topology with a drop of liquid
Liquid acts across multiple scales to reorganize connectivity in networks of artificial microscopic cells. The Science Networks of cells in nature have inspired researchers to develop their own materials made…