Working comfortably in summer heat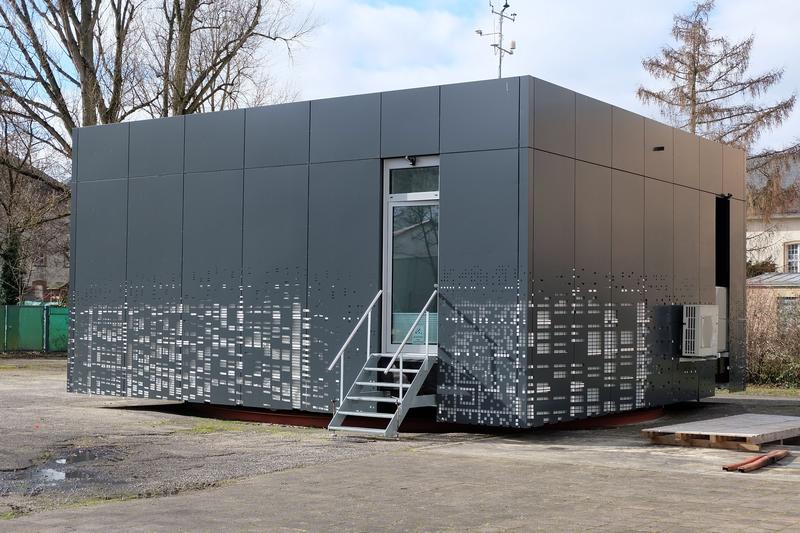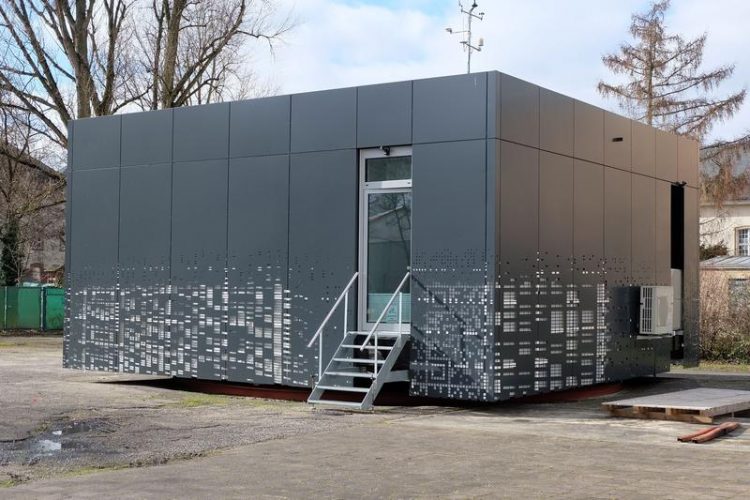 Improving thermal comfort in non-air-conditioned buildings
The personal perception of users affects the assessment of thermal comfort. This can vary depending on the season. For example, higher room temperatures are tolerated in summer than in winter.
It was found in tests that the test persons are more satisfied with the thermal comfort when they can influence the indoor environment themselves, for example by opening windows or individually operating the solar shading or ceiling fans. The scientists conducted field investigations in six office buildings in Karlsruhe and Stuttgart. In addition, experimental series were conducted on various test rigs.
As a result of their investigations, the researchers combined two standard comfort models – the PMV (Predictive Mean Vote) and adaptive models – to form the so-called adaptive balance model (ATHB). In addition to standard factors such as the air temperature, air velocity and floating average value of the outside temperature, this now makes it possible to take psychological or building-related factors into account (for example, the type of air-conditioning). Comfort models serve to objectively evaluate and model the degree of thermal comfort in buildings. They also form part of standards.
The "Passive cooling" project is being jointly carried by scientists at the Karlsruhe Institute of Technology (KIT) and the University of Wuppertal.
You found all informations about the BINE Projektinfo brochure entitled "Keeping a cool head in the summer heat" (04/2016) here:
http://www.bine.info/en/press/press-releases/press/pressemitteilung/bei-sommerhi…
Uwe Milles/Birgit Schneider
presse(at)bine.info
About BINE Information Service
Energy research for practical applications
The BINE Information Service reports on energy research topics, such as new materials, systems and components, as well as innovative concepts and methods. The knowledge gained is incorporated into the implementation of new technologies in practice, because first-rate information provides a basis for pioneering decisions, whether in the planning of energy-optimised buildings, increasing the efficiency of industrial processes, or integrating renewable energy sources into existing systems.
About FIZ Karlsruhe
FIZ Karlsruhe – Leibniz Institute for Information Infrastructure is a not-for-profit organization with the public mission to make sci-tech information from all over the world publicly available and to provide related services in order to support the national and international transfer of knowledge and the promotion of innovation.
Our business areas:
• STN International – the world's leading online service for research and patent information in science and technology
• KnowEsis – innovative eScience solutions to support the process of research in all its stages, and throughout all scientific disciplines
• Databases and Information Services – Databases and science portals in mathematics, computer science, crystallography, chemistry, and energy technology
FIZ Karlsruhe is a member of the Leibniz Association (WGL) which consists of 87 German research and infrastructure institutions.
http://www.bine.info/en – BINE Informationsdienst
Media Contact
Rüdiger Mack
idw - Informationsdienst Wissenschaft
All latest news from the category: Architecture and Construction
Back to home
Newest articles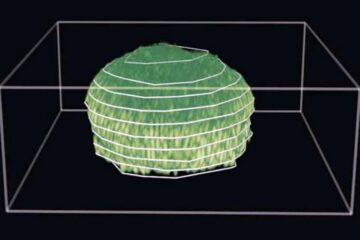 Growing biofilms actively alter host environment
The findings may offer insight into disease growth and the mechanics of antibiotic resistance. Dental plaque, gut bacteria and the slippery sheen on river rocks are all examples of biofilms,…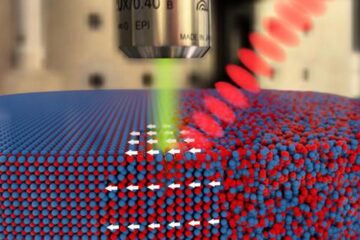 Magnetization by laser pulse
Research team identifies new details of a promising phenomenon. To magnetize an iron nail, one simply has to stroke its surface several times with a bar magnet. Yet, there is…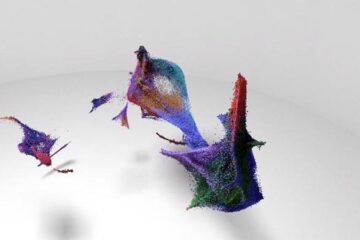 Turn cells into recording devices to unlock secrets of disease
Seattle Hub for Synthetic Biology launched by Allen Institute, Chan Zuckerberg Initiative, and the University of Washington will turn cells into recording devices to unlock secrets of disease. First-of-its-kind research…