TERREAL terracotta facades go global
TERREAL of France, a leading manufacturer of terracotta construction materials, specialises in terracotta facades for commercial and residential buildings and is currently looking for distributors. The company has demonstrated its international expertise by advising architects in Spain, England, the USA and China. TERREAL will be showcasing its latest product lines at various trade shows in the coming months.

TERREAL's expertise is a major advantage in the terracotta cladding industry. The company is currently producing the largest products on the market, with cladding up to 1520mm long and 410mm high. These products, unique on the international market, give facades a highly contemporary look.
TERREAL terracotta ventilated facades have recognised qualities – they are modern and attractive, strong and easy to fit. Apart from their functional features, they also respect the environment: terracotta is an inert material and 100% recyclable. Maintenance is minimal because terracotta weathers very well.
TERREAL offers a wide range of modules – short and long, single and dual skin – as well as acoustic facades and terracotta sunscreen systems, all of which reflect the need for comfort and quality of life in residential areas. Terreal meets these requirements by producing systems for major projects which are attractive, durable and efficient.
TERREAL will be present at the following international trade fairs – the Chinese Fair in Shanghai, China, from 24 to 27 May 2005, Batimat in Paris, France, from 7 to 12 November 2005, and Big Five Show in Dubai, United Arab Emirates, from 16 to 20 November 2005.
About TERREAL
TERREAL is based in Paris, France. The company manufactures terracotta material for roofing, facades and decoration, and distributes the products of international terracotta specialists such as Tuile Lambert, TBF and TBL-Guiraud, Ludowici, Ceramicas del Ter, San Marco Laterizi and TBF Malaysia.
TERREAL employs 2200 people. The company is established in nearly 50 countries through its subsidiaries, commercial offices and distributor network. Nearly 30% of its turnover is generated by international sales.
Media Contact
Kate AMBLER
FTPB - Press Bureau
Alle Nachrichten aus der Kategorie: Architecture and Construction
Zurück zur Startseite
Neueste Beiträge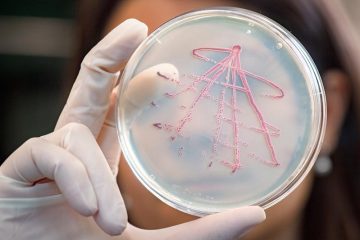 Grow faster, die sooner: How growth rates influence the fitness of bacteria
"The fitness of bacteria is more complex than expected," explains Ulrich Gerland, professor for the theory of complex biosystems at the Technical University of…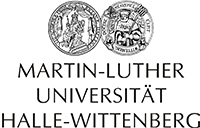 Spintronics: Researchers show how to make non-magnetic materials magnetic
In solid-state physics, oxide layers only a few nanometres thick are known to form a so-called two-dimensional electron gas. These thin layers, separated from…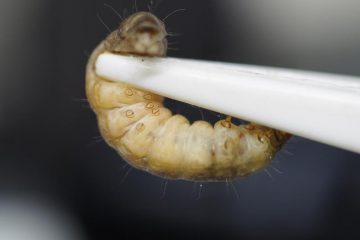 Caterpillars of the wax moth love eating plastic: Fraunhofer LBF investigates degradation process
Within the Framework of a research project on the chemical imaging analysis of plastic digestion in caterpillars (RauPE), a team from Fraunhofer LBF used…