Sprinklers shown effective in slowing dorm fires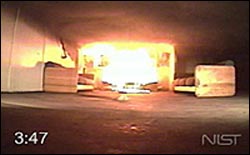 An automatic sprinkler system significantly increases a person's chances of surviving a dormitory fire, according to a report issued recently by the National Institute of Standards and Technology (NIST).

Three NIST experiments,* supported by a U.S. Fire Administration (USFA) initiative for fire safety in college housing, compared the hazards of fires in smoke detector-equipped dormitories with and without fire sprinklers in the room of fire origin. Researchers started fires in a day room or lounge area open to the corridor of a dormitory. They used the temperature of 120 degrees C (248 degrees F) as the cutoff mark for human survival. For comparison, the temperature of boiling water is 100 degrees C.
In two experiments without sprinklers, potentially fatal temperatures exceeding 120 degrees C as well as toxic gases reached a remote corridor 22.9 meters (75 feet) away within three minutes and completely spread throughout the corridor within another three minutes. In an experiment with sprinklers, temperatures at the 1.5 meter (five feet) level and below in the room where the fire began never exceeded 120 degrees C. No significant increase in heat was measured in the corridor during the experiment, allowing adequate time for residents to escape.
NIST conducted the experiments at a barracks donated by the Myrtle Beach Air Force Base Redevelopment Authority in Myrtle Beach, S.C. The USFA incorporated footage of NIST sprinkler tests into a fire safety video for college administrators and students.
All latest news from the category: Architecture and Construction
Back to home
Newest articles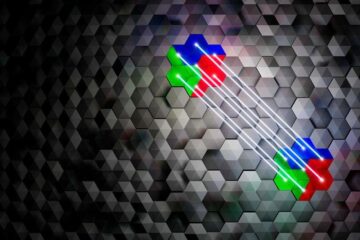 Error-Free Quantum Computing Gets Real
For quantum computers to be useful in practice, errors must be detected and corrected. At the University of Innsbruck, Austria, a team of experimental physicists has now implemented a universal…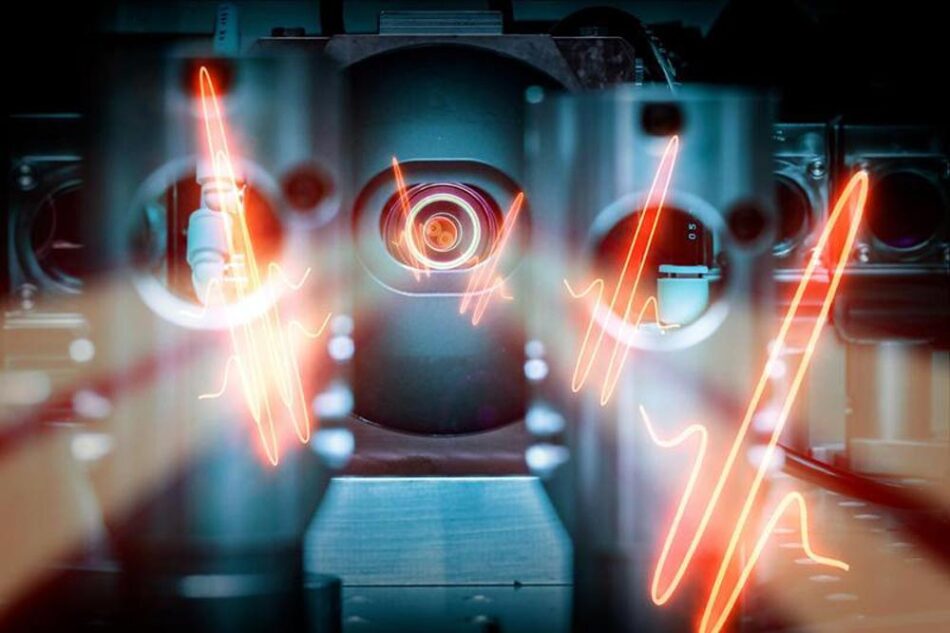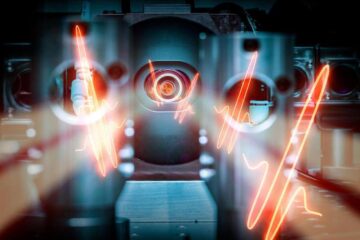 Most powerful dual-comb spectrometer developed
Scientists from Hamburg and Munich developed the world's most powerful dual-comb spectrometer that paves the way for many applications in atmospheric science and biomedical diagnostics, such as early cancer detection….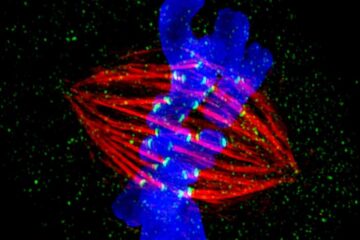 Role of cohesins in embryonic stem cell division
Study shows how meiotic cohesin complexes affect chromosome structure and genomic integrity – and the long-term implications of their effects on the stem cell genome. Chromosomes undergo precise structural changes…