Decorators Uncover Rare Architectural Find
An exciting find has been made by decorators working at A-listed Lilybank House, which belongs to the University of Glasgow. Hidden beneath layers of paint the decorators discovered colourful original stencilling work which experts are sure date back to 1863, when this addition to the house was designed by Alexander 'Greek' Thomson.

The University of Glasgow immediately called in Historic Scotland's conservation experts to investigate and manage the conservation process.
Robert Wilmot, Historic Scotland Conservation Centre Manager, who is leading the conservation work at Lilybank House, said: "This really is an exciting find of national importance. Even though Thomson was working comparatively recently, we have very little evidence of his style of interiors. In fact, it has been said that we know more about the two-thousand year-old interiors of Pompeii and Herculaneum than we do about Glasgow buildings of a century ago! Over the coming months Historic Scotland's conservation team will be working to ensure that we learn and record as much as we can about the stencil work."
Dr Sally Rush, from the Department of Art History at the University of Glasgow, said: "Although Thompson's extraordinary wall decoration at Holmwood House (1856) has now been uncovered, it's fascinating to see, at last, one of his later domestic interiors in Glasgow's West End emerging from under layers of paint. The University of Glasgow can now include Thomson's work at Lilybank House in its collection of on-campus highly innovative 19th century interiors by the architects Charles Rennie Mackintosh, J.J. Burnet, and James Salmon and John Gaff Gillespie which underpin its importance as a centre for the teaching and research of historic interiors and the decorative arts."
Alexander Thomson, one of Scotland's greatest architects, created some of the most unique secular and ecclesiastical buildings of the Victorian era, blending neo-classical conventionality with Egyptian and oriental themes to produce buildings which have few equals anywhere when it comes to sheer originality.
Historic Scotland's architectural paint research in the entrance hall has found, under numerous layers of paint, a mural frieze running along the bottom of the wall, similar in style to another design found in the drawing room. The conservators have not ruled out finding more murals as work progresses.
The bright colours found in this area are typical of Thomson's other work, particularly the interiors of Holmwood House in Glasgow, where Historic Scotland conservators were also able to uncover examples of Thomson's original rich decoration.
What makes this rare find even more remarkable is that Lilybank House is already known as one of Glasgow's finest buildings and is unique in that it is the only known example of a building that has been added to by both of Glasgow's most famous architects. While the original house dates back to around 1850, the building features an 1863 addition by Alexander Thomson and an 1895 addition believed to be by Charles Rennie Mackintosh.
The delicate conservation process is expected to take some time and it is hoped that the investigation will enable the careful recording of as much evidence as possible which will add to our knowledge and understanding of one of Scotland's most important architects.
All latest news from the category: Architecture and Construction
Back to home
Newest articles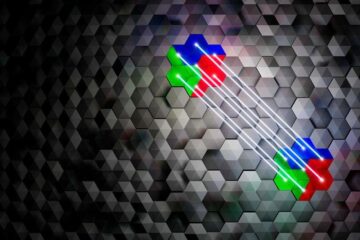 Error-Free Quantum Computing Gets Real
For quantum computers to be useful in practice, errors must be detected and corrected. At the University of Innsbruck, Austria, a team of experimental physicists has now implemented a universal…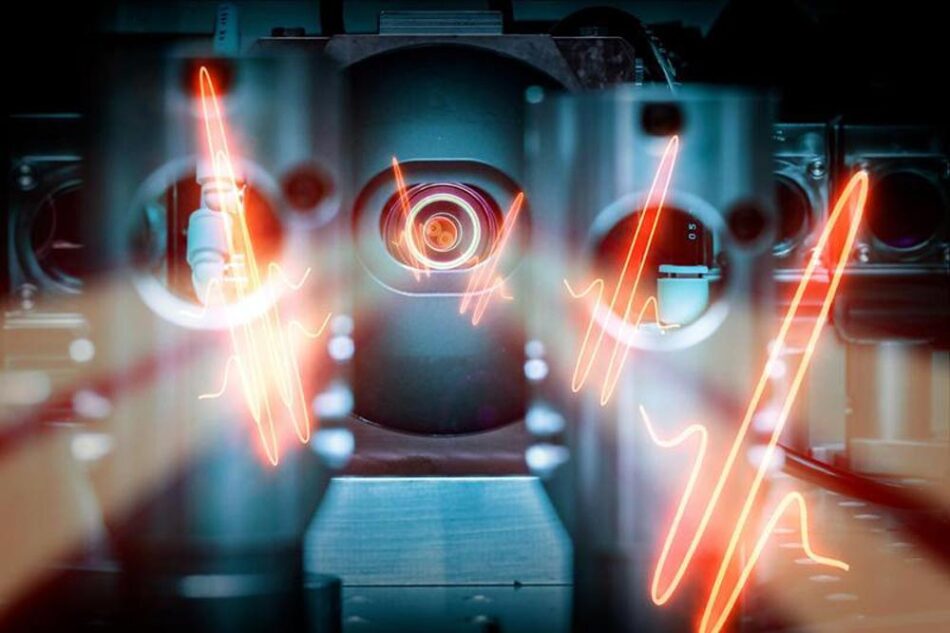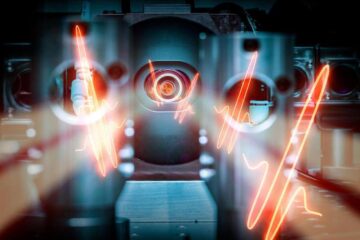 Most powerful dual-comb spectrometer developed
Scientists from Hamburg and Munich developed the world's most powerful dual-comb spectrometer that paves the way for many applications in atmospheric science and biomedical diagnostics, such as early cancer detection….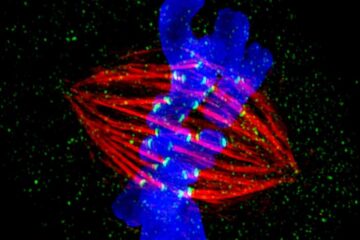 Role of cohesins in embryonic stem cell division
Study shows how meiotic cohesin complexes affect chromosome structure and genomic integrity – and the long-term implications of their effects on the stem cell genome. Chromosomes undergo precise structural changes…