Curtain wall façade of laminated glass with high strength DuPont™ SentryGlas® interlayer maximises safety for …
At 26 stories and around 100 m tall, the Ares Tower, completed in 2001, is one of Vienna's tallest buildings. Its glass curtain wall façade of 2521 rectangular point-fixed panels, each measuring 1370 mm x 3040 mm, giving a total area of 10,233 m², was originally constructed using single pane toughened glass.
In order to eliminate any potential hazards to passers-by, a film was bonded to the glass to retain any fragments in the event of breakage, for instance due to nickel sulfide inclusions.
Because this film had yellowed over the years and in order to maximise safety for passers-by, the tower's owner had all the originally installed single pane glazing replaced with laminated glass units during a comprehensive refurbishment in 2011 and 2012.
MGT Mayer Glastechnik from Feldkirch in Austria, a specialist in high-performance glass solutions, fabricated the units using the DuPont™ SentryGlas® interlayer, which, due to its high strength and stiffness, enables comparatively thin and consequently light glazing units to withstand elevated loads. This meant that the replacement required neither reinforcement nor other costly changes to the load-bearing sub-frame.
The laminated glass units supplied and installed by MGT consist of two 6 mm thick sheets of single pane toughened glass which were subjected to heat-soak testing prior to lamination. This involves exposing the prestressed glass to temperatures of 290 °C in a furnace for a number of hours so further reducing the risk of spontaneous breakage. The two sheets are bonded together with a 1.52 mm thick SentryGlas® interlayer. The resultant total panel thickness of only 13.52 mm is virtually identical to that of the previously used 12 mm single pane toughened glass panels, while the weight is almost unchanged at 125 kg.
The particularly cost-effective combination of low thickness and high loading capacity is possible because SentryGlas® interlayers are able to transfer elevated shear forces thanks to their high strength and rigidity. Lamination of the glass and interlayer results in a laminate with good shear rigidity which behaves almost monolithically under flexure. In practice, under identical loading, laminates with SentryGlas® undergo less than half the deflection of a laminate with PVB and thus behave almost identically to single pane toughened glass of the same thickness. On the basis of this structural coupling effect, the Deutsche Institut für Bautechnik (German Institute for Building Technology) in Berlin has granted general approval (the ,Allgemeine bauaufsichtliche Zulassung') for the use of laminated safety glass made with a DuPont™ SentryGlas® interlayer in construction. In Germany, the interlayer can now be included as a load-bearing element when calculating the load capacity of laminated glazing. Costly case-by-case approval is no longer necessary.
As Walter Mayer, Chief Executive of MGT, explains: "Using conventional PVB interlayers would have meant using a distinctly thicker laminated glass structure in order to meet regulatory requirements for maximum deflection under wind loading. This would have meant that this refurbishment could not have been carried out within the specified time and cost constraints. Because we used the SentryGlas® interlayer, we were able to make direct use of the existing load-bearing structure while meeting all requirements."
Thanks to its higher post-breakage stability, particularly high transparency and greatly reduced yellowing, such laminated glazing with SentryGlas® is not only of interest in refurbishment projects but also opens up many exciting prospects for architectural design. And for building owners, laminated glazing with SentryGlas® has economic advantages since this interlayer has much better moisture resistance than conventional PVB, ensuring high levels of edge stability and weathering resistance over many years.
The Ares Tower …
…is a high-rise office building in the Donaustadt district of Vienna made up of two narrow, parallel blocks slightly offset from one another. As with other buildings in "Donau City", the tower was named after a mythological figure, in this case the Greek god of war Ares. Its cool, glazed exterior, elegant atrium with refined interior decor and the 'Wolke 19' event space on the top floor make the Ares Tower a member of the world's leading office buildings.
The double skin ensures a pleasant atmosphere in its some 40,000 m² of office space. The virtually completely closed glass curtain façade keeps the wind and weather away from the inner windows. The resultant vertical air circulation stops overheating in the height of summer, while the air gap not only cuts heat losses in winter but also provides considerable soundproofing. One particularly attractive feature of this design for office users is that it is possible to open windows even on the higher floors.
All the panels of the curtain wall façade are screen-printed with horizontal stripes at the top and bottom. In combination with adjacent panels, this decorative feature creates elongate design elements extending over the entire width of the building which enhance its elegance and also act as a clear warning to birds.
DuPont Glass Laminating Solutions provides materials, services and innovations to makers and specifiers of laminated glass. It helps create a better world by improving home protection and automotive safety, and enabling design of stronger, more energy-efficient buildings that let in more natural light.
DuPont (NYSE: DD) has been bringing world-class science and engineering to the global marketplace in the form of innovative products, materials, and services since 1802. The company believes that by collaborating with customers, governments, NGOs, and thought leaders we can help find solutions to such global challenges as providing enough healthy food for people everywhere, decreasing dependence on fossil fuels, and protecting life and the environment. For additional information about DuPont and its commitment to inclusive innovation, please visit www.dupont.com.
The DuPont Oval Logo, DuPont™, The miracles of science™ and all products denoted with ® or ™ are registered trademarks or trademarks of DuPont or its affiliates.
Note to the editor:
This press release is based upon information provided by:
MGT Mayer Glastechnik GmbH
Am Breiten Wasen 17
6800 Feldkirch, Austria
Tel.: +43 5522-72822, Fax DW 36
Email: mgt@mgt.at
Contact:
Birgit Radlinger
Tel.: +49 (0) 61 02/18-2638
Fax: +49 (0) 61 02/18-1318
birgit.radlinger@dupont.com
All latest news from the category: Architecture and Construction
Back to home
Newest articles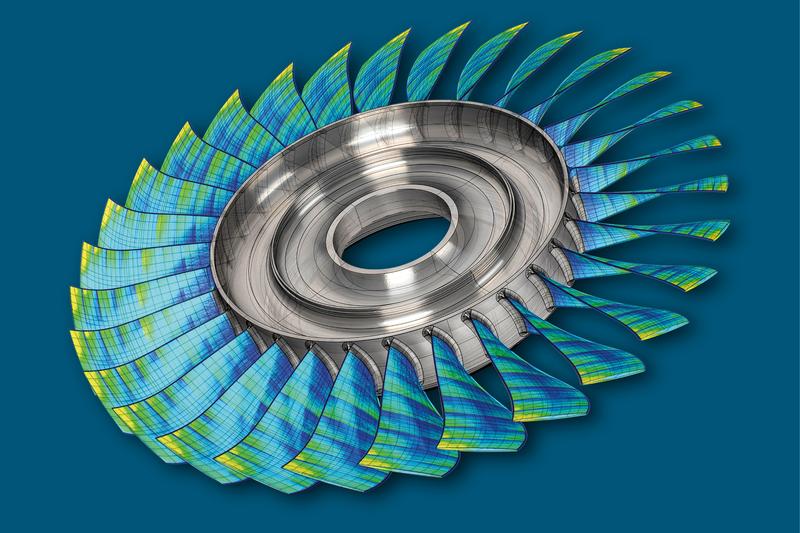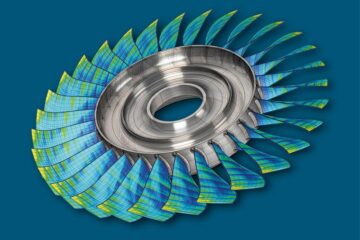 Digital ICTM Conference 2022
Achieving climate targets in turbomachinery engineering through digitization. Manufacturers and suppliers of engines and stationary turbomachinery have long recognized that the overriding goals of conserving resources and reducing emissions can…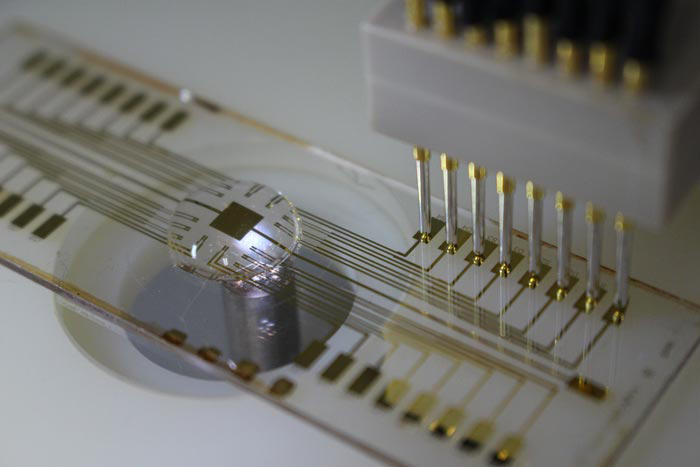 Creating a reference map to explore the electronic device mimicking brain activity
Maps are essential for exploring trackless wilderness or vast expanses of ocean. The same is true for scientific studies that try to open up new fields and develop brand-new devices….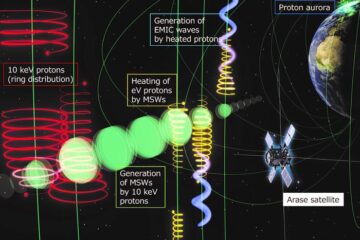 Arase satellite uncovers coupling between plasma waves and charged particles in Geospace
Scientists unravel a bit more of the mystery underlying how wave-particle interactions generate other plasma waves in Geospace. In a new study published in Physical Review Letters, researchers from Japan…