Continuous optimisation of heating systems for building management
In large buildings, a great deal of energy can be saved when heating systems and other building services equipment are more precisely adjusted. For this reason, a research project has focused on developing procedures and instruments which ensure automated recording of operating data, analyse errors and display optimisation options.
The BINE Projektinfo brochure, "Optimum operation of heating systems in buildings" (05/2013) presents the concept and initial operational results in demonstration buildings.
In new buildings, or buildings which have undergone thorough modernisation, all data from the heating system can be recorded and analysed via the building control system without requiring further structural changes. The figures and charts provide owners and building technicians almost all data relating to the operating behaviour of the systems. By making fine adjustments using time programmes, the correct setting of heating and cooling curves, adjusting the pump capacity and a wide range of other measures, up to 30 percent energy can be saved. The aim is to evaluate the quality of the building services equipment for all trades, to detect deviations from the required behaviour at an early stage and to continuously monitor and optimise operation.
The new procedure is currently being developed by the Fraunhofer Institute for Solar Energy Systems (ISE) in Freiburg, with partners from the scientific and industrial fields. The work is due for completion at the end of 2013. The approaches are currently being tested in seven larger office and school buildings.
The BINE Projektinfo brochure, which can be obtained free of charge from the BINE Information Service at FIZ Karlsruhe, is available online at www.bine.info or by calling +49 (0)228 92379-0. The brochure cover and additional image material is also available for download on this web portal in the press section.
Press contact
Uwe Milles
presse(at)bine.info
About BINE Information Service
Energy research for practical applications
The BINE Information Service reports on energy research topics, such as new materials, systems and components, as well as innovative concepts and methods. The knowledge gained is incorporated into the implementation of new technologies in practice, because first-rate information provides a basis for pioneering decisions, whether in the planning of energy-optimised buildings, increasing the efficiency of industrial processes, or integrating renewable energy sources into existing systems.
About FIZ Karlsruhe
FIZ Karlsruhe – Leibniz Institute for Information Infrastructure is a not-for-profit organization with the public mission to make sci-tech information from all over the world publicly available and to provide related services in order to support the national and international transfer of knowledge and the promotion of innovation.
Our business areas:
• STN International – the world's leading online service for research and patent information in science and technology
• KnowEsis – innovative eScience solutions to support the process of research in all its stages, and throughout all scientific disciplines
• Databases and Information Services – Databases and science portals in mathematics, computer science, crystallography, chemistry, and energy technology
FIZ Karlsruhe is a member of the Leibniz Association (WGL) which consists of 87 German research and infrastructure institutions.
Weitere Informationen:
http://www.bine.info/en/press/press-releases/press/pressemitteilung/im-gebaeudebetrieb-die-heizung-kontinuierlich-optimieren/
– Download cover, press release and info-pdf
http://www.bine.info/en – BINE Informationsdienst english
http://www.twitter.com/bineinfo – also on Twitter
All latest news from the category: Architecture and Construction
Back to home
Newest articles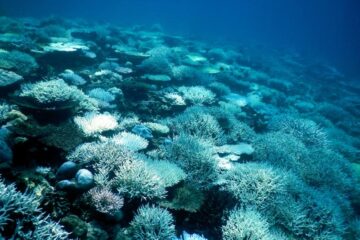 Young Corals Provide Insight into Recovery from Coral Bleaching
The number of young corals can reveal how reefs are recovering from coral bleaching. A new study from the University of Bremen, which was recently published in "PLOS ONE" journal,…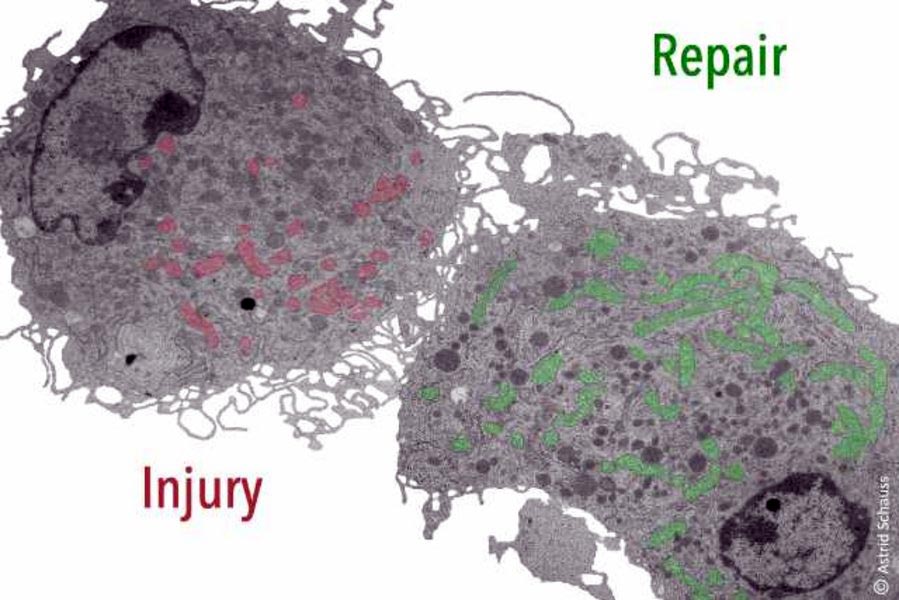 Defense or repair: How immune cells are controlled during wound healing
For the first time, scientists show a causal link between tissue repair, mitochondrial metabolism, and the activation and function of macrophages (scavenger cells) / Publication in 'Cell Metabolism'. A Cologne-based…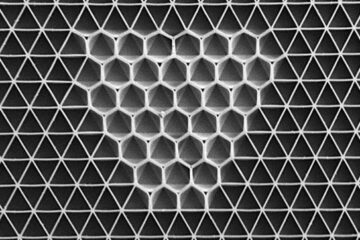 Transforming material topology with a drop of liquid
Liquid acts across multiple scales to reorganize connectivity in networks of artificial microscopic cells. The Science Networks of cells in nature have inspired researchers to develop their own materials made…