Unique lab seeks drought-tolerant traits in cotton, other plants
"We want to better understand those traits that control water use in plants so we can transfer that information to breeders and geneticists to more quickly develop drought-tolerant cultivars so badly needed here," said Dr. Carlos Fernandez, a plant physiologist at the Texas AgriLife Research and Extension Center in Corpus Christi. Dr. Carlos Fernandez checks leaves of a cotton plant being evaluated for its drought tolerance.
Dr. Carlos Fernandez checks leaves of a cotton plant being evaluated for its drought tolerance.
To coax that information from nature, Fernandez designed and constructed a unique drought-tolerance greenhouse laboratory last year that is fully automated and computerized. The system closely tracks the water use and growth of various cotton varieties from planting to harvest, he said.
"All plants are treated equally," Fernandez said. "They all have the exact same amount of high-absorbent soil to remove that as a variation factor. Each also gets exactly the same amount of nutrient solution. We irrigate them daily up to a point when we stop or reduce irrigation to see how the plant reacts to the water deficiency."
Fernandez then precisely measures each plant's leaf area, stomatal density, water-conducting vessels, rooting systems and other characteristics. "We do this not only to look at the effects on water use and growth, but also the production of fiber and fiber quality."
The information and conclusions he develops are then shared with breeders and geneticists who may be able to provide growers with drought-tolerant cotton varieties.
"The idea is to tell them, 'Look at these plant traits that seem to confer a particular water economy in this cultivar. Look at this trait because in this cultivar it gives us this result.'"
Research using his greenhouse laboratory, which measures some 50 feet by 60 feet, is not limited to cotton, Fernandez said.
"This system can be used for other crops, but we're starting with cotton for obvious reasons, since it is such a large part of our agricultural production, and because water limitation is the most important yield-limiting factor here," he said.
The cooperative work of physiologists, geneticists and breeders on a single issue is something that hasn't been done in the past, Fernandez said.
"We are trying to generate the synergy of different disciplines working together to more quickly develop cultivars that will better tolerate the heat and water stresses that seem to be so prevalent lately."
Fernandez's AgriLife Research colleagues include Drs. Jane Dever and Steve Hague, cotton breeders in Lubbock and College Station, respectively.
Media Contact
Rod Santa Ana
EurekAlert!
All latest news from the category: Agricultural and Forestry Science
Back to home
Newest articles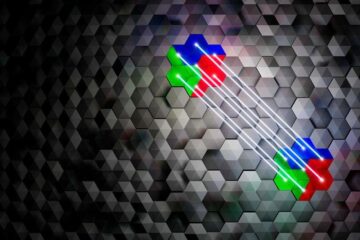 Error-Free Quantum Computing Gets Real
For quantum computers to be useful in practice, errors must be detected and corrected. At the University of Innsbruck, Austria, a team of experimental physicists has now implemented a universal…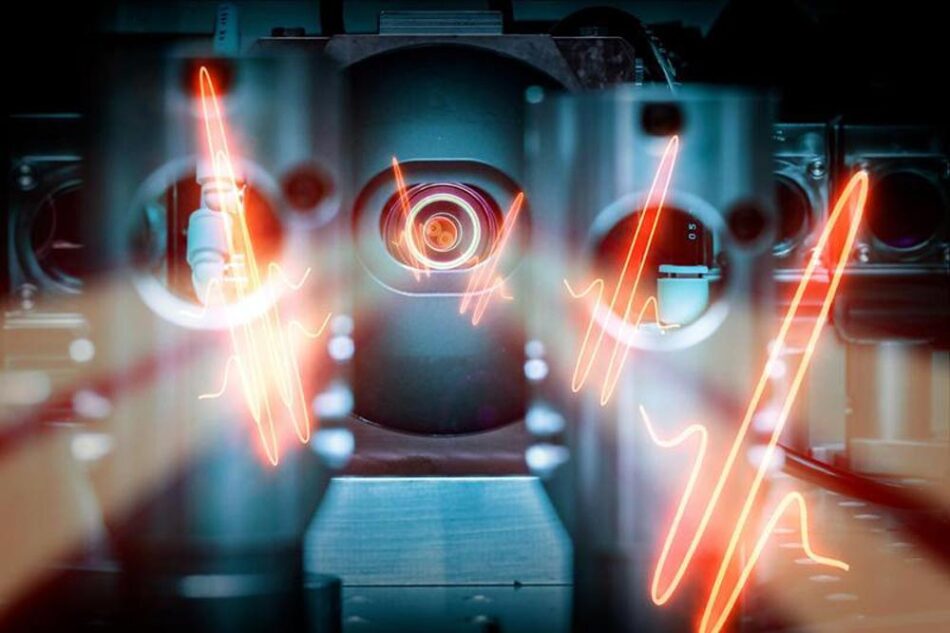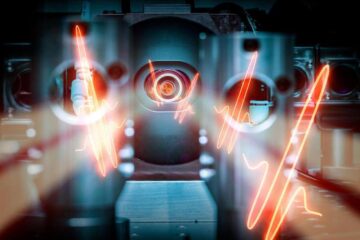 Most powerful dual-comb spectrometer developed
Scientists from Hamburg and Munich developed the world's most powerful dual-comb spectrometer that paves the way for many applications in atmospheric science and biomedical diagnostics, such as early cancer detection….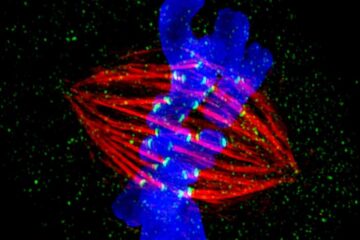 Role of cohesins in embryonic stem cell division
Study shows how meiotic cohesin complexes affect chromosome structure and genomic integrity – and the long-term implications of their effects on the stem cell genome. Chromosomes undergo precise structural changes…