Altered management routines for scrapie
"The most important factors that increase the risk of transmission of classical scrapie between sheep flocks are commercial trading of live animals and physical contact between sheep flocks on pasture or in breeding activities. Classical scrapie is therefore best controlled using measures that limit the degree of physical contact between sheep flocks." says Petter Hopp.
The thesis shows, however, that scrapie Nor98 differs from classical scrapie. Hopp found no indication of contagion between flocks as a result of movement of animals. This strengthens the belief that these are two different diseases that need to be controlled using different measures. We also need to consider the possibility that scrapie Nor98 may appear spontaneously in sheep in the absence of a source of infection.
This and other research projects on scrapie at the National Veterinary Institute have contributed to an introduction by EU authorities of an altered and milder set of managerial measures against scrapie Nor98. These measures came into effect in the EU on July 1 this year, and are binding for Norway from the same date.
The farmer a central figure in combating scrapie
Hopp has also considered different strategies for the surveillance of scrapie in Norway. Experience in Norway has shown that most outbreaks of classical scrapie are discovered through the farmer himself reporting sick animals to the veterinary authorities.
The thesis also shows that Norwegian sheep farmers are generally interested in contributing to the fight against the disease, even though control measures may lead to flocks of sheep with classical scrapie being slaughtered.
"It is important to maintain and strengthen the sheep farmers' vigilance against scrapie. We therefore need to learn more about the factors that influence farmers' attitudes and motivation to report", says Hopp.
Scrapie is a transmissible, chronic, neurological disease of small ruminants. The first scrapie case in a Norwegian-bred sheep flock occurred in 1981. During the 1990's, the incidence of the disease in Norwegian flocks increased steadily, culminating with scrapie being diagnosed in 31 flocks in 1996. This led 1997 to the introduction of the Norwegian surveillance and control program for scrapie.
On December 5, 2007, Cand.Med.Vet. Petter Hopp defended his thesis for the degree of Doctor philosophiae at the Norwegian School of Veterinary Science, entitled "Epidemiological studies of scrapie in the Norwegian sheep populations." The work was carried out at the National Veterinary Institute.
Alle Nachrichten aus der Kategorie: Agricultural and Forestry Science
Zurück zur Startseite
Neueste Beiträge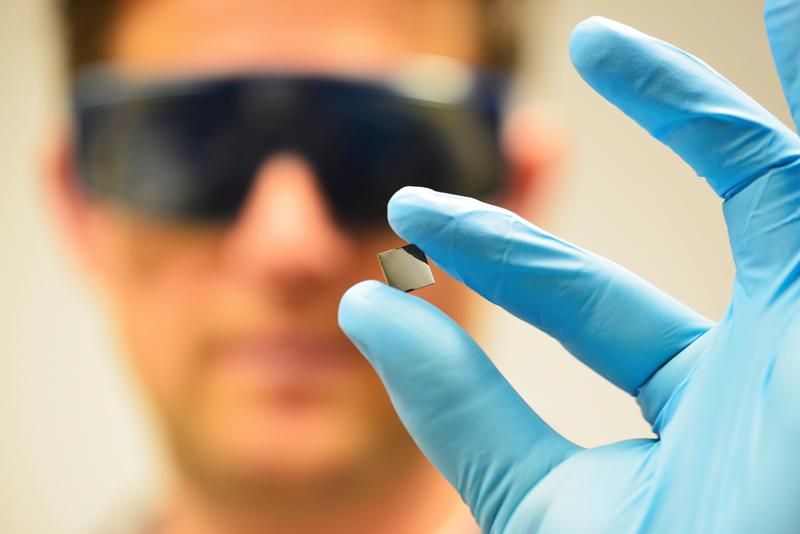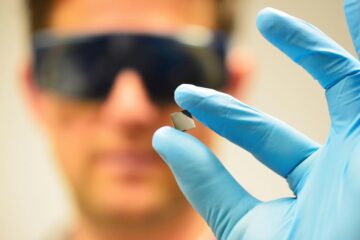 New materials: A toggle switch for catalysis
Electrochemical reactions, which will play an important role in the future of energy supply, can now be explained in detail, thanks to measurements carried out by TU Wien and DESY….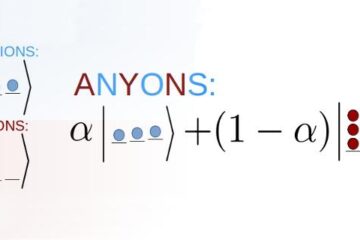 New approach to exotic quantum matter
While in a three-dimensional world, all particles must be either fermions or bosons, it is known that in fewer dimensions, the existence of particles with intermediate quantum statistics, known as…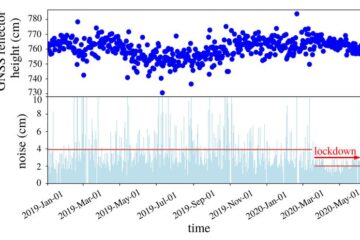 Flood risks: More accurate data thanks to Covid-19
Emerging use of Global Navigation Satellite System (GNSS) makes it possible to continuously measure shallow changes in elevation of Earth surface. A study by the University of Bonn now shows…