Plants see the light to help beat the big freeze
The research in the Department of Biology reveals that plants react to change in light quality in order to develop freezing tolerance. It has been published in Nature Genetics and was funded by the BBSRC and Royal Society.
The study has been described as a 'harbinger of a new era of understanding regarding how plants grow and thrive in a dynamic and complex environment' in the News and Views section of Nature Genetics (Kumar V and Wigge PA (2007) Nat. Gen 39, 1309-1310) and selected as a key article by Faculty of 1000.
This study, led by Dr. Kerry Franklin and Professor Garry Whitelam, will additionally be reviewed in the 'Leading Edge: Molecular Biology Select Series' section of the journal Cell ('The Long Twilight Struggle of the Plant Cold War'- out on December 14th).
Dr Franklin said: "To survive the freezing temperatures of winter, many plants undergo a process termed cold acclimation. In response to the cooler temperatures that presage the onset of winter, plants increase the expression of a large number of genes which lead to the accumulation of proteins and sugars that confer 'antifreeze' properties to cells".
"This new research at the University of Leicester has revealed that plants also react to another environmental signal, a change in light quality, in order to develop freezing tolerance."
These findings demonstrate how plants can integrate very different environmental signals, in this case light quality and temperature to best prepare for changes in their environment.
All latest news from the category: Agricultural and Forestry Science
Back to home
Newest articles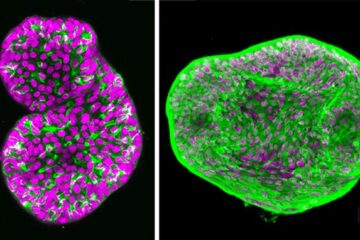 Prostate cancer organoids open path to precision oncology
A multi-institutional team of investigators led by bioengineer Ankur Singh has developed research tools that shed new light on a virtually untreatable form of prostate cancer, opening a pathway that may lead…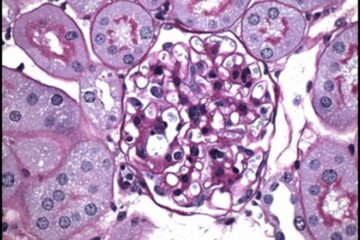 Experimental compound counters diabetic complications
An experimental compound reduced complications of type 1 and type 2 diabetes in mice – not by lowering blood sugar – but by countering its consequences: cell death, inflammation, and…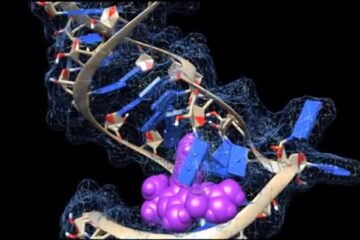 Taking new aim at COVID-19
The coronavirus's tangled strands of RNA could offer new ways to treat people who get infected. To the untrained eye, the loops, kinks and folds in the single strand of…