Researchers Find That Cattle Tuberculosis Remains in Fields For Up to 4 Months
Researchers from the University of Warwick's Department of Biological Sciences have found evidence that bovine tuberculosis remains in fields for up to 4 months. This means that long after an outbreak of bovine TB on a farm healthy cattle may still be exposed to the disease from pasture that had been used by infected cows any time in the previous 4 months.
University of Warwick researchers Professor Elizabeth Wellington and Jamie Young tested soil samples that they had exposed to bovine TB. After regular tests over the course of a year they found evidence that live bacteria were still present in the soil up to four months after the soil was first exposed to infection. They also found traces of the bacterial DNA up to a year after initial infection.
The research has clear implications for farmers in how they use fields which have hosted infected cattle or the silage from such fields.
All latest news from the category: Agricultural and Forestry Science
Back to home
Newest articles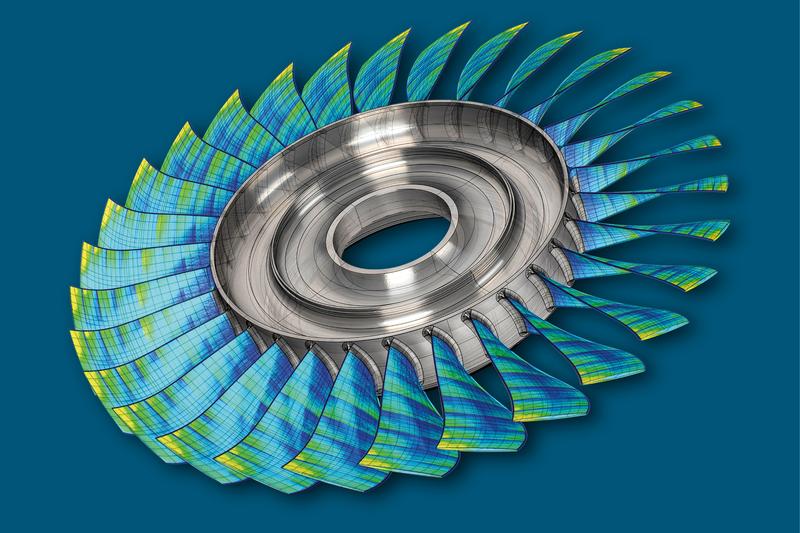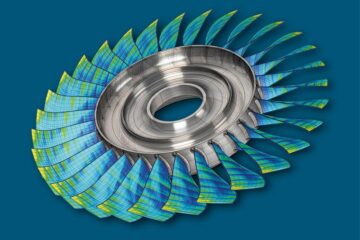 Digital ICTM Conference 2022
Achieving climate targets in turbomachinery engineering through digitization. Manufacturers and suppliers of engines and stationary turbomachinery have long recognized that the overriding goals of conserving resources and reducing emissions can…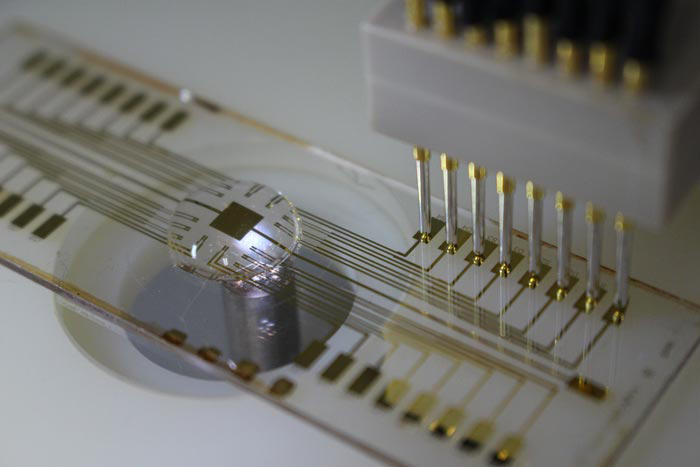 Creating a reference map to explore the electronic device mimicking brain activity
Maps are essential for exploring trackless wilderness or vast expanses of ocean. The same is true for scientific studies that try to open up new fields and develop brand-new devices….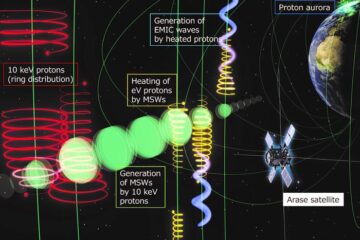 Arase satellite uncovers coupling between plasma waves and charged particles in Geospace
Scientists unravel a bit more of the mystery underlying how wave-particle interactions generate other plasma waves in Geospace. In a new study published in Physical Review Letters, researchers from Japan…