The reuse of pig slurry as high-quality fertilizer
The European Life project "Ecodíptera" has been presented this week in Brussels by its consortium partners. This initiative involves a sustainable and innovative solution for pig manure. The technology applied within the project enables the use of fly larvae to transform pig slurry into a high-quality fertilizer and proteins.
The main idea of "Ecodíptera" is to showcase the viable use of the natural degradation process of animal organic matter in order to obtain the decomposition of pig slurry at an industrial scale.
The material process lies in the controlled use of the fly larvae capacity to grow in organic matter in decomposition. Adult flies, after a phase of feeding and maturation, lay eggs on different types of waste. After a phase of growth, the larva transforms itself into a pupa, remaining still until its birth as a fly. During this process, between 50 and 70 per cent of waste is degraded, being incorporated to the biomass of the larva. However, the rest of the waste is also modified into a high quality organic fertilizer by the secretion and fermentation that takes place after the larvarian action.
The Valencian Region, leader in receiving LIFE EU funds
The seminar, which has taken place at the Committee of the Regions, has been led by the Valencian Regional Minister of Agriculture, Mr Juan Cotino, who has explained that the Valencian Regional government always supports projects that look for innovative solutions for agricultural problems in the region. "This projects is very positive to solve one of the worst problems that farmers have in our region, and in the European Union", Mr Cotino has stressed. He has also emphasized the fact that, with this project, the Valencian Region keeps on being the EU leader region in receiving LIFE funds.
"Ecodiptera" is a three-year project co-financed by the European Union. With a budget over 1.5 million euros, it has been launched by six partners, under the leadership of the County Council of Valencia. The Fundación Comunidad Valenciana – Región Europea and the consulty agency network of Valencian Municipalities towards Sustainability "Ambienta" are the partners undertaking the communication and dissemination tasks of the programme at a local, regional, national and international level.
The rest of the partners – the University of Alicante, the Slovak Academy of Sciences and the University of Helsinky- are in charge of developing the necessary bases for the building of the pilot plant for the bio-degradation of pig manures, which will be located in Tuéjar, in the Region of Los Serranos, in Valencia.
The project is part of the European Programme LIFE Environment, launched in 1992, and contributes to the implementation, development and enhancement of the environment policy of the European Union.
Alle Nachrichten aus der Kategorie: Agricultural and Forestry Science
Zurück zur Startseite
Neueste Beiträge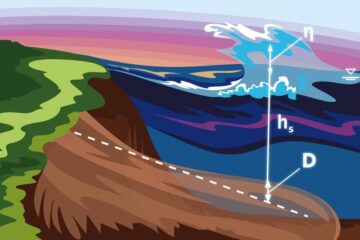 Scientists improve model of landslide-induced tsunami
MIPT researchers Leopold Lobkovsky and Raissa Mazova, and their young colleagues from Nizhny Novgorod State Technical University have created a model of landslide-induced tsunamis that accounts for the initial location…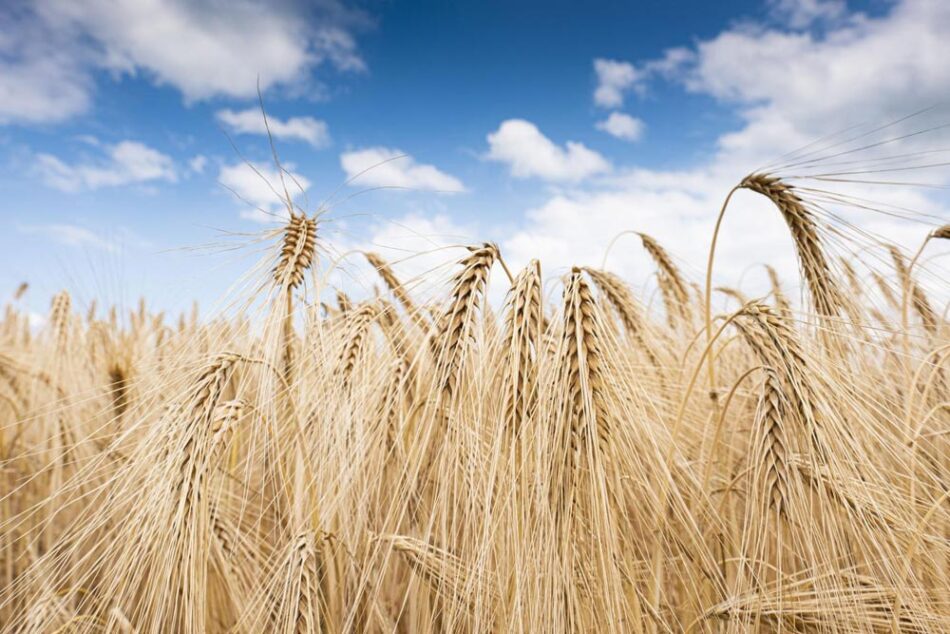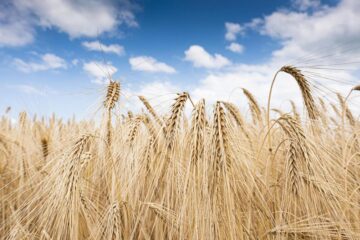 Global food production threatens the climate
Use of nitrogen fertilizers in agriculture causes an increase in nitrous oxide concentration in the atmosphere – Comprehensive study with KIT participation in Nature. Concentration of dinitrogen oxide – also…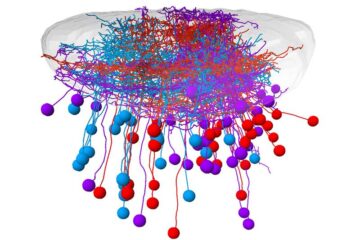 The right cells in the right spot
Neurons in a visual brain area of zebrafish are arranged as a map for catching prey. Spotting, pursuing and catching prey – for many animals this is an essential task…