Closer interaction between science and policy needed
On the other hand, in the targeting of research, current policy needs could be better answered. The scientific view is especially important in broadening the policy horizon in a situation where policies are bound by vested national interests, like in the case of the Common Agricultural Policy. This is the main message of an EU-funded project.
In the context of the CAP, there is a need for a long-term policy and research agenda. Agriculture and rural areas are facing drastic changes, linked for instance to changes in global markets, technology and in the use of labour as well as to the decline of the number of farms. Moreover, the EU enlargement, the world trade negotiations and the social demand concerning the functions of agricultural policy put pressure on the existing policies. The Commission is prepared to reform the CAP after 2013, which should be anticipated by research.
The SASSPO project was an example of a deliberative process, linked to new forms of governance which include not only the public sector but different actors representing the market and the civil society. Policy dialogue refers to a facilitated process in which stakeholders together with actors from science and policy jointly deliberate on a specific complex policy issue, explore potential solutions and formulate policy recommendations. In the context of the CAP, the creation of an arena independent of formal political institutions where various stakeholders, experts and decision-makers could exchange views and information was found very useful. Such an arena for closer policy/science dialogue should be established outside the ordinary structure, used in connection to formal discussion in the current political debate.
SASSPO raised policy issues where more research should be conducted to support policies. These included for instance the legitimisation of the policy, changes in agricultural employment and issues of implementation and monitoring. The list of the complete policy and research suggestions can be found at the SASSPO Internet site.
SASSPO (Agriculture for Sustainable Development: A dialogue on societal demand, pressures and options for policy) was a project which assessed the achievements and future needs of scientific support to agricultural policies in the European Union. The overall objective of the project was to move towards a more integrated and sustainable approach to agriculture and rural development in Europe by using existing research and stakeholder participation.
SASSPO organised two policy dialogues with participants from 18 EU member states as well as from the European Commission, OECD and environmental, farmers' and landowners' organisations. SASSPO was funded by the European Commission as part of the Sixth Research Framework Programme. The project was conducted by MTT Economic Research, Finland, and LEI Agricultural Economics Research Institute, the Netherlands.
Alle Nachrichten aus der Kategorie: Agricultural and Forestry Science
Zurück zur Startseite
Neueste Beiträge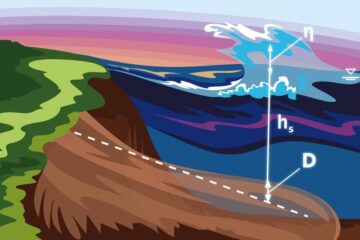 Scientists improve model of landslide-induced tsunami
MIPT researchers Leopold Lobkovsky and Raissa Mazova, and their young colleagues from Nizhny Novgorod State Technical University have created a model of landslide-induced tsunamis that accounts for the initial location…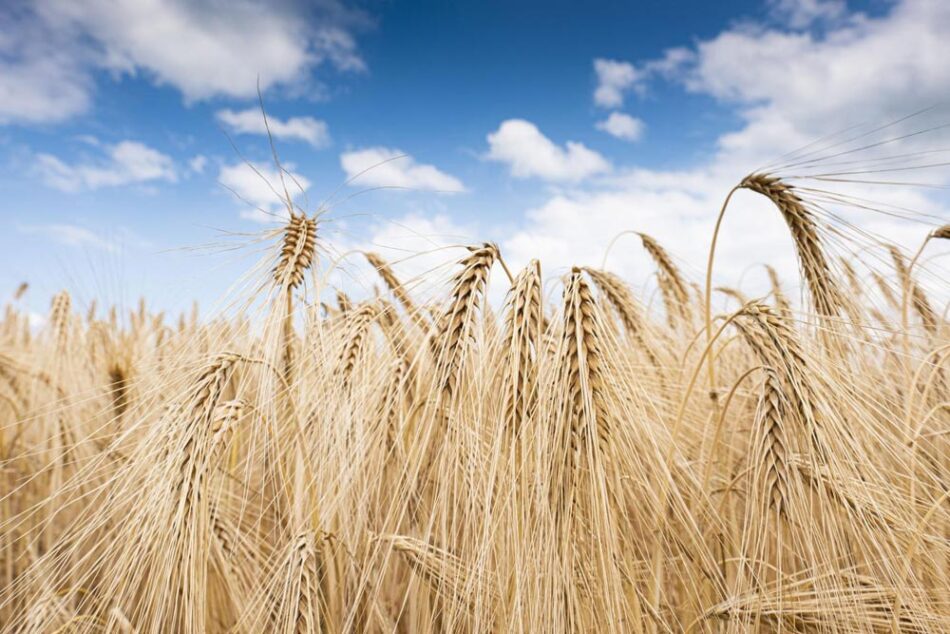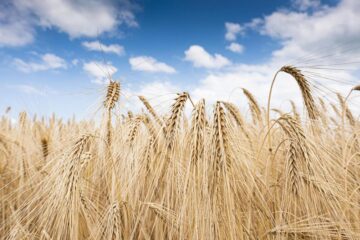 Global food production threatens the climate
Use of nitrogen fertilizers in agriculture causes an increase in nitrous oxide concentration in the atmosphere – Comprehensive study with KIT participation in Nature. Concentration of dinitrogen oxide – also…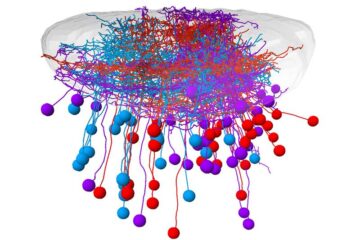 The right cells in the right spot
Neurons in a visual brain area of zebrafish are arranged as a map for catching prey. Spotting, pursuing and catching prey – for many animals this is an essential task…