Introducing fonio on European markets
To promote the cereal, the European Union is funding an international research project, entitled FONIO, to improve the competitiveness of the fonio commodity chain in West Africa. An initial workshop was held in Dakar from 16 to 30 June.
Interview with Jean-François Cruz, project coordinator.
What is the aim of the project?
It has a dual objective: both to boost local competitiveness and to improve the quality and range of fonio products for export, so as to improve incomes among producers and processors. Fonio could be a new cereal product for the European market. In Africa, it is known for its nutritional properties, although it was long seen as a crop for the poor. Boosting the productivity of the commodity chain on various levels (adapted varieties, appropriate cropping and production systems, innovations in terms of mechanized postharvest processing, etc) is also crucial if the African market is to be developed.
How do things stand as regards the export sector?
The marketing circuits are highly opaque, and generally informal. European distributors generally buy 50- to 70-kg sacks and pack the fonio themselves in very basic 1-kg plastic bags. Processors in Mali and Burkina have begun exporting fonio to Europe and the United States in sealed plastic bags (1-kg), but the volumes involved are low. Partnerships have recently been established, in particular with France, to up the volumes marketed to several dozen tonnes per year, and organic and fair trade sectors are starting to develop.
How are you going to tackle export issues?
The first step is to define quality criteria for precooked fonio, and determine consumer demand in Africa and Europe. As regards quality, sand in whitened fonio is still one of the main problems to be solved in order to produce quality fonio for sale in supermarkets and on the export market. Under a previous project, we were able to mechanize fonio hulling, which is both time-consuming and complex, is generally done by hand using a pestle and mortar, and slows processing operations considerably. The new FONIO project should enable the development of specific postharvest machinery (washing, sand removal, drying, etc).
The aim is also to develop new high added-value products for export. Do you have any idea what those products might be?
West African markets generally sell hulled fonio that has to be whitened, washed and above all sifted to remove any sand before cooking. Whitened fonio, ie that has been processed further, is also available, but it still has to be washed and sifted before use. Some supermarkets and export markets also sell precooked fonio, but it is not yet common. This type of fonio is obviously more expensive, often costing twice as much as whitened fonio sold in bulk. We are also keen to produce "parboiled fonio" and "quick-cook fonio". The parboiling process already used for rice could be applied and optimized for whitened fonio, to improve its nutritional quality, provided consumers are prepared to buy a parboiled product.
The project's scientific operations centre on six work programmes. Which ones involve CIRAD?
CIRAD is coordinating the project and is also the leader for WP1, which consitutes the heart of the project and under which technologists will be working on "products and processes". It will also be heading WP3, on demand for new products and the effects on income generation and distribution. This topic will involve socioeconomists in particular. CIRAD Agronomists will also be heavily involved in WPs 5 and 6: production systems and cropping systems.
All news from this category: Agricultural and Forestry Science
Back to the Homepage
Latest posts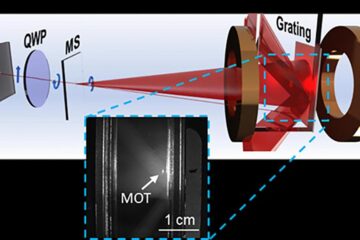 Bringing atoms to a standstill: NIST miniaturizes laser cooling
It's cool to be small. Scientists at the National Institute of Standards and Technology (NIST) have miniaturized the optical components required to cool atoms down to a few thousandths of…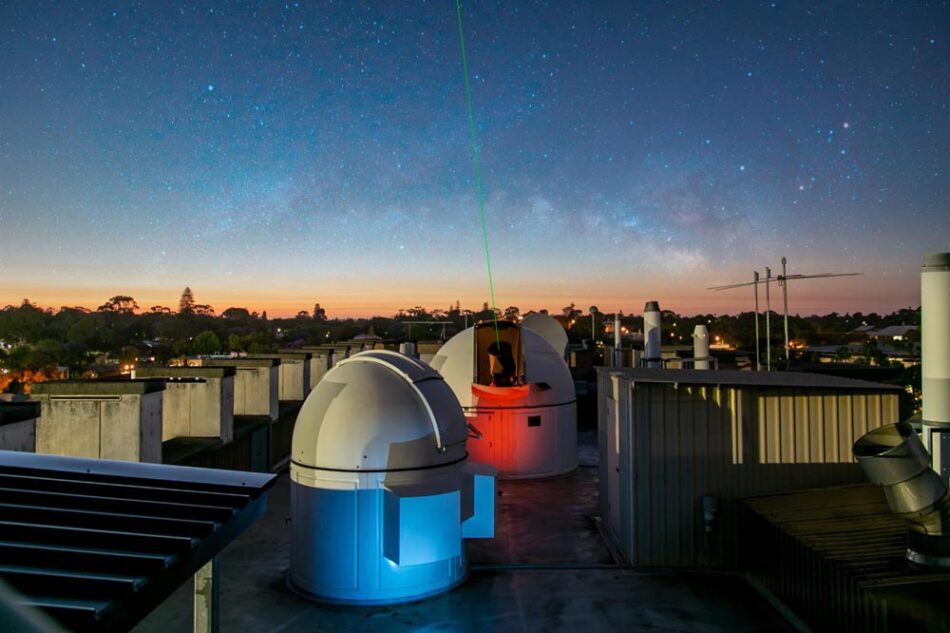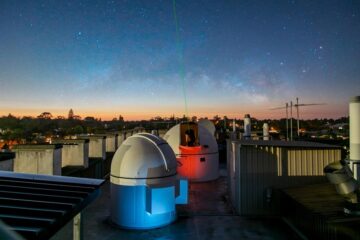 Record-breaking laser link could help us test whether Einstein was right
Scientists from the International Centre for Radio Astronomy Research (ICRAR) and The University of Western Australia (UWA) have set a world record for the most stable transmission of a laser signal through…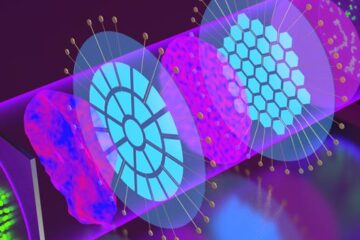 Adaptive optics with cascading corrective elements
A cascaded dual deformable phase plate wavefront modulator enables direct AO integration with existing microscopes–doubling the aberration correction range and greatly improving image quality. Microscopy is the workhorse of contemporary…