Genetically Modified Crops explained
We are regularly confronted with genetically modified foods, be it in the news or on our plates. In what way are GM crops different from conventional crops? What is known about their possible risks for human health or the environment?
– Food and Agriculture Organization (FAO) report summarised by GreenFacts –
GreenFacts has faithfully summarised FAO's "State of Food and Agriculture in 2003-2004" and published it in a reader-friendly Three-Level Structure of increasing detail at: www.greenfacts.org/gmo.
Terri Raney, the editor of this FAO publication, stated: "The GreenFacts study on GMOs is an excellent summary of the scientific evidence reported in The State of Food and Agriculture 2003-04. We at FAO are very pleased with our collaboration with GreenFacts and feel confident that their initiative will make a valuable contribution to the public debate on this controversial subject. Congratulations GreenFacts on a job well done".
Questions answered by this GreenFacts summary include:
* How can biotechnology be applied to agriculture?
* Are GM plant foods safe to eat?
* What effects could GM crops have on the environment?
Media Contact
Manuel Carmona Yebra
alfa
All latest news from the category: Agricultural and Forestry Science
Back to home
Newest articles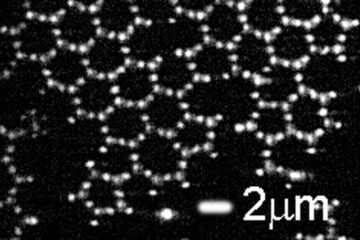 Graphene grows – and we can see it
Graphene is the strongest of all materials. On top of that, it is exceptionally good at conducting heat and electrical currents, making it one of the most special and versatile…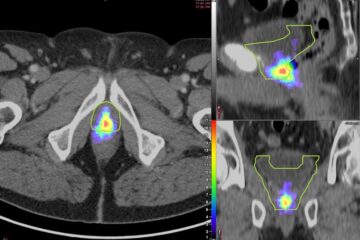 PSMA PET improves decision making for prostate cancer treatment
Detailed PSMA PET mapping of cancer recurrence in the prostate bed shows that current radiotherapy contouring guidelines—which determine the target areas for treatment—miss a significant number of lesions and may…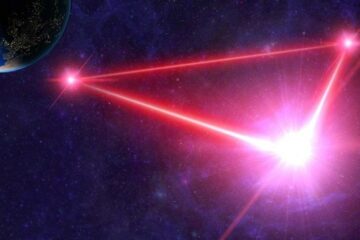 The search for the missing gravitational signal
A new SISSA study proposes an array of interferometers in space to detect subtle fluctuations in the background gravitational signals that may reveal the secrets of black hole mergers. Every…