America's public forests landlocked by sea of development
America's national forests are beginning to resemble "islands" of green wilderness, increasingly trapped by an expanding sea of new houses, a forestry researcher will report today at the 90th annual Ecological Society of America (ESA) meeting in Montreal, Canada.

The widening circle of development around forests such as the Cleveland National Forest in Southern California is serving to block natural corridors, or wild "highways" that enable plants and wildlife to move easily between nearby forests, says Volker Radeloff, a forestry professor at the University of Wisconsin-Madison. Radeloff analyzed government census data on housing increases in and near all U.S. national forests between 1950 and 2000.
"(In an isolated state), a forest cannot function as well for biodiversity," says Radeloff, who conducted his analysis in collaboration with UW-Madison graduate students and the North Central Research Station of the United States Forest Service.
Radeloff's findings also highlight significant growth within the forests themselves. Between 1950 and 2000, the number of housing units within national forest boundaries increased from 500,000 to 1.5 million, an increase Radeloff largely attributes to inholdings, or parcels of forest land owned by private citizens.
In the Eastern U.S., most land was settled before national forests were established in the late 1800s. As a result, private landowners hold up to 46 percent of the land within forest administrative boundaries. Nationwide, inholders own about 17 percent of all national forest lands, Radeloff says.
As more and more people desire to live with wilderness in their backyard, Radeloff says, forests may just be getting "loved to death."
"People think of a national forest as a place they can be in nature without seeing anyone else or where they could see a wolf," says Radeloff. If trends continue, he adds, these solitary moments and discoveries will be more and more difficult to experience.
Housing in and around forests not only affects biodiversity, it impacts hydrology cycles and accelerates the spread of invasive species. Wildfires and animal-human conflicts are added risks. "It is possible that the national forests may not suffice for some endangered species," says Radeloff.
Radeloff is not advocating a moratorium on building rural homes. "We are hoping to generate a broader discussion on how housing growth should occur," says Radeloff. "We need to decide areas where we want growth and other areas where we don't want growth to occur."
When the 2010 government census data becomes available, Radeloff plans to repeat his analysis, providing updated housing growth information for citizens, governments and other researchers involved in land use planning.
"Historic trends are the best indication of what will happen in the future," says Radeloff. "We hope that this data will be used to start discussions on future development in and near national forests."
Media Contact
Volker Radeloff
EurekAlert!
All latest news from the category: Agricultural and Forestry Science
Back to home
Newest articles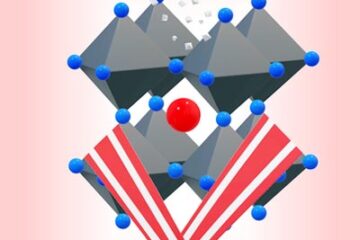 Perovskite solar cells soar to new heights
Metal halide perovskites have been under intense investigation over the last decade, due to the remarkable rise in their performance in optoelectronic devices such as solar cells or light-emitting diodes….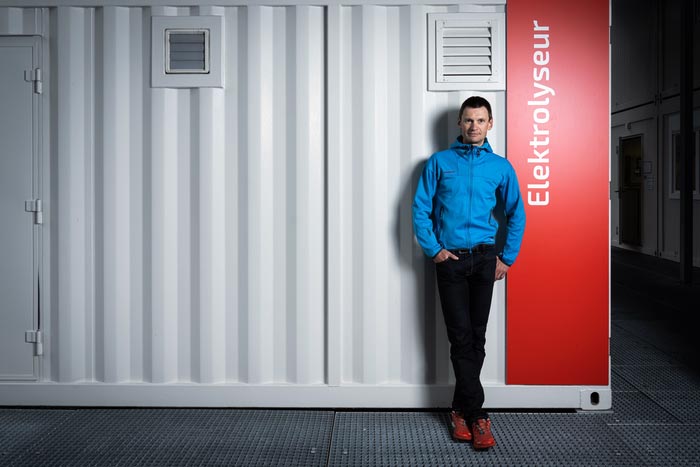 Blue hydrogen can help protect the climate
An international group of researchers led by the Paul Scherrer Institute and the Heriot-Watt University has carried out in-depth analyses of the climate impact of blue hydrogen. This is produced…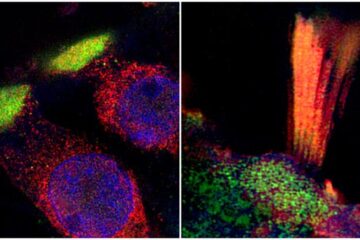 Genes associated with hearing loss visualised in new study
Researchers from Uppsala University have been able to document and visualise hearing loss-associated genes in the human inner ear, in a unique collaboration study between otosurgeons and geneticists. The findings…