Commission publishes forecast of cereal production: loss due to drought impact on Western EU Regions
Detailed scientific analysis by the European Commission, through its advanced crop yield forecasting system, shows that this year's production will be at least 28 million tonnes below last years' record numbers (about 10% less), but total EU cereal harvest remains in line with the average of the last five years.
The main reason for this drop is the impact of drought on crop yields. Production areas most affected are in Spain, Portugal, France, Italy and Central Greece. The forecast published today by the Commission provides yield estimates for the main crops throughout the European Union, comparing these with last year's production and the average harvests over the last five years. It also identifies the areas most affected by this year's extreme weather conditions and compares the situation with past extreme events.
The crop reduction is mainly explained by dry conditions and hot temperatures which have had an impact on water resources in the affected areas. The geographic extension could spread and crop yield impact worsen, if the drought continues. Irrigation limitations would additionally affect grain maize as well as sugar beet and potatoes.
For cereals, the yield decrease at EU level compared to 2004 is 24% for durum wheat (about 9% lower than average), 5.2% for soft wheat (still about 5% higher than average), 10% for barley (just lower than average), and a potential decrease of 6% for grain maize (still about 1% above average).
The geographic area affected by the current drought is less extended than that of the extreme drought in 2003. However, some of the affected regions show a worse situation. The Iberian Peninsula faces the worst conditions of the last 30 years and the situation appears critical. In the west and south-west of France, the 2005 drought is as bad as in 2003.
The 2005 drought presents several differences compared to that recorded in the summer of 2003. So far, the affected area is more limited: 27% of the wheat producing areas in 2005 against 53% in 2003.
On the other hand, the current dry period is far more extended in time: the drought onset conditions started in November 2004 and are still continuing. In 2003, the dry period started only at the beginning of March and lasted until the end of the summer.
The 2005 drought also presents similarities with 1976, which is considered one of the worst agricultural years for Europe. Both years suffered from the dry conditions since the beginning, but in 1976 the deficit of rain prevailing during the spring season was much more pronounced than the one experienced this year.
All latest news from the category: Agricultural and Forestry Science
Back to home
Newest articles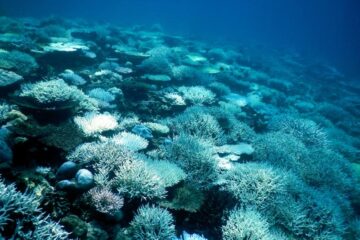 Young Corals Provide Insight into Recovery from Coral Bleaching
The number of young corals can reveal how reefs are recovering from coral bleaching. A new study from the University of Bremen, which was recently published in "PLOS ONE" journal,…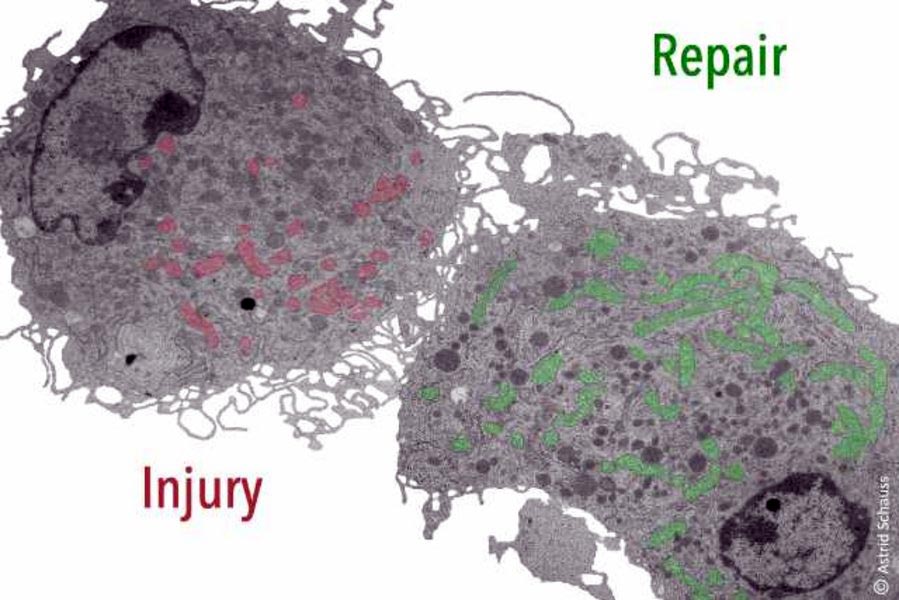 Defense or repair: How immune cells are controlled during wound healing
For the first time, scientists show a causal link between tissue repair, mitochondrial metabolism, and the activation and function of macrophages (scavenger cells) / Publication in 'Cell Metabolism'. A Cologne-based…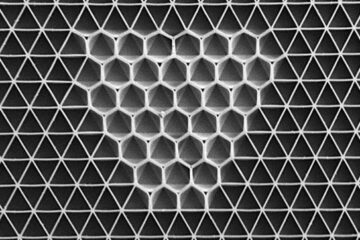 Transforming material topology with a drop of liquid
Liquid acts across multiple scales to reorganize connectivity in networks of artificial microscopic cells. The Science Networks of cells in nature have inspired researchers to develop their own materials made…