Researchers to fight killer slugs
If you see men crawling around in the neighbour's garden at dusk wearing headlights, it may well be that they are researchers hunting for Spanish slugs.

Spanish slugs were previously seen as a garden nuisance, but now they have started to become a serious problem also for commercial horticulture, affecting strawberries and cabbage. A glaring example is garden owners in Hordaland county, who has had up to hundred thousand slugs in their garden, while a lot of strawberry and cabbage crops were lost various places along the western coast.
The Research Council of Norway has recently awarded funding for four years to a project for mapping the spread of Spanish slugs, also known as killer slugs, Iberian slugs or Arion lusitanicus in Latin. They will study the biology of these slugs and try various methods to get rid of the annoying snails.
Therefore the researchers will be the busiest in well-kept villa gardens and in berry- and vegetable farming. They will crawl around with headlamps at dusk and in the dark, they will weigh, count and register Spanish slugs and also other slug species.
For the moment researchers do not know enough about the biology and living habits of the Spanish slug in Norway, even such fundamental aspects as life cycle, wintering and spread must be researched on much more.
In the first year of the project we will mostly do basic research and this can give us a much better understanding of how this species live in relation to factors in the environment, and consequently, how we can fight against it.
It is also important to increase our knowledge of which species of plants the slug prefers and which ones it avoids.
It is urgent to find efficient measures. Clear indications of crossing between Spanish slugs and black slugs have been found, just like in Sweden. Some have feared that such a crossbreeding can develop into a kind of superslug.
The brown slug, as the Spanish slug got to be called by "the people", was first observed in Norway in 1988. It can be found naturally in many countries, but it creates a problem in Switzerland, Austria, Germany, parts of Poland, parts of the Netherlands and Belgium, and in Scandinavia without Iceland and the Faeroe Islands.
The natural enemies of the Spanish slug are investigated in many countries. A few methods have been observed and tested in a scientific way, these include both insects, animals and different slug agents. The Norwegian project on Spanish slugs has cooperation partners in several European regions, among other places in Sweden, Scotland and England.
All latest news from the category: Agricultural and Forestry Science
Back to home
Newest articles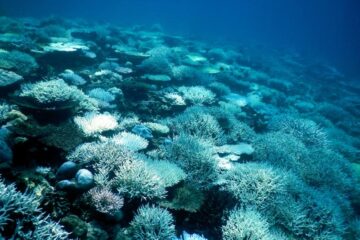 Young Corals Provide Insight into Recovery from Coral Bleaching
The number of young corals can reveal how reefs are recovering from coral bleaching. A new study from the University of Bremen, which was recently published in "PLOS ONE" journal,…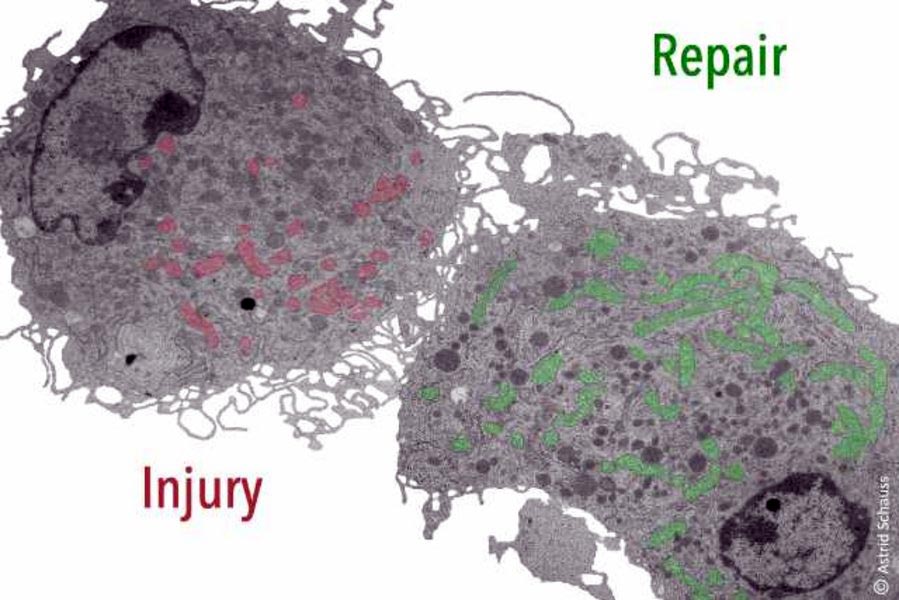 Defense or repair: How immune cells are controlled during wound healing
For the first time, scientists show a causal link between tissue repair, mitochondrial metabolism, and the activation and function of macrophages (scavenger cells) / Publication in 'Cell Metabolism'. A Cologne-based…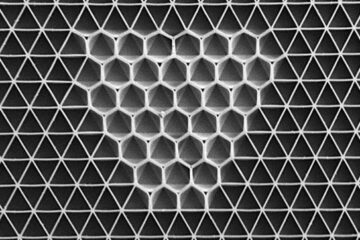 Transforming material topology with a drop of liquid
Liquid acts across multiple scales to reorganize connectivity in networks of artificial microscopic cells. The Science Networks of cells in nature have inspired researchers to develop their own materials made…