Skogforsk wins key role in major EU forestry-sector project
In the face of tough competition, Skogforsk (the Forestry Research Institute of Sweden) has landed the role of coordinator for one of the EU's biggest ever research projects in the forestry and forest-based sector. The project, entitled Eforwood, has been set up to develop a tool for sustainability impact assessment of the European forestry and forest-based sector. The project is scheduled to run for four years and will involve 35 organizations in 18 countries, with a planned total budget of 19 million (US$24.5m).

'This is a remarkable success for Swedish forestry research,' says Skogforsk's Kaj Rosén, who managed the Eforwood application to the EU.
The two Swedish industrial research institutes 'Skogforsk, and STFI-Packforsk, which is coordinating the sister projects Ecotarget and Sustainpack in the forest-based sector, has managed to land the role of coordinator for all three of the forestry-sector projects in the EU's sixth framework programme,' says Rosén.
The objective is to produce a decision-support tool that can be used to evaluate the contribution made to sustainable economic, environmental and social development by the forestry and forest-products sector. This covers the entire chain from forest to end user, including the recycling of products and materials.
'Another aim of the Eforwood project is to raise awareness, among politicians and the public at large, of the important contribution that the forestry and forest-based sector makes to sustainable development and growth,' says Kaj Rosén.
Thanks to the successful application, Sweden will benefit from funding in the region of SKR24 million (US$3.37m) over four years. This will be shared by Eforwood's three Swedish partners' Skogforsk, STFI-Packforsk and SLU (the Swedish University of Agricultural Sciences). Skogforsk's share will comprise SKR12 million (US$1.7m) for analysis of sustainability in transport, logging systems and raw-material quality, and for coordination of the 35 research institutes, universities and European trade organizations participating in the project.
All latest news from the category: Agricultural and Forestry Science
Back to home
Newest articles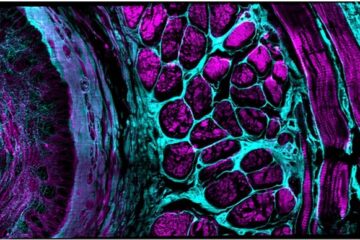 Enhancing the workhorse
Artificial intelligence, hardware innovations boost confocal microscope's performance. Since artificial intelligence pioneer Marvin Minsky patented the principle of confocal microscopy in 1957, it has become the workhorse standard in life…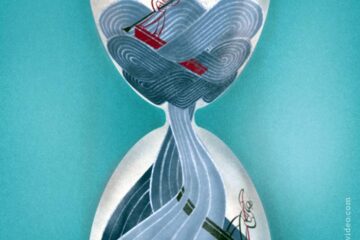 In the quantum realm, not even time flows as you might expect
New study shows the boundary between time moving forward and backward may blur in quantum mechanics. A team of physicists at the Universities of Bristol, Vienna, the Balearic Islands and…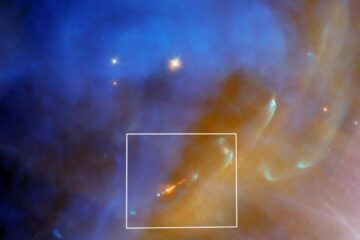 Hubble Spots a Swift Stellar Jet in Running Man Nebula
A jet from a newly formed star flares into the shining depths of reflection nebula NGC 1977 in this Hubble image. The jet (the orange object at the bottom center…