State of the art monitoring technologies: reducing irregularities in EU agricultural funding
Using innovative Geographic information system (GIS) technology and land parcel identification systems (LPIS), the European Commission is playing a key role in preventing agricultural subsidy irregularities. Through better monitoring of Common Agricultural Policy (CAP) reforms, the Commission is ensuring that subsidies are distributed more efficiently, fairly and reliably.
The Agriculture and Fisheries Council Meeting in Brussels today will underline that implementing fair CAP reforms is essential. GIS technology is a computerised form of mapping technology, linked to databases containing information associated with the mapped features, in this case fields and field boundaries. LPIS digital data is a key reference to ensure that aid for any piece of land is claimed once only, and only by one farmer, helping identify anomalies. Farmers can now directly observe their land, more precisely determine their boundaries, and file more accurate subsidy applications. The Commission and EU Member States will also be better able to spot irregularities.
"These reforms and monitoring measures will enable the EU-wide geographical management of agricultural subsidy data," says Commissioner Philippe Busquin.
"European farmers and taxpayers will benefit from a more efficient and equitable distribution of agricultural funds, with the assurance that irregularities are less likely and environmental sustainability is given greater attention."
Customized maps to simplify farm subsidy applications
National authorities use integrated administration and control systems (IACS) and LPIS digital data to cross-check eligibility of land use and declared areas. LPIS digital data in most Member States are linked to a "carpet-coverage" of digitally scanned aerial photography, specially processed to give a highly accurate position (to within a few metres anywhere in the EU) for the fields declared by farmers. This enables the production of customised maps to be sent to farmers as part of the subsidy application procedure. In some Member States, this process is already transferred to the Internet, providing up-to-date information to farmers and interfacing with their own specialised farm management systems.
A crucial reform tool
GIS technology has been implemented in most of the 15 EU Member States, while nine out of ten new Member States are using it. This technique is effectively acting as the "backbone" for field identification in the reformed CAP (being progressively implemented from 2005 to 2007). It is expected that, each year, six million farmers and farming businesses will declare some 50 million fields. Future uses will include advisory services to farmers on agri-environmental and rural development measures.
All news from this category: Agricultural and Forestry Science
Back to the Homepage
Latest posts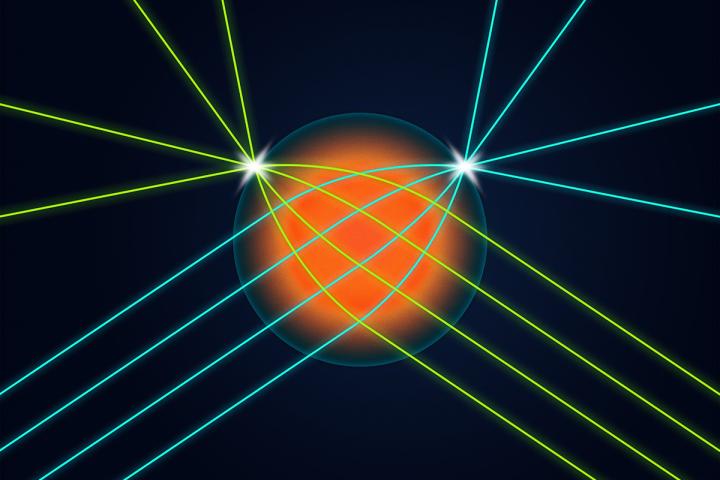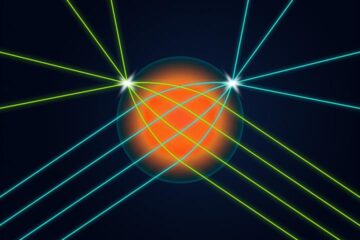 Researchers confront optics and data-transfer challenges with 3D-printed lens
Researchers have developed new 3D-printed microlenses with adjustable refractive indices – a property that gives them highly specialized light-focusing abilities. This advancement is poised to improve imaging, computing and communications…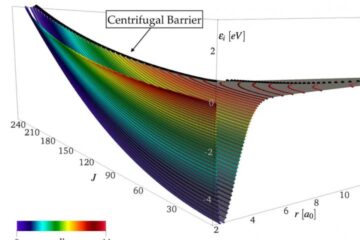 Research leads to better modeling of hypersonic flow
Hypersonic flight is conventionally referred to as the ability to fly at speeds significantly faster than the speed of sound and presents an extraordinary set of technical challenges. As an…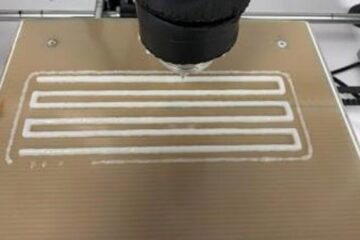 Researchers create ingredients to produce food by 3D printing
Food engineers in Brazil and France developed gels based on modified starch for use as "ink" to make foods and novel materials by additive manufacturing. It is already possible to…