Fields need a diversity of indigenous cereal crops
The history of cultivated plants in Finland stretches back some 3,500 years. Cultivated plants usually arrived in Finland from elsewhere with new settlers. Landraces were still widespread in the early part of the 20th century, but then improved varieties produced in plant breeding programmes began to gain ground in the 1920s. As a consequence, the landraces, which were well adapted to local conditions, are no longer grown to any large extent, and thus they no longer contribute to the diversity of our grain fields. The characteristics of the landraces are little known and they are in limited use in agriculture today.
It is essential for food safety now and in coming generations that we can safeguard the gene pool. Because we cannot know what we may need in the future, it is important to maintain the widest possible selection of genetic material for the use of farmers, researchers, plant breeders and other users. Landraces of both plants and animals are a part of our invaluable heritage and the history of our nation. The most common way of preserving genetic materials is to deposit seeds in gene banks. Apart from that, the most natural preservation method would be to cultivate plants in their original environment. Subsidies are available for the preservation of landraces and old commercial varieties of cereals.
Making the most of the gene bank
Finnish seed collections of national value are chiefly stored at the Nordic Gene Bank (NGB) in Alnarp in Southern Sweden. The gene bank is in its 25th year of operations this year. At the beginning of the year, Bent Skovmand took over as director, transferring from CIMMYT, Mexico. Skovmand is at present taking part in the International Oat Conference in Helsinki on July 18-22, where he is advocating more efficient use of the collections stored in gene banks.
There are about 1,600 deep-frozen Finnish seed samples at NGB, of which 92 are oats. Most of them are varieties and breeder's lines. There are 14 landraces. The earliest Finnish oat varieties are Ilola (1903), Sapeli, Kerttu (1919), Pohjola (1919), Tuotto (1920), Veikko (1920), Nopsa (1921), Jalostettu maatiaiskaura (1921), Osmo (1921), Kytö (1925) and Pelsonkaura (1925). Of the above, only Jalostettu maatiaiskaura, Kytö, Osmo and Pelso are stored in the NGB collections. The most valuable feature of the landrace oats was their short growth season, while their biggest disadvantages were weak stems and low yield. They may, however, possess other valuable features which could be utilized.
At present, the collections of the gene bank are not used much. The gene bank can be contacted with inquiries concerning old Finnish landraces or commercial varieties, of which the gene bank can supply a seed sample (www.ngb.se). It is also possible to send seeds to the gene bank. If anyone still has old Finnish landraces or commercial varieties, they can contact MTT (Agrifood Research Finland) or the gene bank direct. MTT is in charge of coordinating Finland's national plant genetic resources programme for agriculture and forestry, which started in 2003, and also implements the programme where agricultural and horticultural plants are concerned.
All news from this category: Agricultural and Forestry Science
Back to the Homepage
Latest posts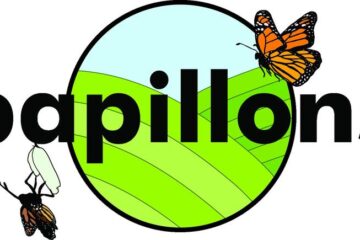 New EU project on effects of micro- and nanoplastics in agriculture
The University of Bayreuth is a partner in the new European "PAPILLONS" consortium for micro- and nanoplastics research in agriculture. 20 universities and research institutions from 12 countries will jointly…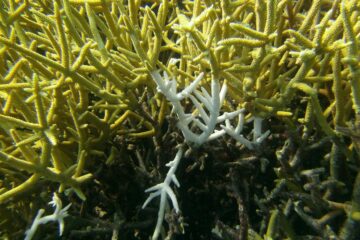 Coral on the Red List of Endangered Species
The traits of coral species that have become extinct during the last few million years do not match those of coral species deemed at risk of extinction today. In a…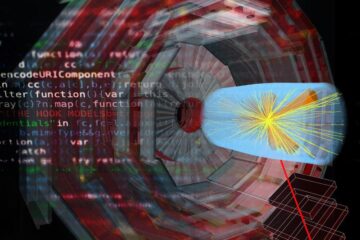 Seeking a faster pathway to synthetic data
Helmholtz Association funds project for data acquisition using neural networks. In addition to experimentally generated data, fundamental research in physics also works with synthetically generated data. Acquisition of such data…