Fungi Found in White Pines Offer Hope for Blister Rust Defense
Some fungi, it turns out, may be a western white pine's best friends.
Decades after the white pine blister rust fungus swept through the vast and valuable stands of Idaho's state tree, new work by University of Idaho scientists is providing the rest of the story.
The take-home message is: not all forest fungi are bad, and in fact it may be best to fight fungi with fungi.
A new group of fungi discovered in the green needles of western white pines by UI researchers may help plants resist disease and insects. Rebecca Ganley, Steven Brunsfeld and George Newcombe, all College of Natural Resources researchers, plan to investigate the role played by the fungi they found in white pines.
Early tests show that inoculating white pine seedlings with the newly discovered fungi appear to help the young trees combat blister rust, another species of fungus.
The prestigious Proceedings of the National Academy of Sciences published their work that details the discovery of a community of unknown, endophytic fungi in western white pine.
The scientists suggest that if all woody plants are like western white pines, fungi living harmlessly in their tissues could account for as many as one in every 14 species on Earth.
The discovery could help narrow the range of estimates of how many species exist. Estimates now vary from 10 to 100 million, in part because so little is known about groups of organisms such as fungi.
Alle Nachrichten aus der Kategorie: Agricultural and Forestry Science
Zurück zur Startseite
Neueste Beiträge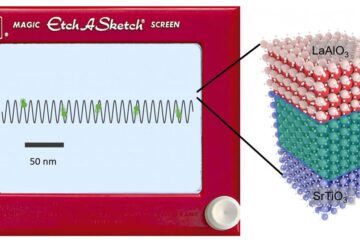 Pitt researchers create nanoscale slalom course for electrons
Professors from the Department of Physics and Astronomy have created a serpentine path for electrons. A research team led by professors from the Department of Physics and Astronomy have created…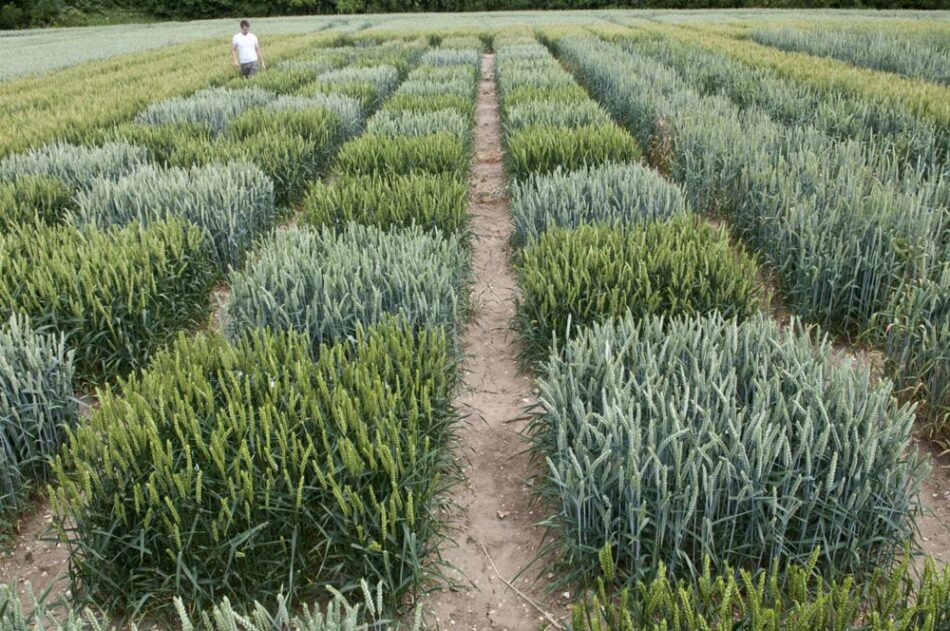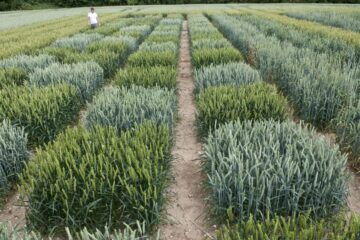 Novel haplotype-led approach to increase the precision of wheat breeding
Wheat researchers at the John Innes Centre are pioneering a new technique that promises to improve gene discovery for the globally important crop. Crop breeding involves assembling desired combinations of…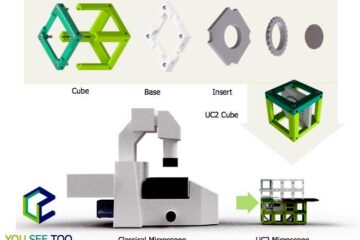 A microscope for everyone
Jena researchers develop open-source optical toolbox. The open-source system from the 3D printer delivers high-resolution images like commercial microscopes at hundreds of times the price. Modern microscopes used for biological…