Deserts and rainforests are equally productive during drought
A team of researchers led by Melinda Smith at Yale and Travis Huxman at the University of Arizona report that, from desert to rainforest, during drought conditions, the maximum rain use efficiency (RUEmax), or effective productivity of plant growth per unit of precipitation converges to a common value.
During the late 1960s and early 1970s, the International Biological Program (IBP) began to study how water affects productivity in different ecosystems. It was not until this current group of scientists pooled long-term data in a workshop at the National Center for Ecological Analysis and Synthesis at University of California, Santa Barbara that the scope and similarity of productivity in all ecosystems was seen. Their study, published in the journal Nature, represents datasets from 14 ecosystems.
The RUEmax model predicts that when water is the most limiting resource there will be convergence in the production-precipitation ratio for all biomes. The previous, site model predicts there will be a difference in productivity and that sensitivity of different ecosystems is a function of the different forms of plant growth.
"We looked across nine different biomes – from a forest all the way to a very dry desert – at the sensitivity of production to precipitation," said Smith, associate professor of Ecology and Evolutionary Biology at Yale. "The data showed that if you look at the driest year, when water is most limiting, in any of the 14 sites – and compare growth production in that year – the rate of growth production in all biomes converges to a RUEmax that is very similar to what is seen in deserts."
Therefore, in a forest, during a really dry year there is the same growth production per unit of precipitation as there is in a really dry year in a desert. This data indicates that production sensitivity depends on the extent to which water is the limiting resource.
Although the RUEmax model is based on previously collected and pooled data, experiments in progress uphold this model. At one grassland site in Kansas where rainfall was excluded completely, the observed growth ratio matched RUEmax prediction – much lower than the site model prediction.
"These results have strong implications for the future. Current global models do not take into account climate variation much beyond what has already been seen," said Smith. "A danger is that if we have a sudden drought, according to the RUEmax data, the older global models are likely to overestimate the capacity for plant production. We can't underestimate the value for this kind of study on making real predictions."
"There will be always be adaptation to different climate, but fluctuations in the rate of change are most important to ecosystem sensitivity and immediate responses will be more drastic," said Smith.
If precipitation becomes more variable, the variability itself will increase the sensitivity and vulnerability of the ecosystem with the same impact as reducing the precipitation.
Media Contact
Janet Rettig Emanuel
EurekAlert!
All news from this category: Agricultural and Forestry Science
Back to the Homepage
Latest posts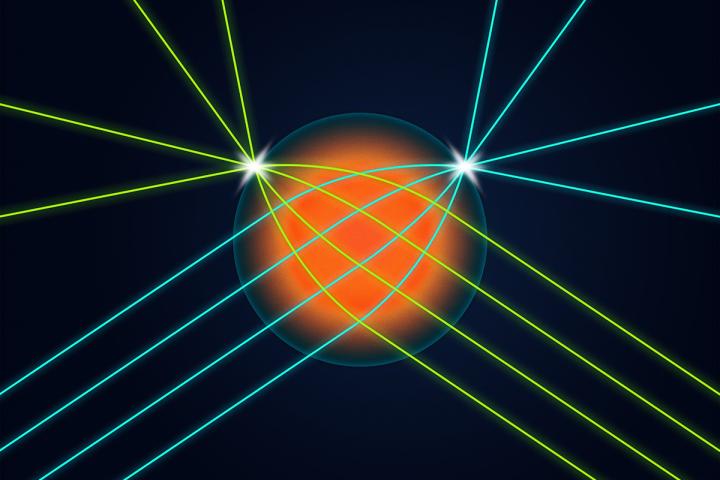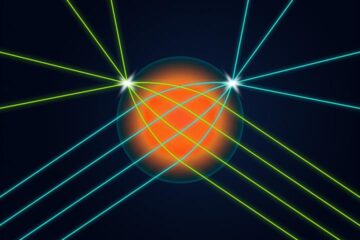 Researchers confront optics and data-transfer challenges with 3D-printed lens
Researchers have developed new 3D-printed microlenses with adjustable refractive indices – a property that gives them highly specialized light-focusing abilities. This advancement is poised to improve imaging, computing and communications…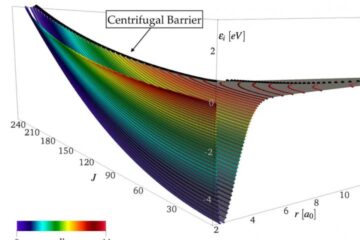 Research leads to better modeling of hypersonic flow
Hypersonic flight is conventionally referred to as the ability to fly at speeds significantly faster than the speed of sound and presents an extraordinary set of technical challenges. As an…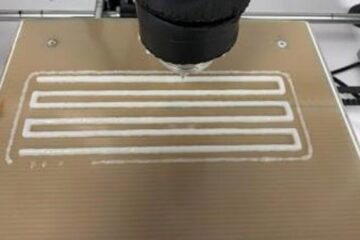 Researchers create ingredients to produce food by 3D printing
Food engineers in Brazil and France developed gels based on modified starch for use as "ink" to make foods and novel materials by additive manufacturing. It is already possible to…