How can the quality of Garden and orchard produce be measured?
Optimising and standardising trials on the resistance of orchard fruit to the harvesting and picking processes, increasingly used to determine quality, was the aim of the PhD presented by Martín Sanmartín Goñi at the en Public University of Navarre.
Handling and conservation
The harvesting, transport and conservation of fruit and garden produce is currently carried out mechanically. In these processes of product handling, they can be subject to bangs, vibrations and crushing which all have an influence on their subsequent conservation.
Given this, it is necessary to determine to what extent fruit and garden produce can resist mechanical forces. One of these mechanical properties, one which moreover provides more information than most, is the resistance to cutting.
Trials on the resistance to cutting have been used by many researchers to different ends. However, normally there is no mention in the literature of the parameters taken into account when carrying out such tests.
To address this lack of standards was precisely the aim of Martín Sanmartín Goñi's PhD. So, after analysing the various test parameters, he concluded that the diameter is the parameter that has most influence in resistance to cutting of fruit and garden produce. Thus, for the test parameters for cutting sections to be comparable, the diameter of the cut sections have to be determined; the compression pressure exercised on them should be less than 0.08 N/mm2 and the velocity of the cutting should be less than 0.6 mm/s. The length of the cutting could be the most convenient parameter.
Trials with potatoes
In order to carry out the trials, Sanmartín Goñi used two materials: vegetable material (potato) and, as a control, an inert one (polyurethane). Apart from the diameter, another variable parameter was taken into account: the length of the cut section. Apart from these, two other important trial conditions were the compression pressure exercised and the velocity of the cutting.
Sanmartín Goñi concluded that the length of the section could be the most convenient parameter, given that this does not have a great influence on the test results.
Contact :
Iñaki Casado Redin
Nafarroako Unibertsitate Publikoa
inaki.casado@unavarra.es
(+34) 948 16 97 82
Media Contact
Iñaki Casado Redin
Basque research
Alle Nachrichten aus der Kategorie: Agricultural and Forestry Science
Zurück zur Startseite
Neueste Beiträge
Scientists solve big limitation of stratospheric balloon payloads
How do you cool a large telescope to absolute zero while flying it from a huge balloon at 130,000 feet? Nearly all photons emitted after the Big Bang are now…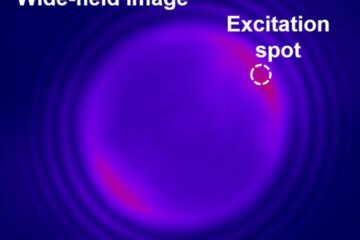 Pumping a nanoparticle to lase at low power
A single nanoparticle can act like a laser at low power but still emit a sharp signal. Lasers are used in a range of everyday devices, harnessing the power of…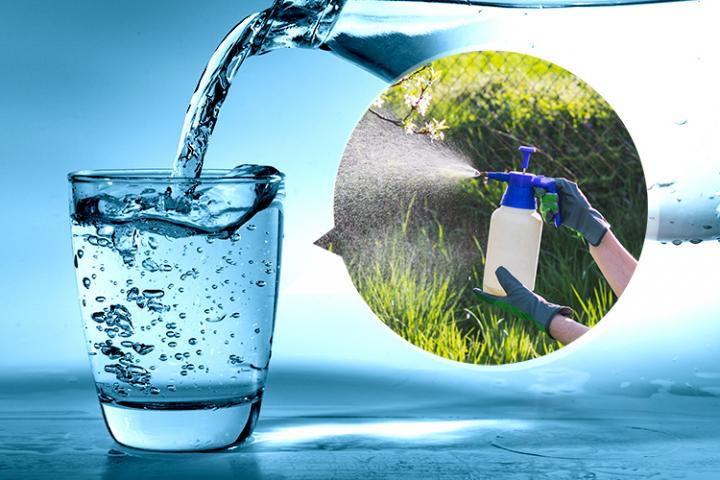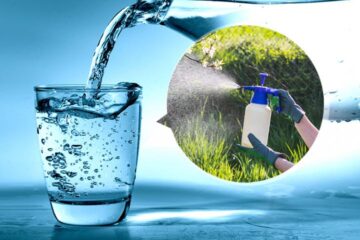 Ultrasensitive transistor for herbicide detection in water
A new polymer-based, solid-state transistor can more sensitively detect a weed killer in drinking water than existing hydrogel-based fluorescence sensor chips. The details were published in Chemistry-A European Journal. The…