'High-vigour' wheat puts weeds in the shade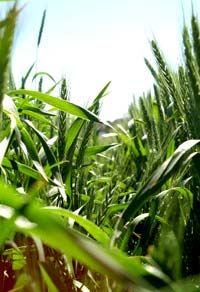 CSIRO is breeding new 'high-vigour' wheats so fast-growing they can out-compete weeds while maintaining high yields.
Weeds cost Australian farmers over $4 billion annually in chemical and mechanical control and yield losses.
"High-vigour wheats have the potential to provide significant economic savings and environmental benefits for Australian agriculture," says Dr Greg Rebetzke, CSIRO Plant Industry.
"In field trials where wheat crops have to compete with weeds, the high-vigour wheat yielded double the grain of current varieties."
The new wheats shade the soil surface, suppressing weeds and saving water by reducing soil evaporation.
They also have more robust root systems than current varieties, enabling them to starve weeds and access water and nutrients deep in the soil.
The high-vigour conventional breeding program follows a three-year study by CSIRO and the University of Adelaide that evaluated the competitiveness of over 200 wheat lines from Australia and around the world.
The study found that competitiveness in Australian wheat has been largely bred out over the last 100 years, as breeders focused on better grain quality and disease resistance.
"We measured a range of traits including wheat and weed seed yield, rate of leaf area development and the ability to suppress or tolerate weeds, selecting the most vigorous wheat lines for further breeding," says Dr Gurjeet Gill of the University of Adelaide.
"The program is now breeding the high-vigour traits into commercial wheat varieties for release to growers. Varieties are expected to be available in four to five years."
Further CSIRO research is aimed at understanding genetic control of early vigour and developing breeding strategies to improve the efficiency of selection.
More information:
Dr Greg Rebetzke, CSIRO Plant Industry, 02 6246 5153
Email: Greg.Rebetzke@csiro.au
Dr Gurjeet Gill, University of Adelaide, 08 8303 7744
Email: gurjeet.gill@adelaide.edu.au
Visit: www.pi.csiro.au/newsletter
Media assistance:
Tony Steeper, CSIRO Plant Industry, 02 6246 5323, mobile: 0417 032 131
Email: tony.steeper@csiro.au
All news from this category: Agricultural and Forestry Science
Back to the Homepage
Latest posts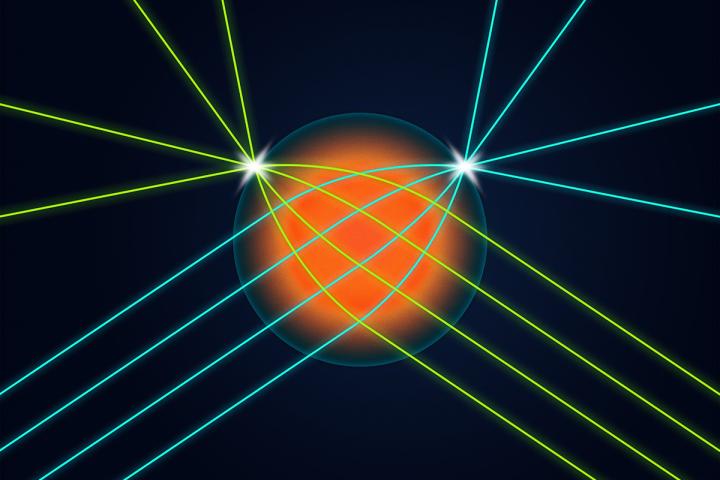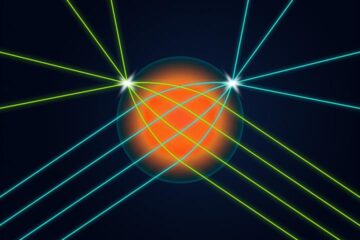 Researchers confront optics and data-transfer challenges with 3D-printed lens
Researchers have developed new 3D-printed microlenses with adjustable refractive indices – a property that gives them highly specialized light-focusing abilities. This advancement is poised to improve imaging, computing and communications…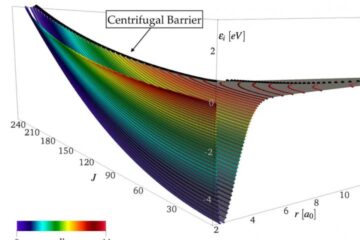 Research leads to better modeling of hypersonic flow
Hypersonic flight is conventionally referred to as the ability to fly at speeds significantly faster than the speed of sound and presents an extraordinary set of technical challenges. As an…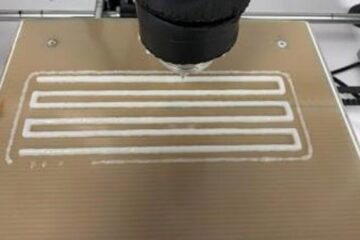 Researchers create ingredients to produce food by 3D printing
Food engineers in Brazil and France developed gels based on modified starch for use as "ink" to make foods and novel materials by additive manufacturing. It is already possible to…