Obtaining vegetable proteins from grain legumes
Obtaining quality proteins from grain legumes for both human and animal consumption is the aim of the "Grain Legumes" project, financed by the European Union VI Framework Programme for Technological Research and Development in which the Public University of Navarre is a participant.
The project, in which research teams from 67 institutions from 18 European countries and is aimed as a response to the challenge faced by the European Union in order to obtain quality plant proteins given that, currently, the EU imports about 70% of the vegetable protein that it consumes.
The "Grain Legumes" project, financed within the line of "Food Quality and Safety" priority, has the aim of promoting specific actions in order to enhance the potential of grain legumes as a source of protein. In concrete, the idea is to incorporate European research into this field of grain legumes in three ways: firstly, to identify the optimum parameters for legumes regarding their food quality and safety; secondly, to investigate the variation in the composition of the seeds and the factors affecting them; finally, to develop genomic, post-genomic and bio-information tools in order to enhance production and quality.
In order to achieve these objectives, research by the various groups addressed itself to fields as disparate as molecular investigation to the agricultural features of grain legumes. In this way, the research group at the Public University of Navarre is participating in the work programme on abiotic stress.
In this programme, in which the team from the Public University of Navarre is participating, the enhancement patterns in production and quality in relation to environmentally limiting conditions is assessed, especially in drought conditions, this group being internationally recognised for their knowledge of the mechanisms determining legume responses to these environmental limitations.
Less fertilisers
Beyond their potential as sources of quality vegetable proteins and from an agricultural production perspective, the use of legumes reduces the need to use fertilisers and the incorporation of legumes into crop rotation substantially reduces the incidence of diseases and plagues. The combination of these effects has enormous benefits in terms of the environmental impact of agricultural crops. However, grain legumes are underused in Europe today, fundamentally due to a lack of consistency in production yields.
Contact :
Iñaki Casado Redin
Nafarroako Unibertsitate Publikoa
inaki.casado@unavarra.es
(+34) 948 16 97 82
Media Contact
Garazi Andonegi
Basque research
Alle Nachrichten aus der Kategorie: Agricultural and Forestry Science
Zurück zur Startseite
Neueste Beiträge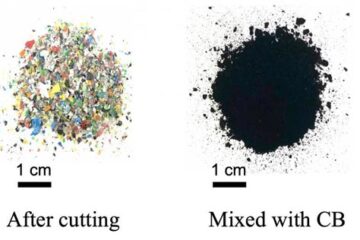 Flash graphene rocks strategy for plastic waste
Rice University lab detours potential environmental hazard into useful material. Plastic waste comes back in black as pristine graphene, thanks to ACDC. That's what Rice University scientists call the process…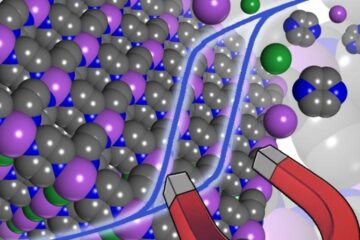 Towards next-generation molecule-based magnets
Magnets are to be found everywhere in our daily lives, whether in satellites, telephones or on fridge doors. However, they are made up of heavy inorganic materials whose component elements…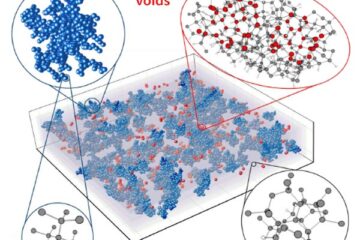 Order in the disorder …
… density fluctuations in amorphous silicon discovered Silicon does not have to be crystalline, but can also be produced as an amorphous thin film. In such amorphous films, the atomic…