Rosy future for Leeds-developed mulch
Gardeners will soon have access to an environmentally-friendly garden mulch product developed at the University of Leeds, thanks to a £30,000 award won by its inventor.
The straw-based mulch – called Strulch – was developed by Dr Geoff Whiteley in the School of Biology. It will be marketed by Ingwermat, a company formed to use patents developed at Leeds, with the help of the Home Grown Cereals Authority Enterprise award.
The mulch is made from shredded straw treated with iron minerals which turn it brown and slow the rate of decomposition. It lasts for up to two years, is effective in weed control, reduces the need for watering in the garden and is a deterrent against slugs and snails.
All mulches reduce evaporation and hinder weed growth. Straw mulches are commonly used in arid countries but not extensively in the UK because they rot quickly or look unsightly. Strulch is stable against decomposition and visually acceptable.
Dr Whiteley said: "We are targeting gardeners to encourage them to use Strulch on more areas in the garden such as perennial beds and vegetable plots because it works well and is very competitively priced."
Strulch is environmentally-friendly because it is made from locally produced wheat straw rather than chip bark and other imported mulch products.
It is already being used by the Eden Project, the Royal Horticultural Society Harlow Carr Gardens, the Earth Centre at Doncaster and Helmsley walled gardens.
Media Contact
Vanessa Bridge
University of Leeds
Alle Nachrichten aus der Kategorie: Agricultural and Forestry Science
Zurück zur Startseite
Neueste Beiträge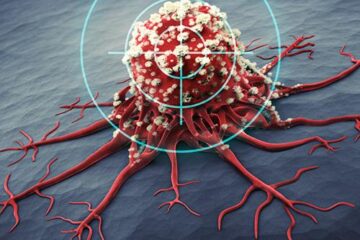 New approach to fighting cancer could reduce costs and side effects
CAR-T biotherapeutics company Carina Biotech and researchers at the University of South Australia have developed a novel approach based on microfluidic technology to "purify" the immune cells of patients in…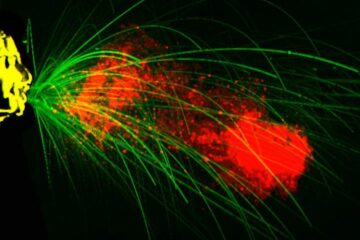 COVID-19: Distancing and masks are not enough
Decades-old data is being used to describe the propagation of tiny droplets; now a fluid dynamics team has developed new models: Masks and distancing are good, but not enough. Wear…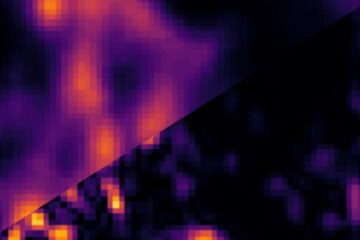 Microscopy beyond the resolution limit
The Polish-Israeli team from the Faculty of Physics of the University of Warsaw and the Weizmann Institute of Science has made another significant achievement in fluorescent microscopy. In the pages…