Call for Change to Pesticide Build-up Tests
Current methods of predicting short-term intake of pesticide residues by humans should be improved, according to a new study published in the journal Pest Management Science.
In the article, researchers from around the world come together to review existing safety measures and make eleven recommendations based on their research. Studies suggest that a single, or short-term exposure can affect health, as well as long term exposure.
'The publication will prove an invaluable resource for risk assessors throughout the world,' says UK team member, Dr Caroline Harris.
Why it matters
Pesticide residues from one meal, or over one day, can be much higher than the average lifetime intake – the consumer might eat a larger than average amount of a specific food, and that food may have a higher than average residue level.
Although extremely rare, single exposures to some pesticide residues have been known to be toxic. Organophosphates and Carbamates, for example, can depress cholinesterase activity in animals and humans if the dose is high enough, leading to negative clinical symptoms such as sickness and headaches. But the authors note that 'such symptoms have only been seen in extreme cases where severe mis-use has occurred.'
Consumer risk assessment is a crucial element in the approval, registration and licensing of pesticide uses on food crops. It is necessary to understand how much is consumed in order to conduct an assessment of potential risk.
The experiments
Data on pesticide residues in fruit and vegetables from across the world was combined with surveys made on human diets, considering both individual and household consumption of food in different forms — canned, frozen or fresh. The results underwent rigorous examination to update methods that determine potential short-term risk of exposure to the consumer.
The study shows that the crop type and size don't matter – it's the way the pesticide is deposited on the individual food unit during application that is likely to make the difference.
The researchers emphasise that the findings will be particularly valuable to the Codex Alimentarius Commission – the body responsible for setting standards for pesticides residues in food commodities for world trade.
All latest news from the category: Agricultural and Forestry Science
Back to home
Newest articles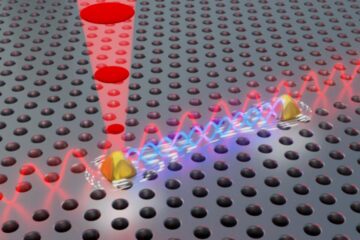 Nanoscopic advance of colossal significance
In a new breakthrough, researchers at the University of Copenhagen, in collaboration with Ruhr University Bochum, have solved a problem that has caused quantum researchers headaches for years. The researchers…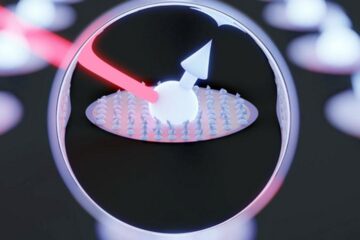 Qubits on strong stimulants
Researchers find ways to improve the storage time of quantum information in a spin rich material. An international team of scientists have demonstrated a leap in preserving the quantum coherence…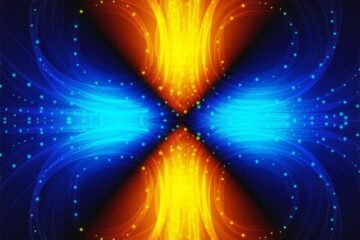 Quantum sensors see Weyl photocurrents flow
Boston College-led team develops new quantum sensor technique to image and understand the origin of photocurrent flow in Weyl semimetals. Quantum sensors can be used to reveal a surprising new…