Murrumbidgee irrigation research on the world stage again
A CSIRO irrigation research laboratory at Griffith in NSW will provide ground-breaking knowledge, skills and technology to the world's biggest and most intensive irrigation regions under a new United Nations program.
UNESCO, the United Nations Educational, Scientific and Cultural Organization, has appointed CSIRO Land and Water's Sustainable Irrigation Systems group in Griffith as the HELP (Hydrology, Environment, Life and Policy) Regional Coordinating Unit for the Australasian region.
This means the team in Griffith will help set the research agenda for achieving sustainable irrigation along with stakeholders and scientists from India, China, Pakistan, Philippines, Australia and Oceania. The team will assist some of the poorest countries in the world to develop efficient irrigation for food production whilst sustaining fragile environments.
The HELP project is a joint initiative of UNESCO and the World Meteorological Organization. It seeks examples of good solutions-oriented science, which are delivering real outcomes to real people, in real catchments, both locally and globally.
UNESCO's Water Resources Division chief and global coordinator of the HELP program, Dr Mike Bonell, is visiting Griffith this week to see the CSIRO Land and Water laboratory. He is finding out more about the region, the researchers and the stakeholders who are setting the irrigation research example for the rest of the world.
Dr Shahbaz Khan, Sustainable Irrigation Systems research director at CSIRO Land and Water, is the UNESCO HELP regional coordinator.
Dr Khan said: "This is a significant endorsement of our research approach and the way we link with stakeholders, including farmers, irrigation administrators and local government, in developing research outcomes which are put to use on-ground."
The team was awarded the HELP regional coordination role over other international competitors.
For more information and to arrange an interview and photographic opportunity with Dr Bonell contact:
Dr Shahbaz Khan, Research director with CSIRO Land and Water SIS group, Phone: 02 6960 1578, Mobile: 0409 984 076
Carol Huggins, Communications Officer, CSIRO Land and Water (based in Griffith), Phone: 02 6960 1525, Mobile: 0429 934 616
Lynne Griffiths, Communication Manager CSIRO Land and Water, Phone: 08 8303 8513, Mobile: 0411 557 925
Alle Nachrichten aus der Kategorie: Agricultural and Forestry Science
Zurück zur Startseite
Neueste Beiträge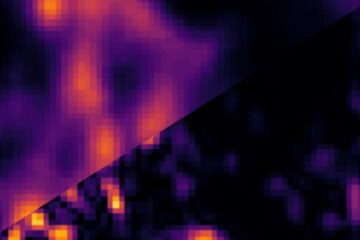 Microscopy beyond the resolution limit
The Polish-Israeli team from the Faculty of Physics of the University of Warsaw and the Weizmann Institute of Science has made another significant achievement in fluorescent microscopy. In the pages…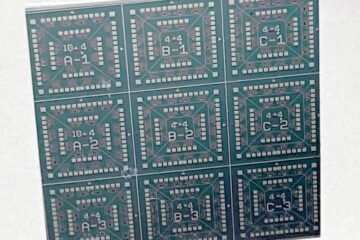 Material found in house paint may spur technology revolution
Sandia developed new device to more efficiently process information. The development of a new method to make non-volatile computer memory may have unlocked a problem that has been holding back…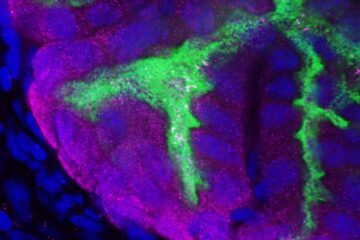 Immune protein orchestrates daily rhythm of squid-bacteria symbiotic relationship
Nearly every organism hosts a collection of symbiotic microbes–a microbiome. It is now recognized that microbiomes are major drivers of health in all animals, including humans, and that these symbiotic…