Satellite-based Control of Fishing
Russia incurs significant losses as a result of breaking fishing rules. Satellite-based control over domestic and foreign illegal fishers is most efficient. Watching the industrial fishing vessels by satellite is already practiced in Kamchatka.
Joint effort of the State Committee for Fisheries of the Russian Federation, Basin Administration for Fish Conservation of the Federal State Office "Sevvostryvod", and Kamchatka Centre of Communication and Monitoring (KCCM) has allowed for testing the information node designed by the Institute for Space Research of the Russian Academy of Sciences. This information node has been launched three years ago. It is designed for access to the satellite data base. Data from controlling devices attached to vessels are transferred by satellite to the KCCM, where they are deciphered and added to the general data base. Its synchronized copy that contains information on vessels' location is transferred to the Sea Department of "Sevvostryvod", where it is analyzed by the monitoring group. This group has been formed with the support of the World Wildlife Fund (WWF).
That is a system of observing the routes and usage of fishing vessels. In case if illegal fishing is noticed, members of the monitoring group either apply measures or report to other competent organizations. The satellite-based control system makes it impossible for the fisher boats to conceal any information about fishing site and time as well as about the amount of catch re-loaded from one vessel to another. An important innovation is the data accessibility for inspectors from the sea patrol boats. In 10 minutes after inquiry, inspectors receive coordinates of fishing vessels within a particular area, which allows them to correct their routes.
The Komandorski Reserve will be the experimental site for adjusting the new system. This practice will help to conserve the biological resources of the sea within the Reserve. The main problems of the system work are connected with contacts between different organizations. Besides, it is difficult to equip all vessels with proper controlling devices: some ships do not have any, and others have such devices that can be blocked and register coordinates entered manually (and often falsely). Expert of the Far East Division of WWF Konstantin A. Zgurovsky has promised that the Fund will encourage the foreign satellite station producers to meet the requirements of Russian fishery control organizations.
Media Contact
Sergey Komarov
Informnauka
Alle Nachrichten aus der Kategorie: Agricultural and Forestry Science
Zurück zur Startseite
Neueste Beiträge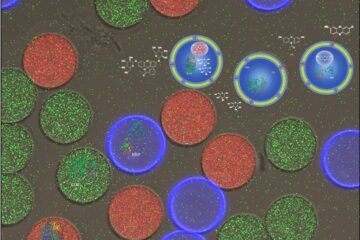 An artificial cell on a chip
Researchers at the University of Basel have developed a precisely controllable system for mimicking biochemical reaction cascades in cells. Using microfluidic technology, they produce miniature polymeric reaction containers equipped with…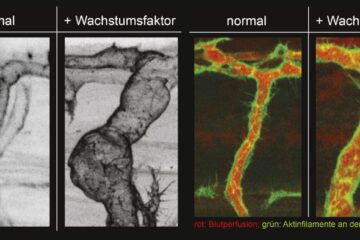 Specific and rapid expansion of blood vessels
Nature Communications: KIT researchers identify a new mechanism to control endothelial cell size and arterial caliber – basis for better treatment of heart infarct and stroke. Upon a heart infarct…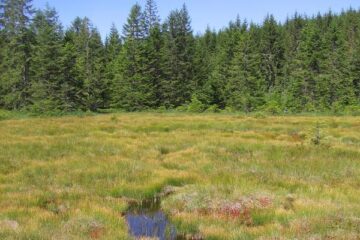 Climate change drives plants to extinction in the Black Forest in Germany
Climate change is leaving its mark on the bog complexes of the German Black Forest. Due to rising temperatures and longer dry periods, two plant species have already gone extinct…