Research at Harper Adams University College has shown how spraying wheat plants with milk can help to cure mildew disease.
South American research showed four years ago that milk could help in the fight against mildew disease on squash plants, and milk is used to treat this disease by some organic gardeners, as well as by grape vine growers in Australia.
Further research at Harper Adams, by Research Assistant Georgina Drury working with Dr Peter Kettlewell, and published in the current issue of Tests of Agrochemicals and Cultivars, has now revealed that mildew on wheat plants can also be greatly reduced by spraying the plants with milk.
Almost all wheat crops get some infection from the fungus causing the white, fluffy powdery mildew disease. This reduces growth and eventual harvest yield.
Dr Peter Kettlewell said: "Our results show that milk could potentially be used to improve plant health of wheat if disease becomes severe, especially on organic crops where chemical fungicides are not permitted."
All news from this category: Agricultural and Forestry Science
Back to the Homepage
Latest posts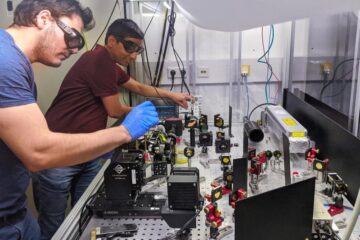 Innovations through hair-thin optical fibres
Scientists at the University of Bonn have built hair-thin optical fibre filters in a very simple way. They are not only extremely compact and stable, but also colour-tunable. This means…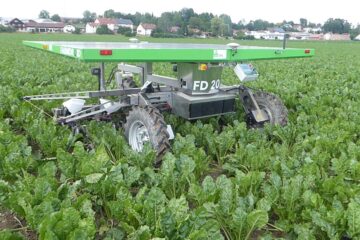 Artificial intelligence for sustainable agriculture
ZIM cooperation network on AI-based agricultural robotics launched The recently approved ZIM cooperation network "DeepFarmbots" met virtually for its official kick-off on November 25. The central goal of the network…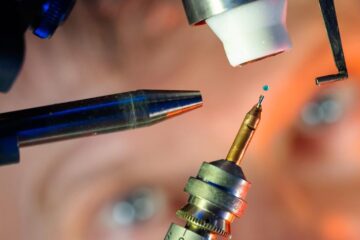 Teamwork in a molecule
Chemists at the University of Jena harness synergy effect of gallium Chemists at Friedrich Schiller University Jena have demonstrated the value of "teamwork" by successfully harnessing the interaction between two…