CSIRO brings home the bacon
A team of CSIRO Livestock Industries researchers are helping to make pigs healthier and happier, while fattening the bottom line.
Dr David Strom leads a team at CSIRO Livestock Industries' Australian Animal Health Laboratory (AAHL), detecting and modulating immune responses in pigs.
"In Australia 20 per cent of fresh meat production is pork," Dr Strom says. "World-wide there is more pork produced than any other livestock meat – accounting for more than 40 per cent of the world market.
"While the potential value of pig meat is substantial, keeping pigs healthy is costly. Pigs tend to be raised intensively and are subject to things like dust, bacteria and 'pig-to-pig' tensions. This can affect the pig's ability to fight disease and grow."
By learning more about the pig immune system and modulating its responses, antibiotics and chemicals currently used to control disease may be reduced or replaced with the added benefit of improving health and increasing resistance to disease. Dr Strom's team is studying about 40 natural immune-system regulators – molecules called cytokines.
"Trials under commercial conditions showed that cytokines could be natural alternatives to antibiotics as pigs given cytokines gained equal to or more weight than those pigs provided in-feed antibiotics. In another experiment, pigs given cytokines gained another ten per cent in weight over those given antibiotics," Dr Strom says.
"In various trials with cytokines, fewer pigs showed signs of bacterial infection and less weight was lost at weaning, which is a time of stress and increased disease exposure."
Preliminary evidence also suggests some cytokines can enhance the efficacy of vaccines and allow lower doses of vaccines to be used. Other cytokines can reduce harmful immune responses to disease, such as inflammation. The effectiveness of cytokines against the internal worm parasite Ascaris suum is also being investigated.
"Ascaris worms are a huge problem when pigs are kept on dirt or straw. Each infected pig can excrete 300,000 to one million eggs in their faeces, quickly passing the parasite onto its herd mates," Dr Strom says
Learning about innate immune molecules called 'Toll-like receptors' may also improve pig health. These receptors recognise infectious organisms and signal the immune system to attack.
Dr Strom says the team hopes to control the pigs' response to viruses and bacteria so that nutrients are not completely focused on fighting disease, but also allow the animals to continue growing.
More information:
Dr David Strom, CSIRO Livestock Industries , +61 3 5227 5426
Email: david.strom@csiro.au
Media assistance:
Judith Maunders, CSIRO Livestock Industries, +613 5227 5426
All news from this category: Agricultural and Forestry Science
Back to the Homepage
Latest posts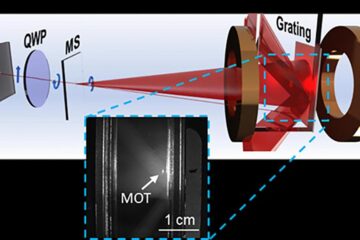 Bringing atoms to a standstill: NIST miniaturizes laser cooling
It's cool to be small. Scientists at the National Institute of Standards and Technology (NIST) have miniaturized the optical components required to cool atoms down to a few thousandths of…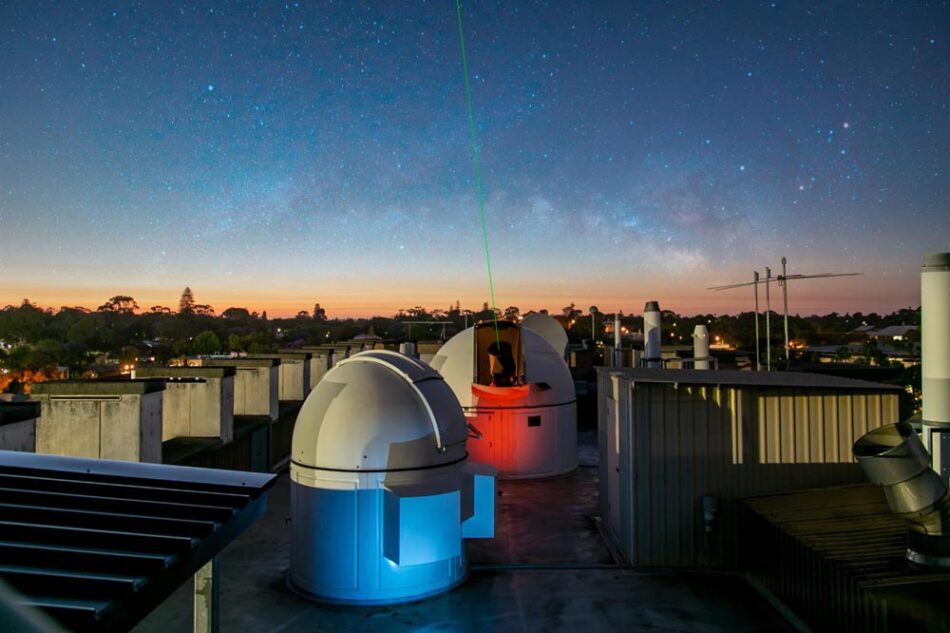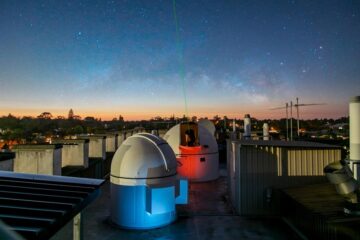 Record-breaking laser link could help us test whether Einstein was right
Scientists from the International Centre for Radio Astronomy Research (ICRAR) and The University of Western Australia (UWA) have set a world record for the most stable transmission of a laser signal through…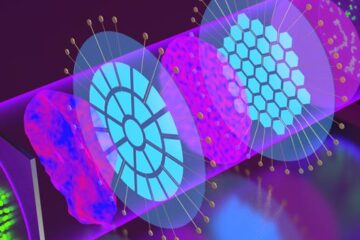 Adaptive optics with cascading corrective elements
A cascaded dual deformable phase plate wavefront modulator enables direct AO integration with existing microscopes–doubling the aberration correction range and greatly improving image quality. Microscopy is the workhorse of contemporary…