Suntans are bad for bacteria too! Exposure to UV irradiation kills off harmful bacteria in food
Research news from the Journal of the Science of Food and Agriculture
15 December 2003: The presence of E.coli bacteria, found in foods such as egg white and apple juice, is a major public health concern. The bacteria have, in the past, been inactivated by heat pasteurisation — which can affect flavour and consistency. New evidence published in the Journal of Science of Food and Agriculture, however, suggests that UV irradiation may prove to be a better and more cost effective method of eliminating the risks posed by E. coli bacteria.
Researchers working in Canada discovered that an optimal UV irradiation system can be developed for individual food products, taking into account the UV transmittance of each product. With the optimal fluid depth and UV dose, significant decrease in active E. coli bacteria was observed in both apple juice and liquid egg white.
The UV rays inactivate E. coli bacteria by degrading their cell walls and DNA. These rays can be produced by high intensity fluorescent lamps, which are both cheap and readily available, making this method extremely efficient. The researchers also found that, in direct contrast to pasteurisation, the sensory quality of the food products following irradiation was not compromised, and that inactivation of the bacteria lasted for the entire shelf life of the product.
"UV irradiation offers a relatively inexpensive and effective means of inactivating some of the serious bacteria in food products," says Dr Michael Ngadi, co-author of the study. "We are able to design and operate systems that can process liquid products to satisfy regulatory requirements. The wonderful thing is that products can be processed at lower temperatures and therefore the fresh-like quality of the product can be maintained."
All news from this category: Agricultural and Forestry Science
Back to the Homepage
Latest posts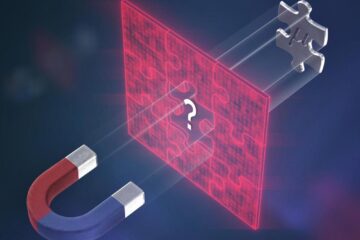 German National HPC Centre provides resources to look for cracks in the standard model
Physicists have spent 20 years trying to more precisely measure the so-called "magnetic moment" of subatomic particles called muons. Findings published this week call into question long-standing assumptions of particle…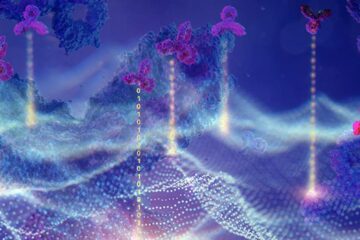 Designing better antibody drugs with artificial intelligence
Antibodies are not only produced by our immune cells to fight viruses and other pathogens in the body. For a few decades now, medicine has also been using antibodies produced…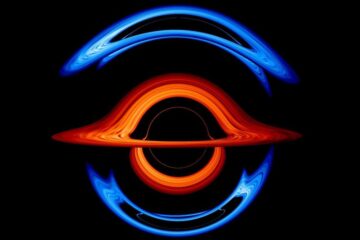 New NASA visualization probes the light-bending dance of binary black holes
A pair of orbiting black holes millions of times the Sun's mass perform a hypnotic pas de deux in a new NASA visualization. The movie traces how the black holes…