Rapid ID system separates wheat from the chaff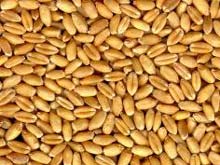 CSIRO Plant Industry has developed a simple high-throughput testing system that accurately identifies wheat and barley varieties.
"Accurate identification of wheat and barley varieties provides assurance of quality for products that require different grain characteristics, like bread, noodles and beer," says Dr Kevin Gale, CSIRO Plant Industry. "This is vital in maintaining Australia's export reputation in product standards." The variety ID system tests leaf or grain samples using a panel of DNA markers. Each marker gives a 'yes' or 'no' result. The pattern of results generates an individual 'bar code' for each variety.
"Every wheat plant's DNA is distinctive and we can use the results of an individual plant to match its barcode with a specified variety," says Dr Gale.
Designed to be simple and very accurate, even for very closely related varieties, the system can easily process hundreds of samples in a day, outperforming previous tests in accuracy and throughput. "The test will allow the grains industry to confidently supply markets like Japan that require malting barley shipments to be essentially pure with respect to a specified variety," says Dr Gale. "Variety testing also helps ensure end-point royalties are paid on improved new varieties, giving breeders the resources to keep producing better varieties of wheat and barley for farmers and consumers into the future."
The wheat variety ID test is licensed by Agrifood Technology.
The wheat and barley ID systems have been developed with Graingene (a joint venture between CSIRO Plant Industry, the Grains Research and Development Corporation, AWB Ltd and Syngenta) and ABB Grain Ltd.
More information:
Dr Kevin Gale, CSIRO Plant Industry: 02 6246 5317, kevin.gale@csiro.au
All news from this category: Agricultural and Forestry Science
Back to the Homepage
Latest posts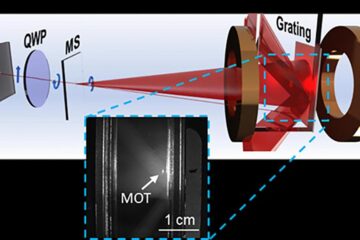 Bringing atoms to a standstill: NIST miniaturizes laser cooling
It's cool to be small. Scientists at the National Institute of Standards and Technology (NIST) have miniaturized the optical components required to cool atoms down to a few thousandths of…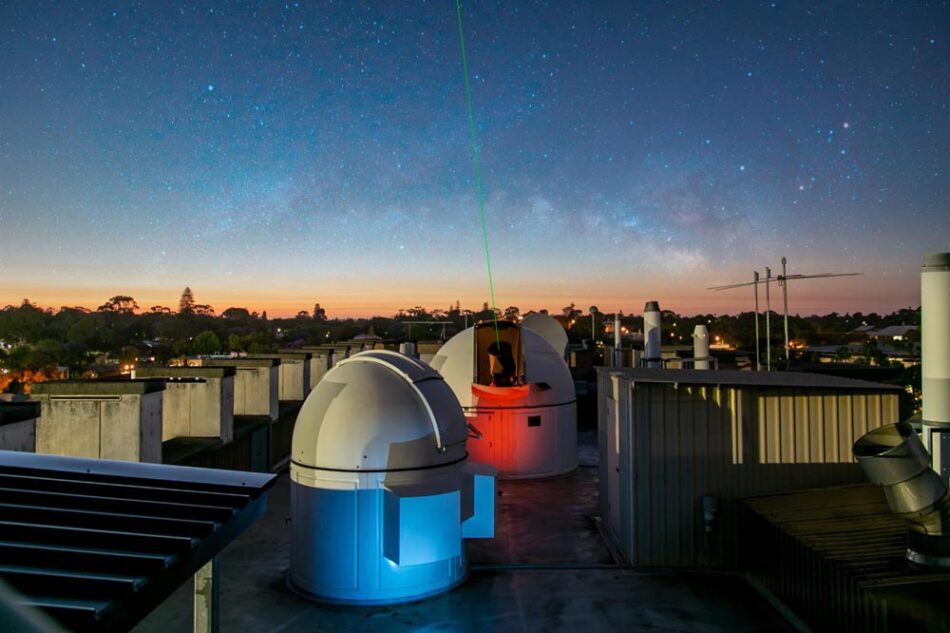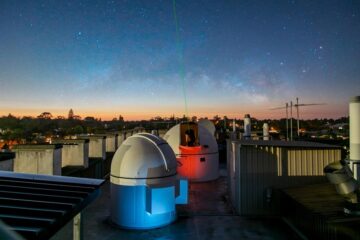 Record-breaking laser link could help us test whether Einstein was right
Scientists from the International Centre for Radio Astronomy Research (ICRAR) and The University of Western Australia (UWA) have set a world record for the most stable transmission of a laser signal through…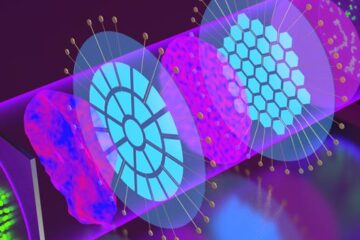 Adaptive optics with cascading corrective elements
A cascaded dual deformable phase plate wavefront modulator enables direct AO integration with existing microscopes–doubling the aberration correction range and greatly improving image quality. Microscopy is the workhorse of contemporary…